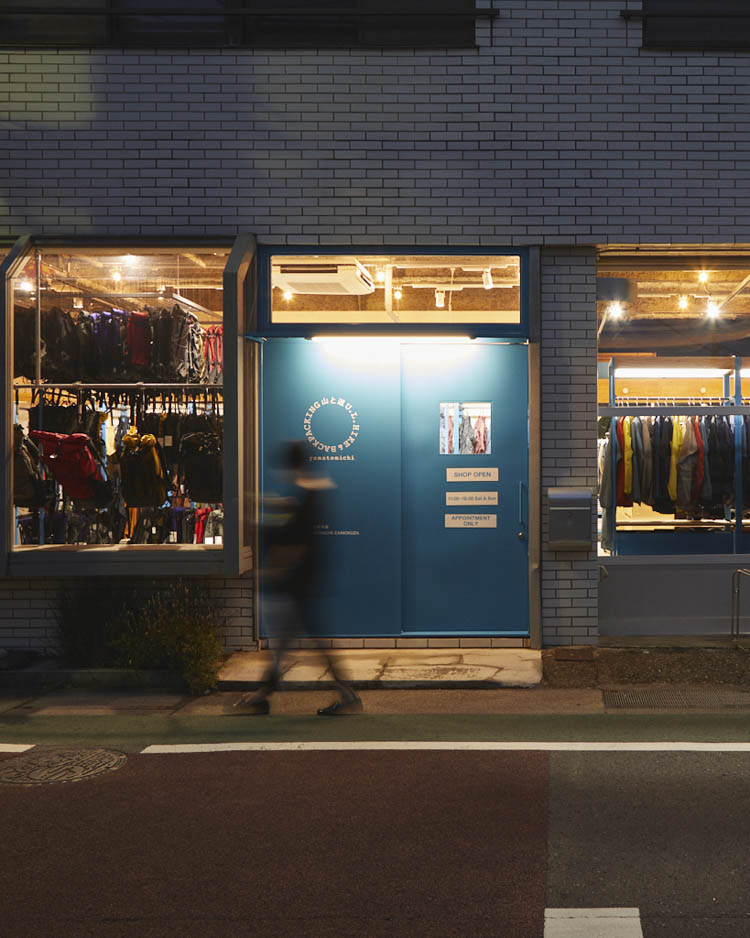 STORES
We have renovated our former Yamatomichi Laboratory and reopened this as our new flagship store. Our experienced staff is waiting to assist you on your next visit.

Jointly operated by vegan restaurant "Plantlab." in Kyoto and Yamatomichi.

COW RECORDS, RAYING STUDIO, and Yamatomichi joined forces to create a hub for hiking culture in Taipei.
Available items vary depending on each dealer. Please check with the dealer if the items you desire are stocked before visiting the store.
The below items are only available via our online store:
Yamatomichi ONE (build-to-order only)
Yamatomichi MINI Custom Edition (build-to-order only)
Yamatomichi UL Pad 15 200
Yamatomichi UL Pad 15 200+