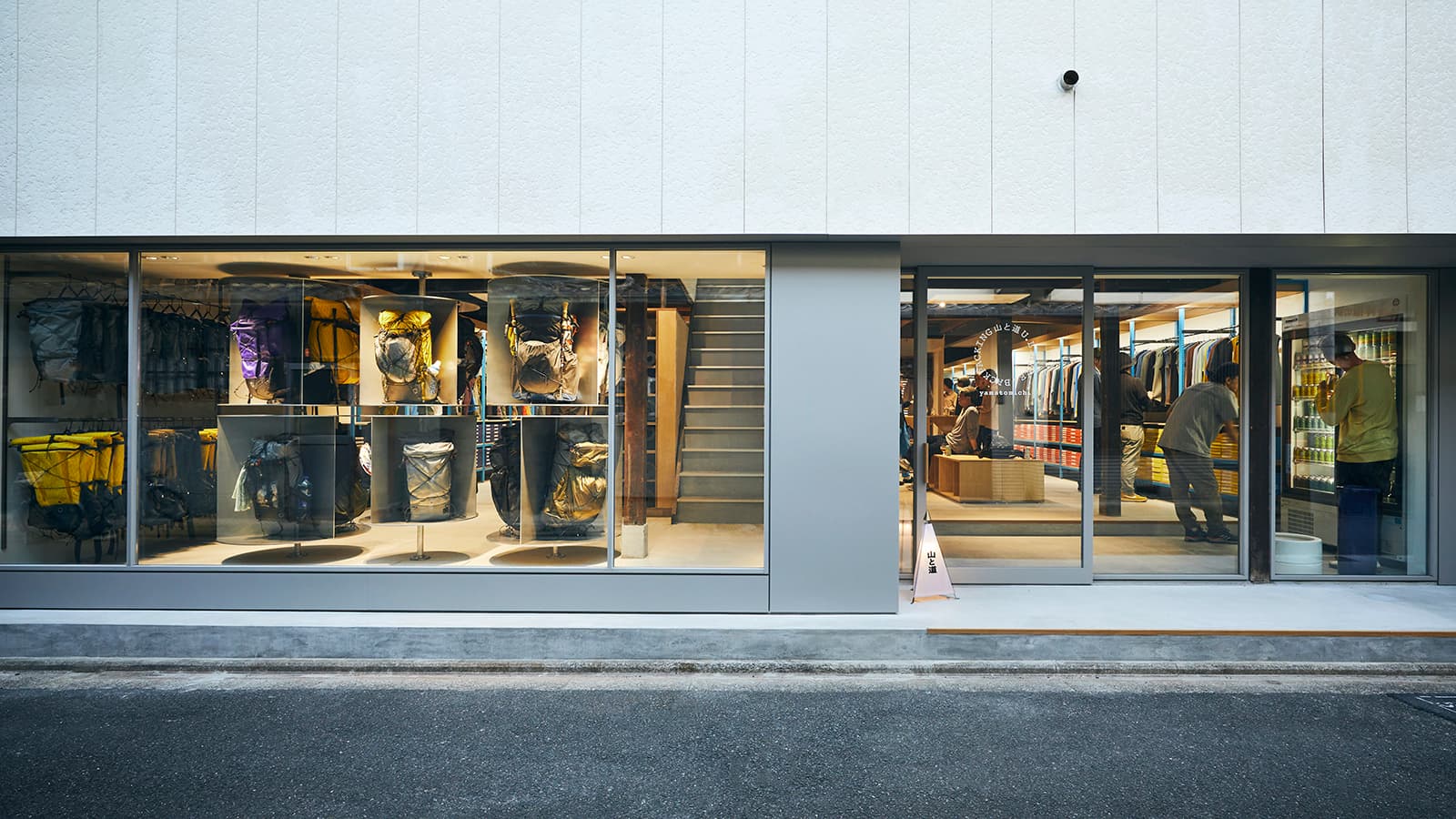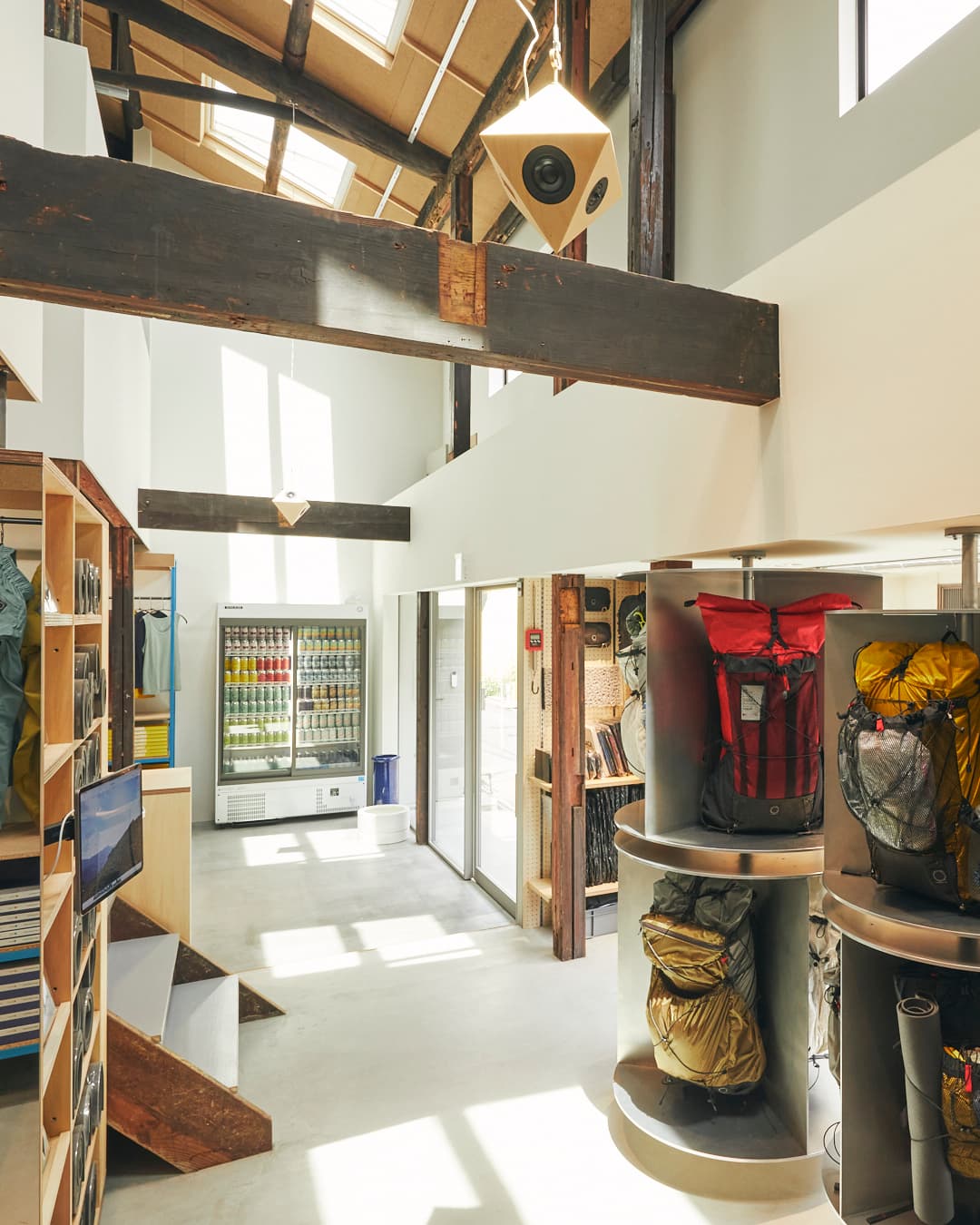 Yamatomichi Kyoto
Our new Kyoto store opened on April 29, 2023 in a quite neighborhood only 15min walk from Kyoto station.
Besides a full lineup of our products, there is also a small craft beer bottle shop and event area where we plan to have various workshops and exhibitions throughout the year.
Walk-ins are welcome on Mondays and Fridays, but reservations are needed to visit on weekends and public holidays.
We look forward to seeing you soon!
Information
Please check our Instagram if we take irregular holidays
We cannot hold items for you and do not do mail orders of stock at the store.
No parking available.
Hours
Mondays and Fridays: 12:00 – 19:00 No reservation required
Weekends and Holidays: 10:00 – 17:00 Reservation required
Closed
Tuesday, Wednesday, Thursday
Notice: Hours will change from October 1st.
From Oct.1: 11:00 – 18:00 (Appointment required for weekends and holidays)
Upcoming events
Currently the below application forms are only available in Japanese.
Please view the page with a translating engine of your choosing or with a good friend who reads Japanese.
Although all our events are of course open to anyone regardless of your Japanese level, please understand that English might not be spoken at any of our events. If you are interested in signing up but not sure which event is for you, feel free to contact us and we will help you out.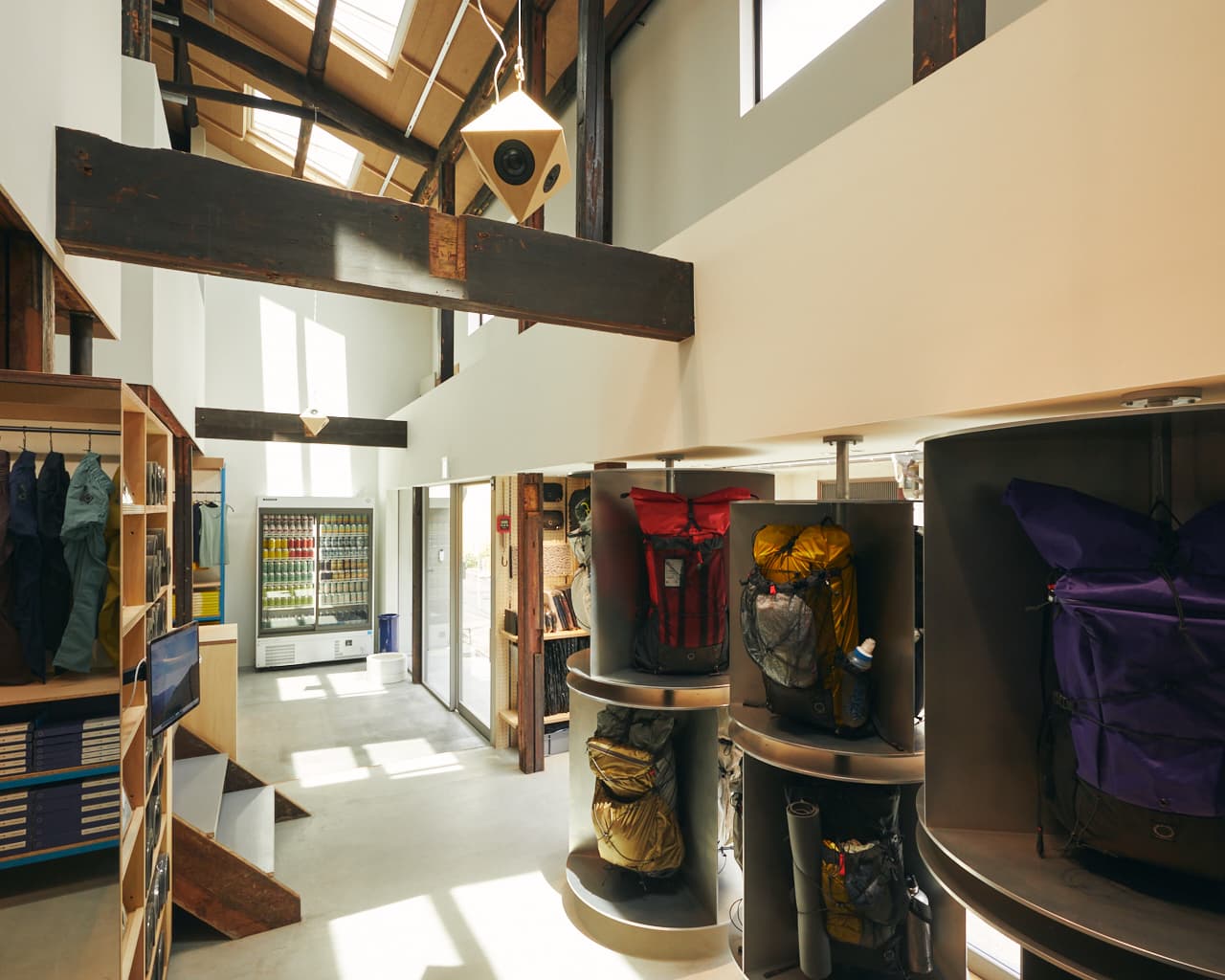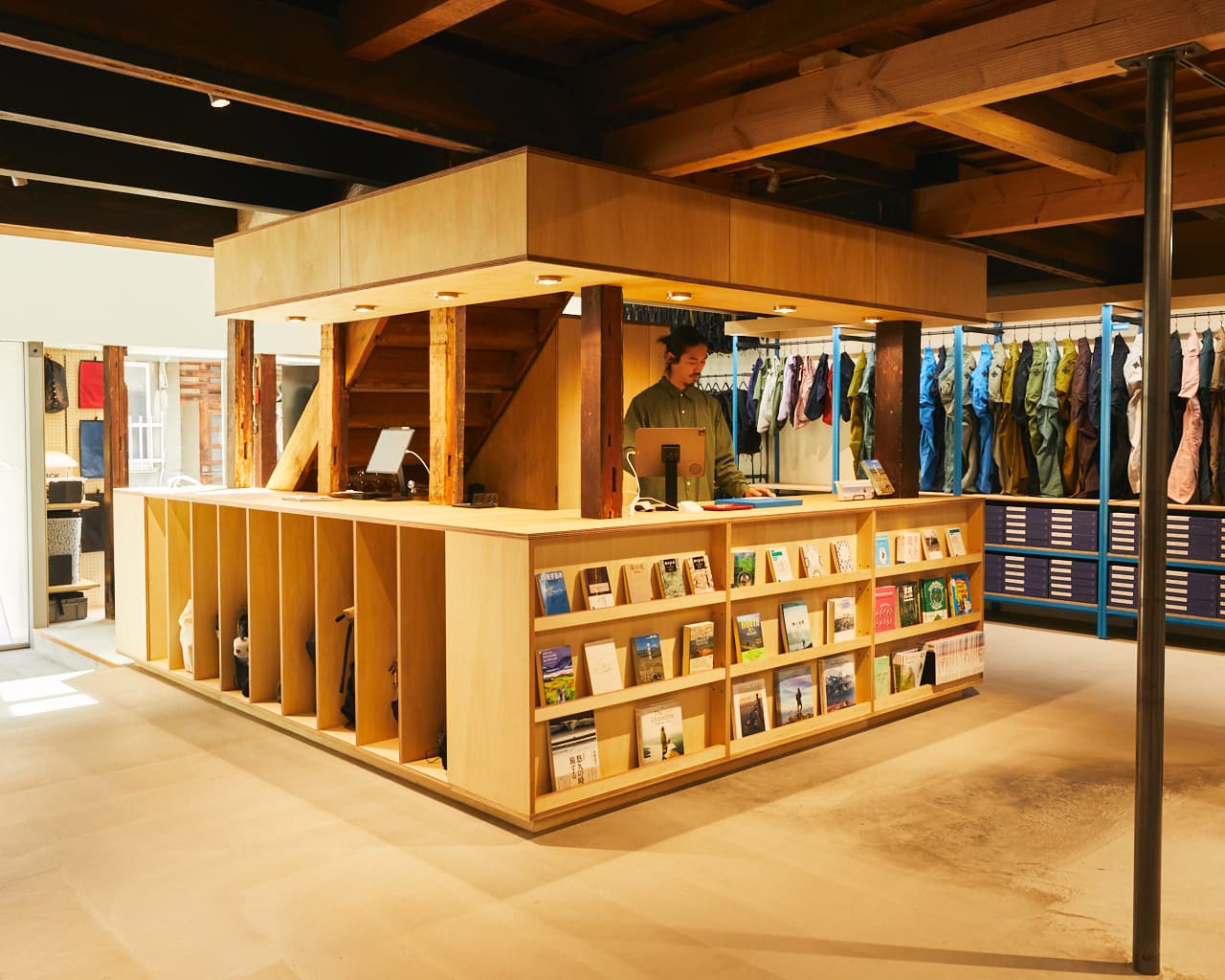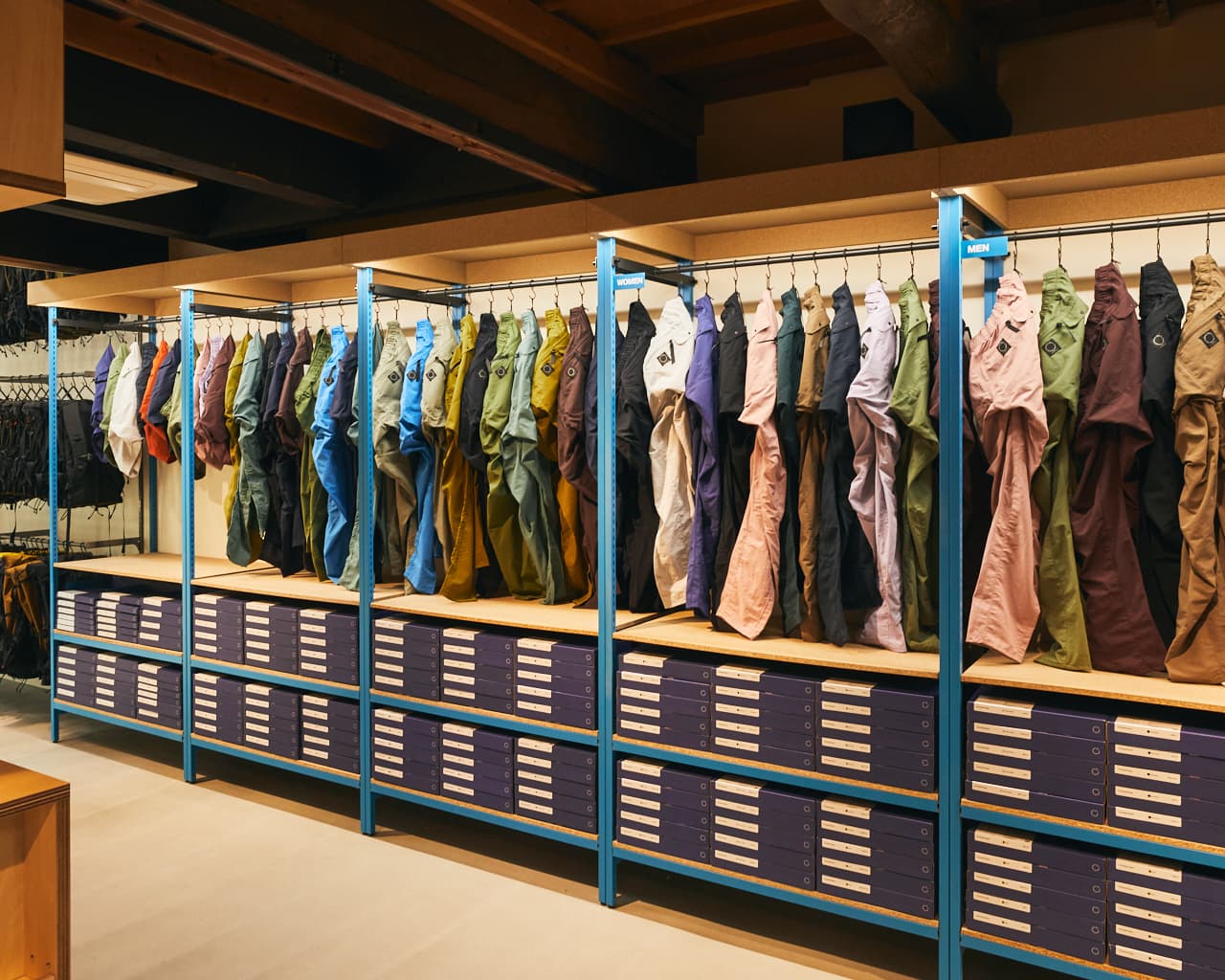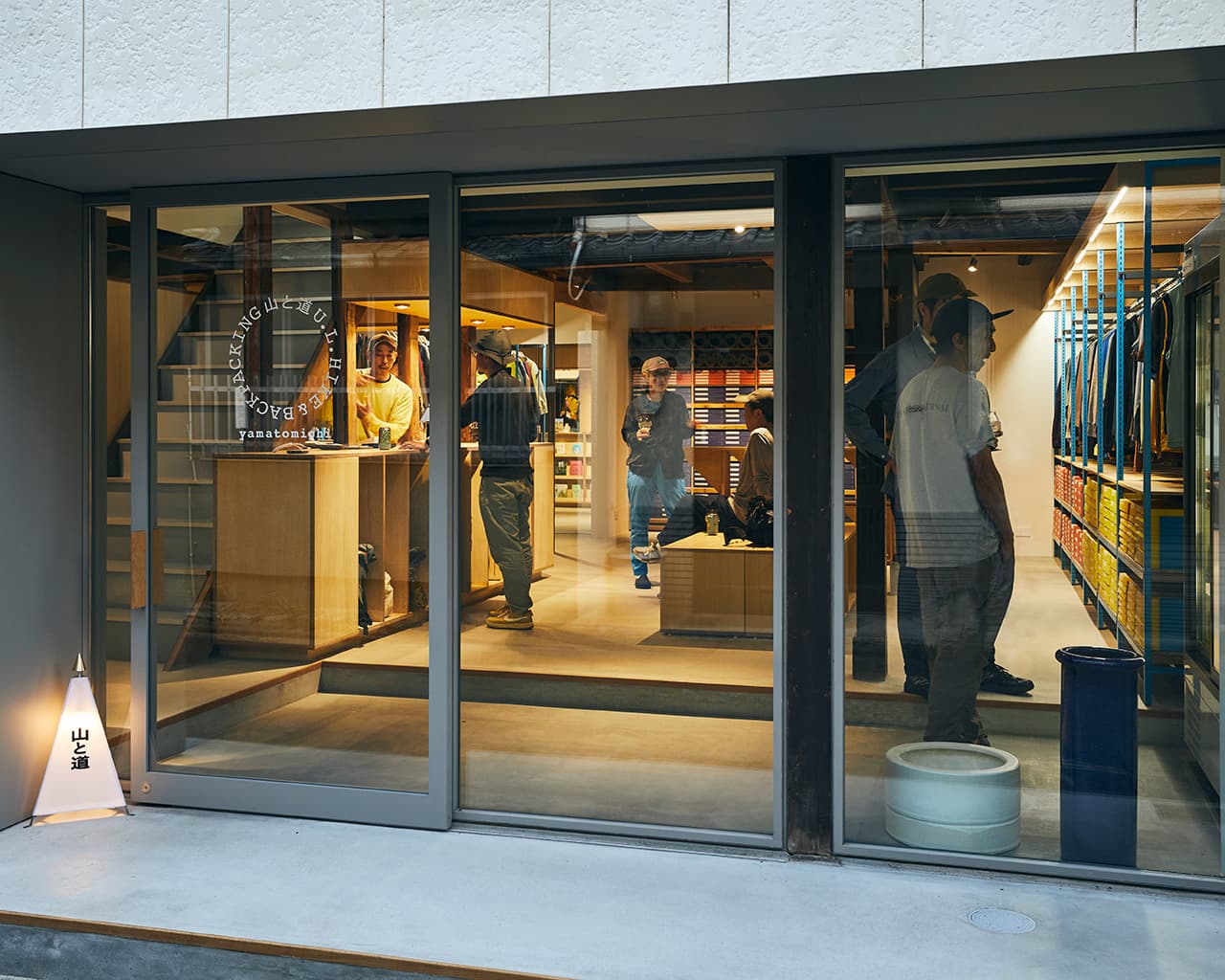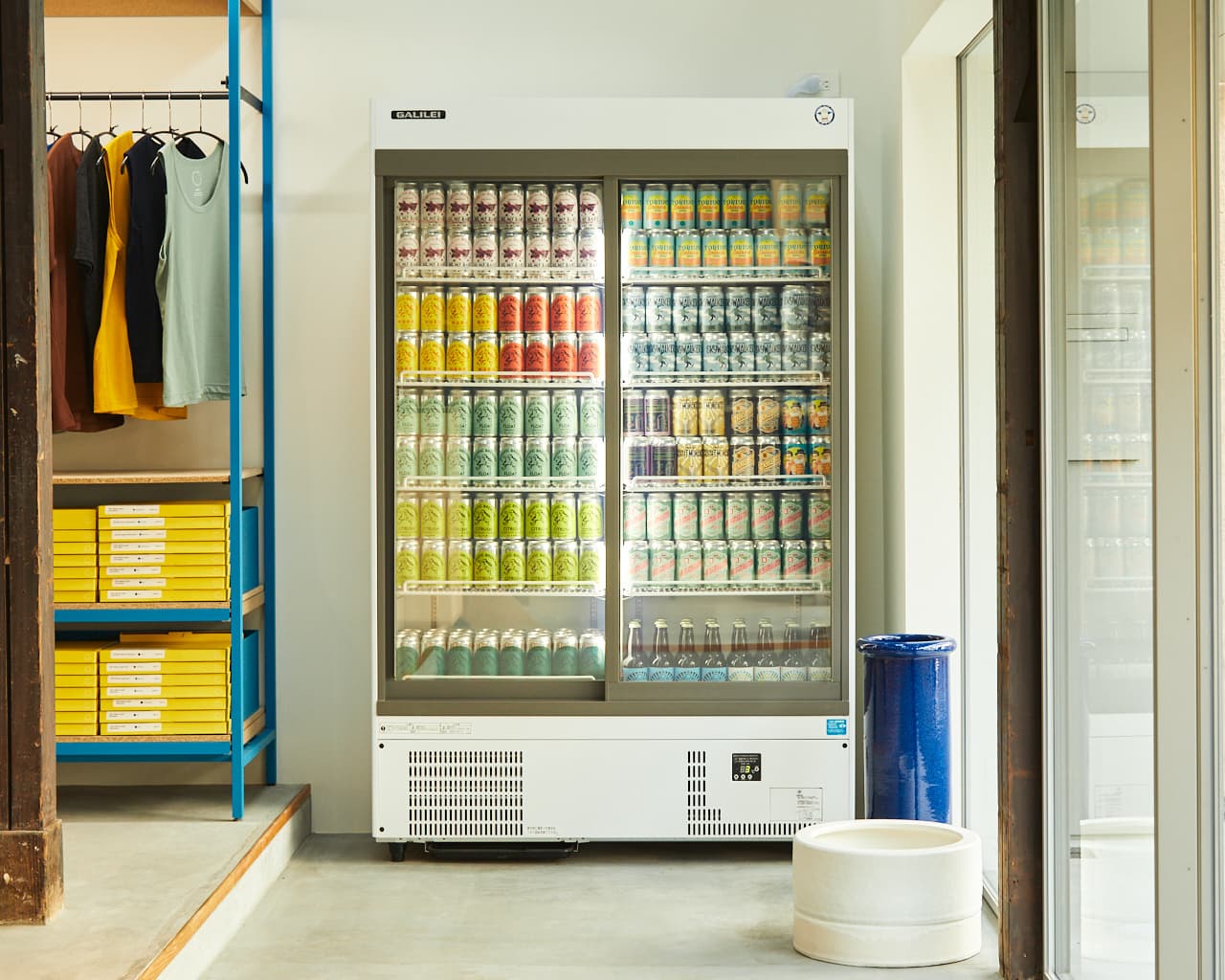 Yamatomichi Kyoto
312-1 Hayaocho Shimogyo Ward Kyoto