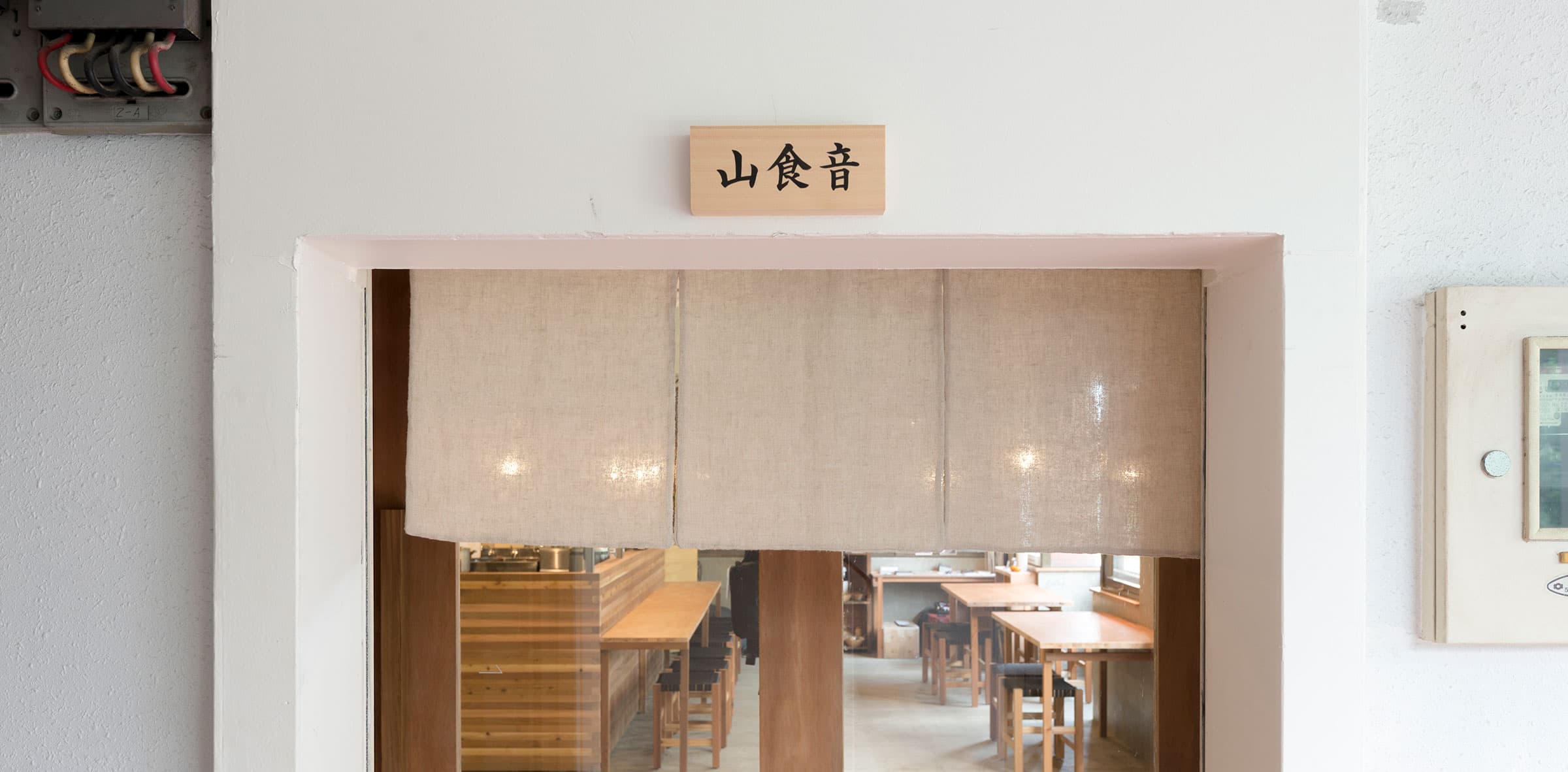 Yamashokuon (Kyoto)
Yamashokuon is jointly operated by Kyoto's VEGAN restaurant "PLANTLAB." and Yamatomichi.
This is a place where many activities interact: Selling and displaying Yamatomichi products, holding hiking events in the local mountains; Serving set meals and sweets of Kyoto vegetables and selling vegetables; functioning as the base for the "kolo" cassette tape label and the reception desk for pair microphone recordings.
Business Days and Hours, November
We are open by appointment only on Saturdays, Sundays, and national holidays!
Note: No appointment is required on weekdays.
Saturdays, Sundays, and national holidays: 10:00-17:00, by appointment only.
Mondays, Thursdays, and Fridays: 12:00-18:00, no appointment required.
Closed on Tuesdays and Wednesdays.
Temporarily closed on November 23 and 24.
On weekends and national holidays, up to 6 customers, maximum 2 people per group, 30 min slots.
Please wear a face mask.
Please disinfect with alcohol when entering the store.
We may close the store irregularly.
Please note we cannot hold items for you and don't do mail orders of stock at the store.
Inventory Status
How to Reserve
Please click HERE to reserve your desired slot (The appointment system is currently available in Japanese only).
Business Calendar
Yamashokuon
Seiwa Building 2F-A, 448-13 Imadegawa Kajii-cho, Kawaramachi-Dori, Kamigyo-ku, Kyoto-shi, Kyoto