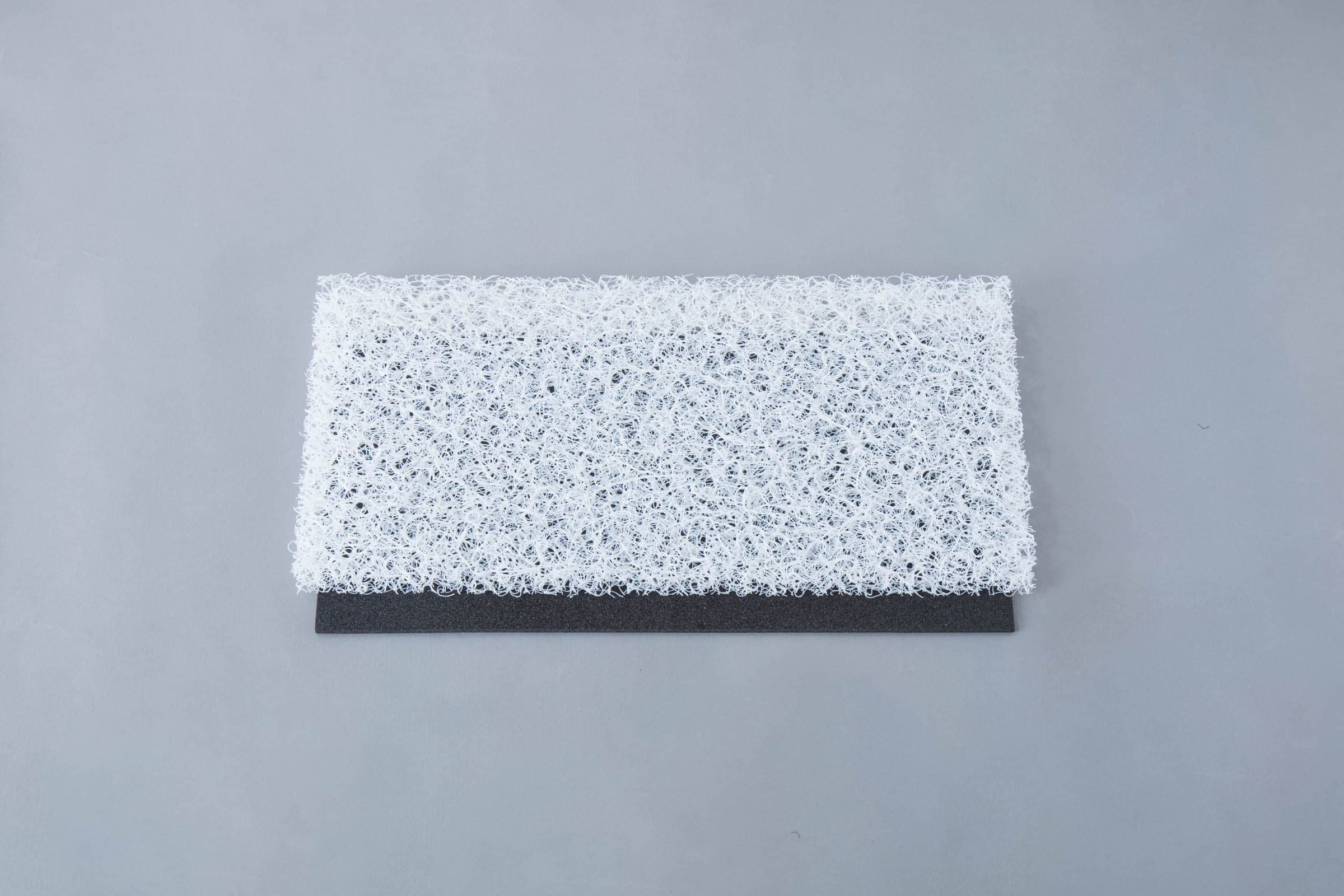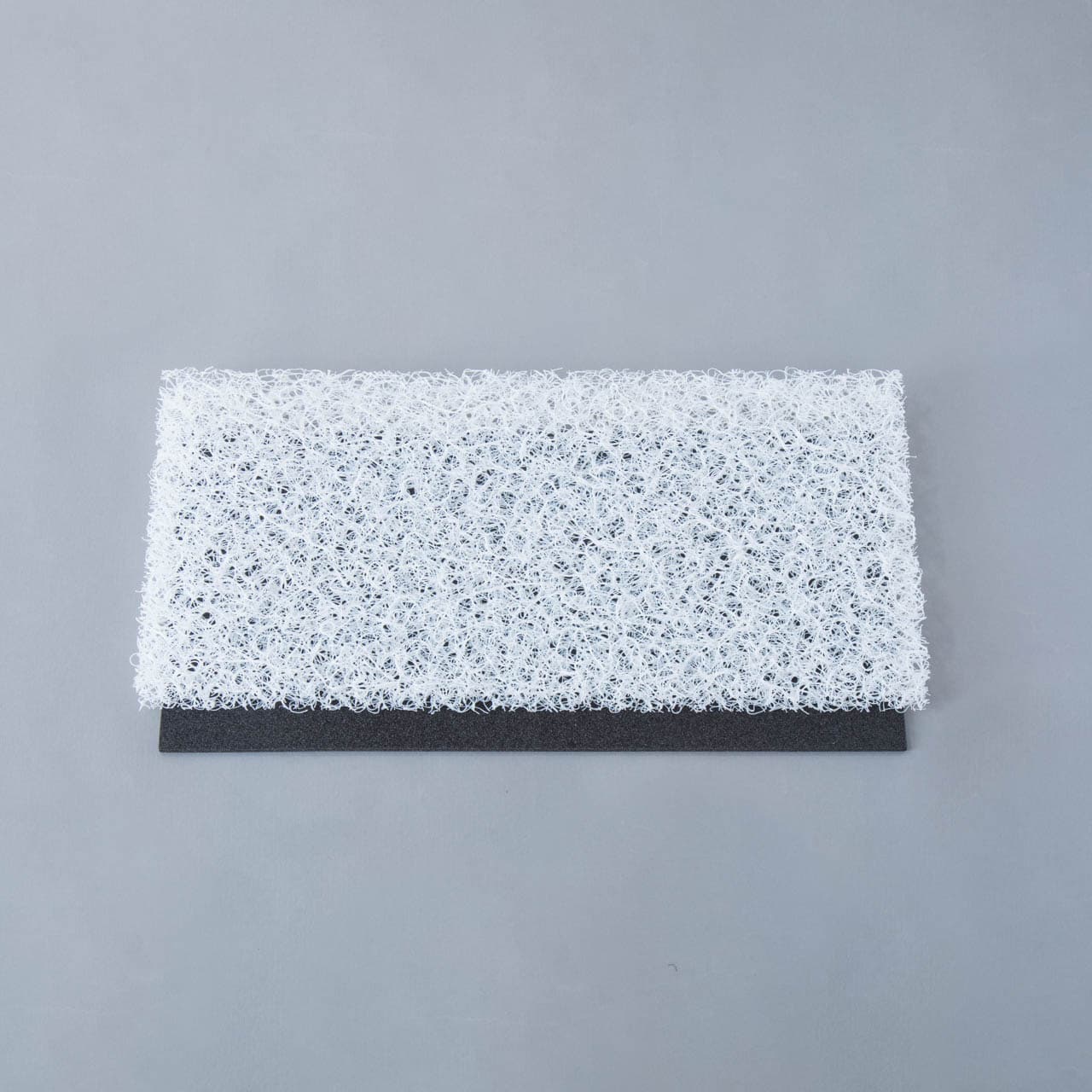 Introduction
Back pad for outstanding breathability and back comfort
Optional, replacement set of well-cushioning Breathable Pad and thin pad for MINI/MINI2.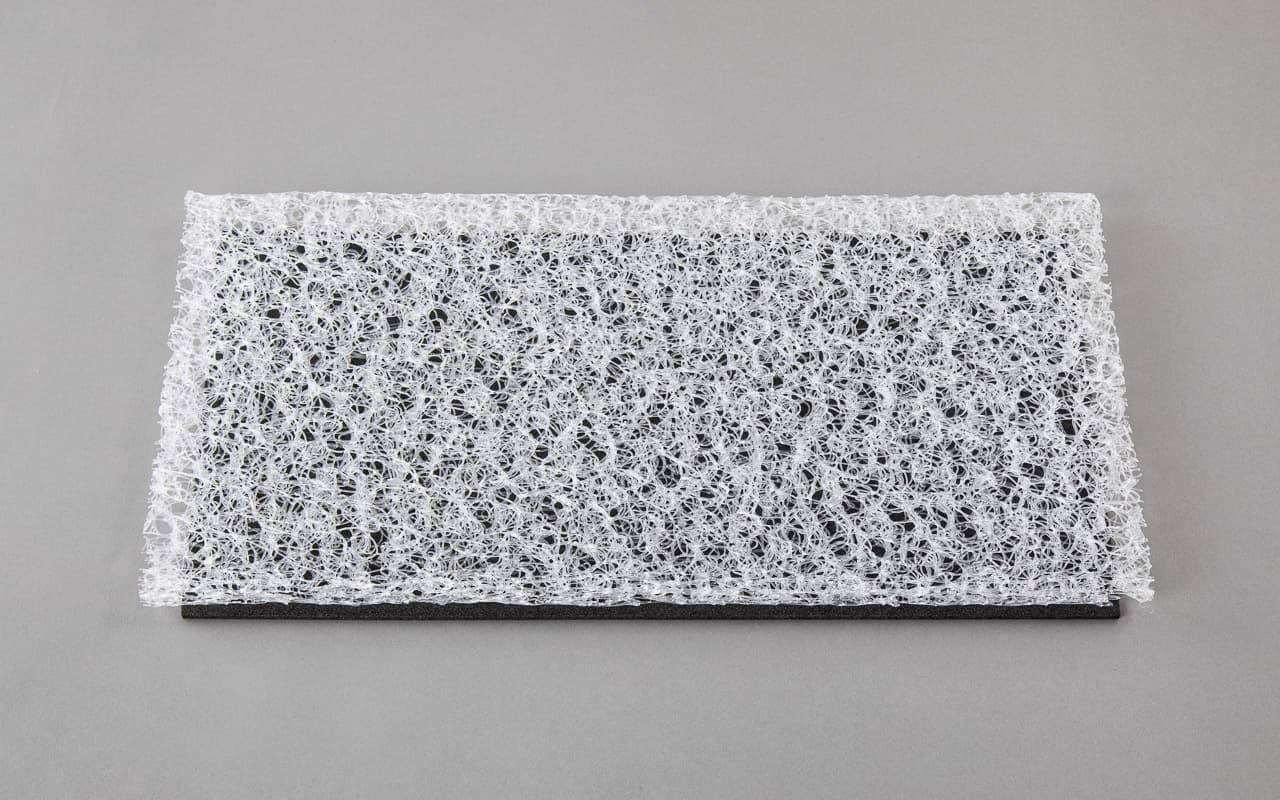 Specs
Weight:
130g(Breathable Pad 108g + Thin Pad 28g) / 3.8oz+0.98oz(Size M)
154g(Breathable Pad 125g + Thin Pad 29g) / 4.4oz+1.02oz(Size L)
Size:
Breathable Pad 48cm × 24cm × 2cm(Size M)
Thin Pad 45cm x 23cm × 0.35~0.45cm(Size M)
Breathable Pad 52cm × 24cm × 2cm(Size L)
Thin Pad 49cm x 23cm × 0.35~0.45cm(Size L)
Form and Function
Our MINI/MINI2's default pad is a highly-insulative Minimalist Pad, which can be too warm on the back. We consider it is natural for the back to get warmer when hiking, but if you want to keep your back more comfortable during hot summer, this is the product we recommend for you.
This is a set of well-cushioning Breathable Pad and hard pad with 3.5-4.5mm thickness exclusively for MINI/MINI2. While it is 87g heavier than the default pad with only 43g, it is far more breathable and well-cushioned, keeping your back cooler.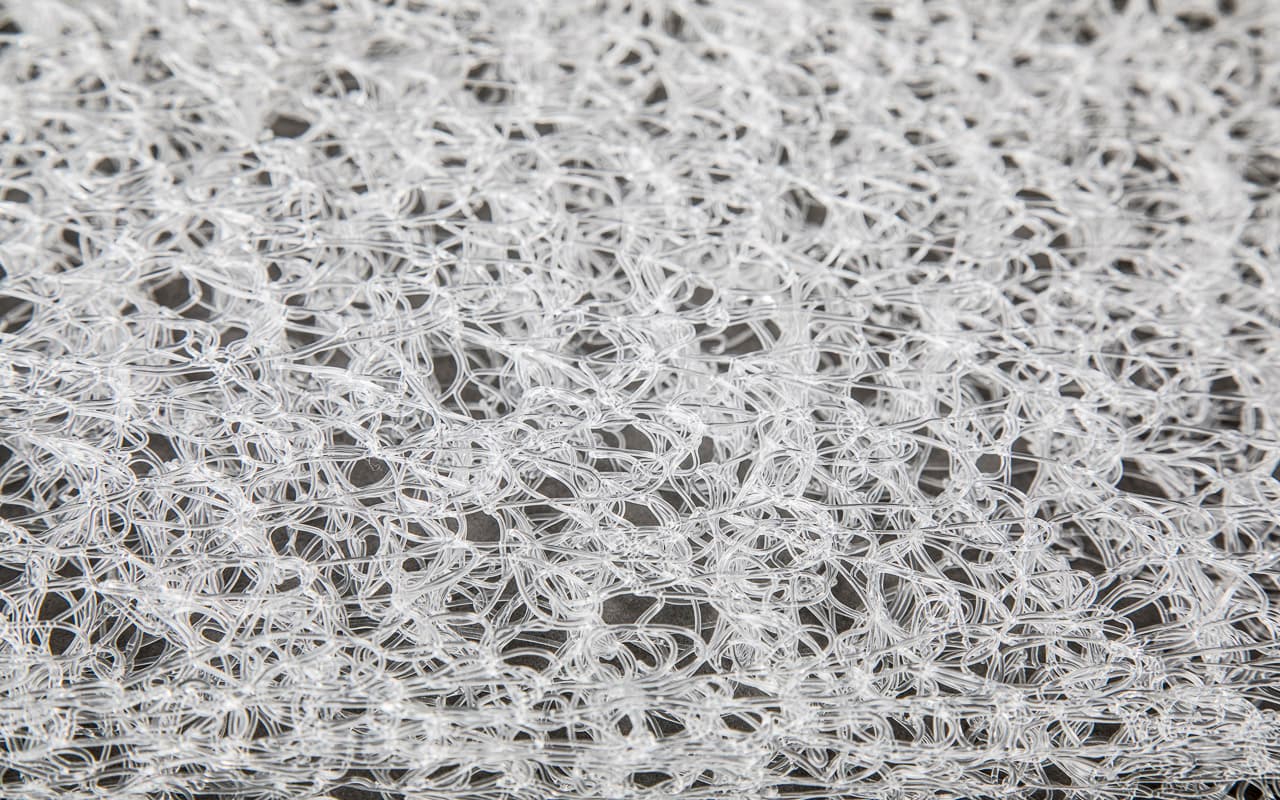 Our Breathable pads are made from a material called C-CORE; a three-dimensional network structure in which polyethylene fibers are intricately entwined. C-CORE, which is also used as a material for high-quality mattresses, has a pleasant elasticity and is comfortable to carry on your back. Not only does it have excellent breathability compared to conventional back pads, it also washes and dries easily.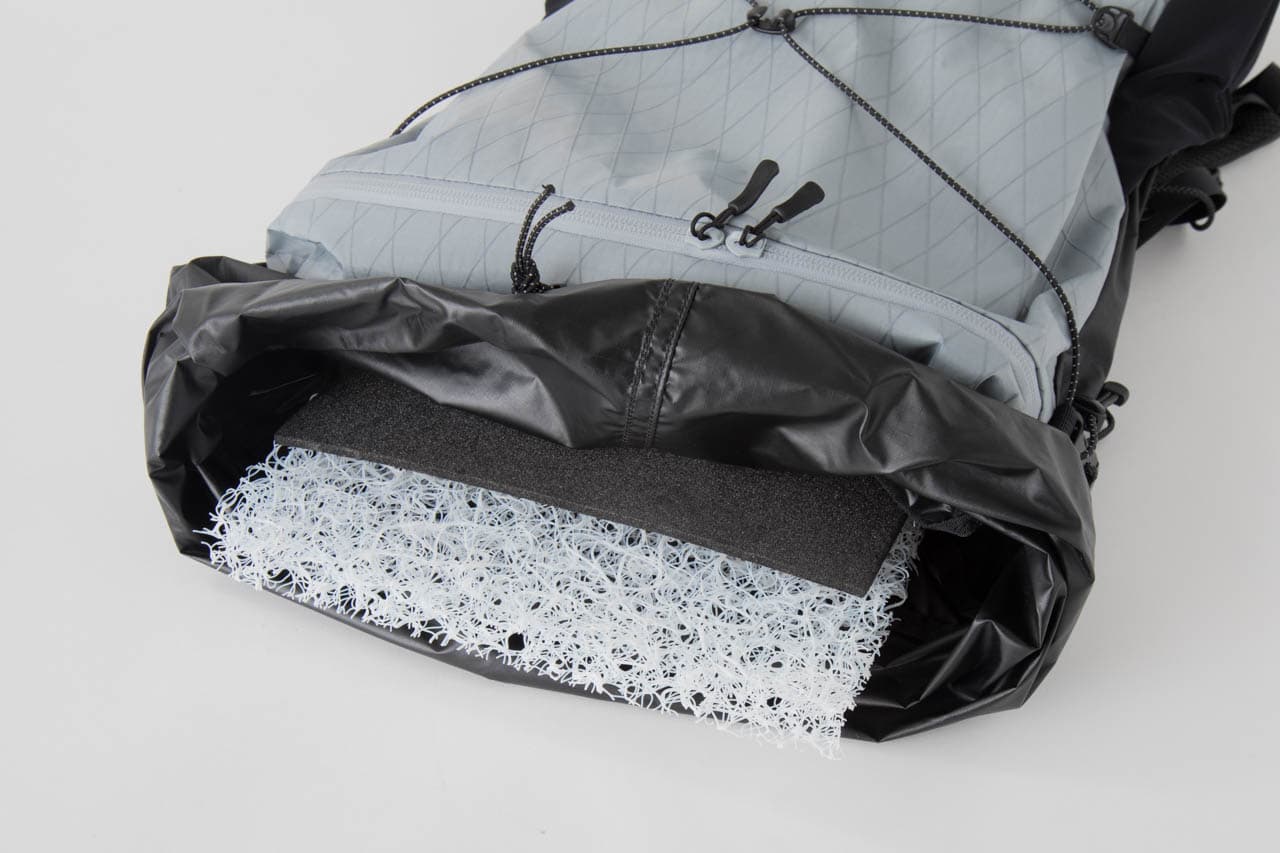 Since the MINI and MINI2 are frameless, the Breathable Pad should be used together with the thin pad to enhance the overall hardness and stability.
Remove the Minimalist Pad originally comes with the MINI/MINI2 first, and install the set of the Breathable pad and thin pad. The Breathable Pad should be on the closer side of your back, and next, the thin pad on the far side.
Please Note
Payment
We only accept payment by credit card. We currently do not accept payment via bank transfer from overseas accounts.
We accept the following Credit Cards: Visa, Master, American Express, and JCB.
To download your receipt, please click the link included in the Dispatch Notice, which we will send by email as soon as the items are dispatched.
Delivery
Order Confirmation will be sent after the order.
The items will be dispatched within 3 days after the payment is confirmed.
The dispatch notice will be sent by email as soon as the items are dispatched.
The delivery may be delayed by unforeseeable reasons such as natural disasters and other logistics issues. We appreciate your patience and understanding.
We cannot ship multiple orders in one package due to how our delivery system is currently set up.
We will ship by DHL for overseas customers (excluding China, Hong Kong, Taiwan, Korea and Russia). For customers in China, Hong Kong, Taiwan, Korea and Russia, we will ship by EMS only.
Shipping costs vary depending on your country and region.