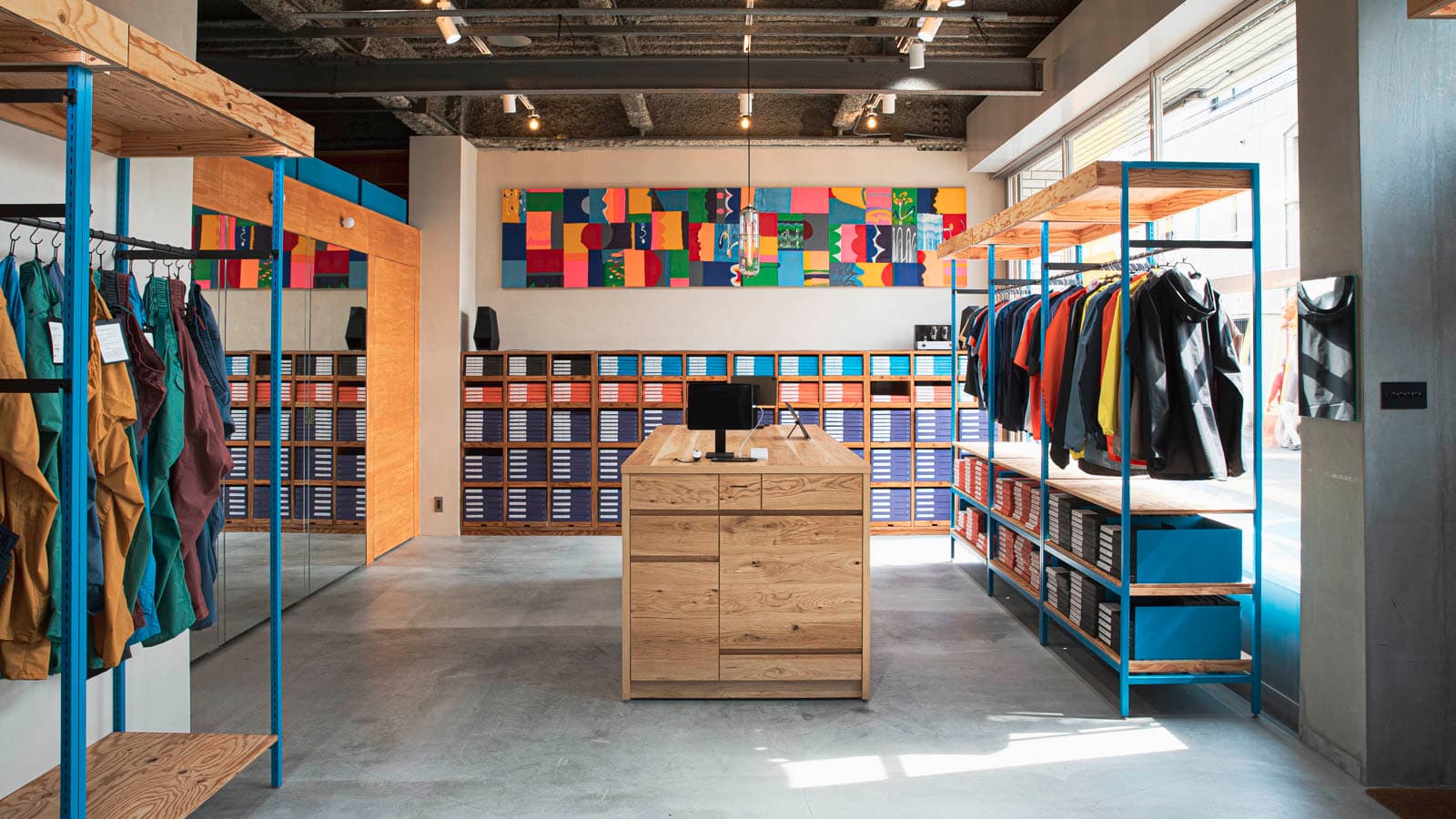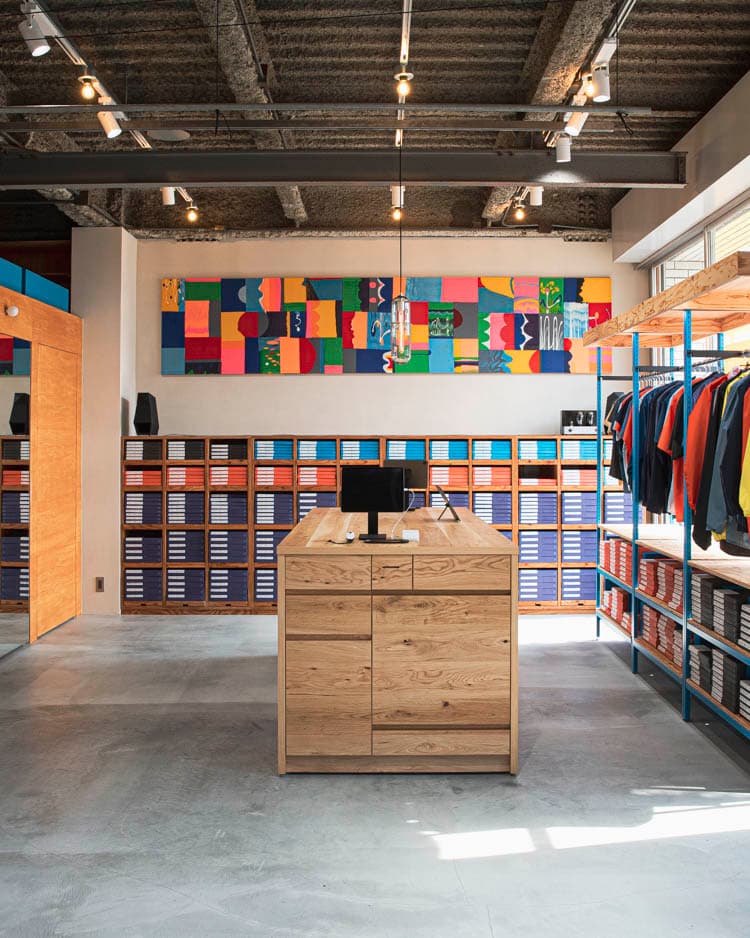 Yamatomichi Zaimokuza, Kamakura
We have renovated our former Yamatomichi Laboratory and reopened this as our new flagship store. Our experienced staff is waiting to assist you on your next visit.
For the time being, the Yamatomichi Zaimokuza store is open on weekends by appointment only. A wide selection of our latest products is available, and if you are lucky, you may be able to get your hands on some rare or special offers too.
Out of stock online? Please check the Inventory Status at the Yamatomichi Zaimokuza store below as your favorite item just might be in stock here in Kamakura.
Information
Yamatomichi Zaimokuza is open Fri, Sat, Sun, by appointment only.
Up to 2 people per group, 30 min slots.
Please check our Instagram if we take irregular holidays
We cannot hold items for you and do not do mail orders of stock at the store.
No parking available.
Hours
11:00 – 18:00
*appointment only
Closed
Monday, Tuesday, Wednesday, Thursday
Inventory Status
製品カテゴリー
Upcoming events
Currently the below application forms are only available in Japanese.
Please view the page with a translating engine of your choosing or with a good friend who reads Japanese.
Although all our events are of course open to anyone regardless of your Japanese level, please understand that English might not be spoken at any of our events. If you are interested in signing up but not sure which event is for you, feel free to contact us and we will help you out.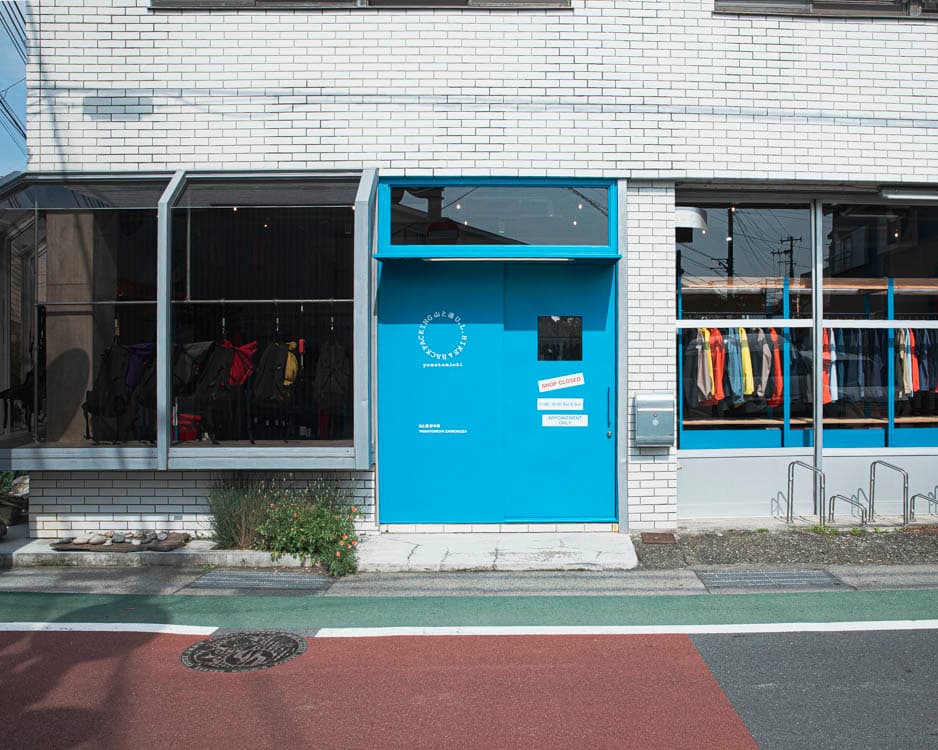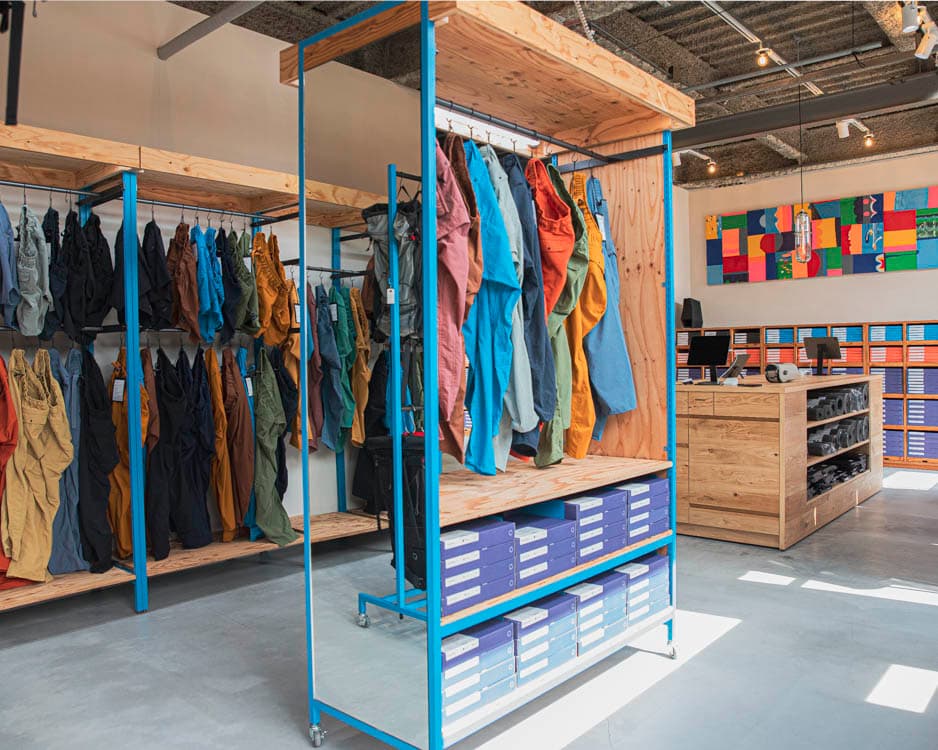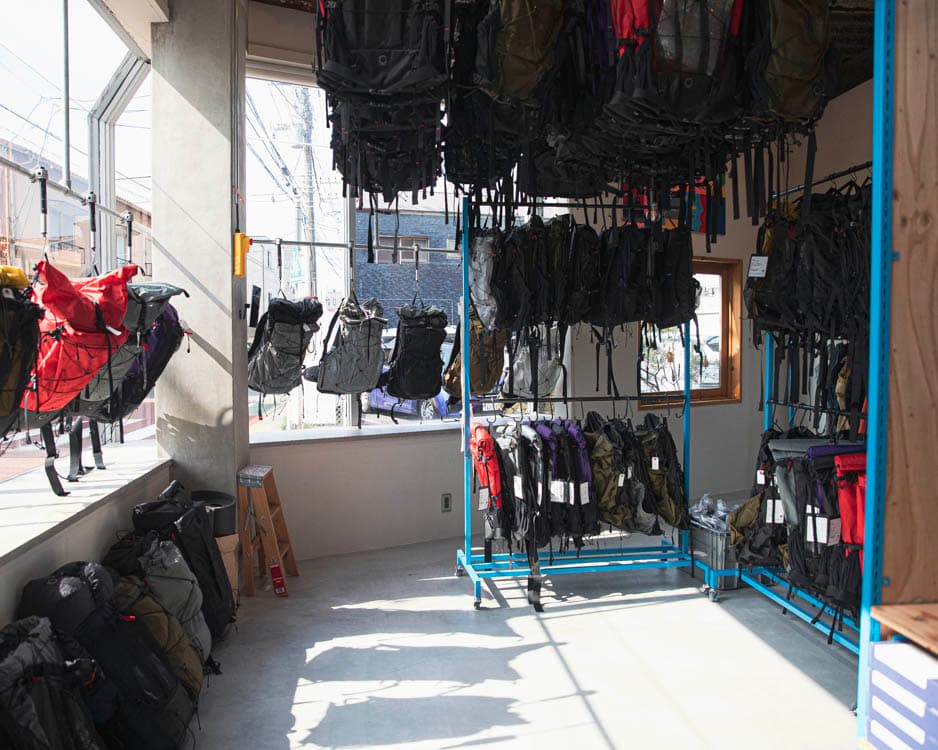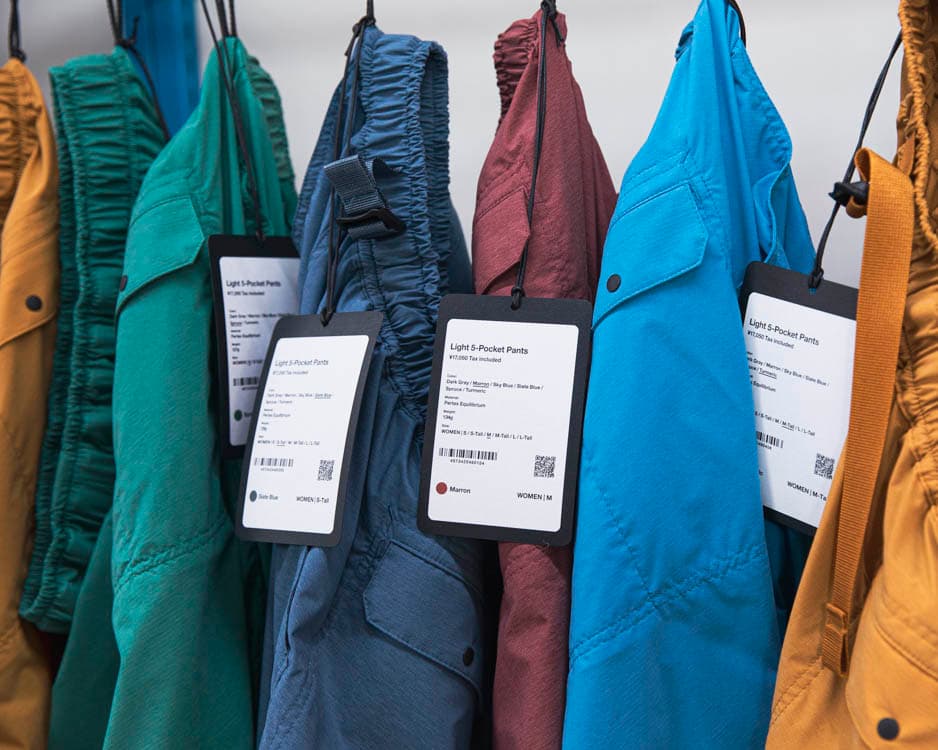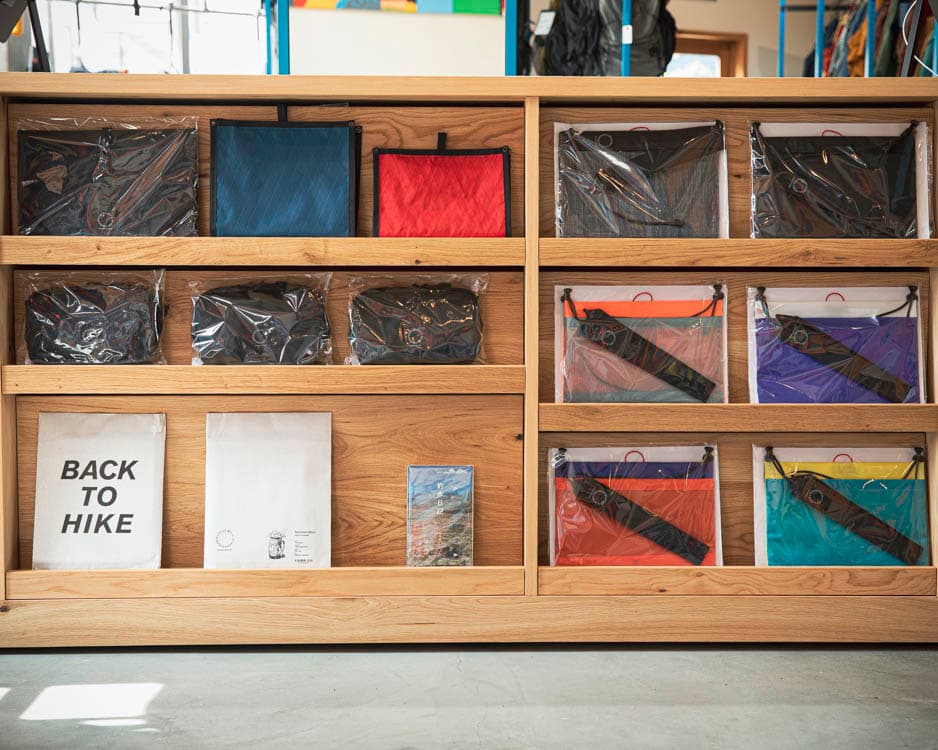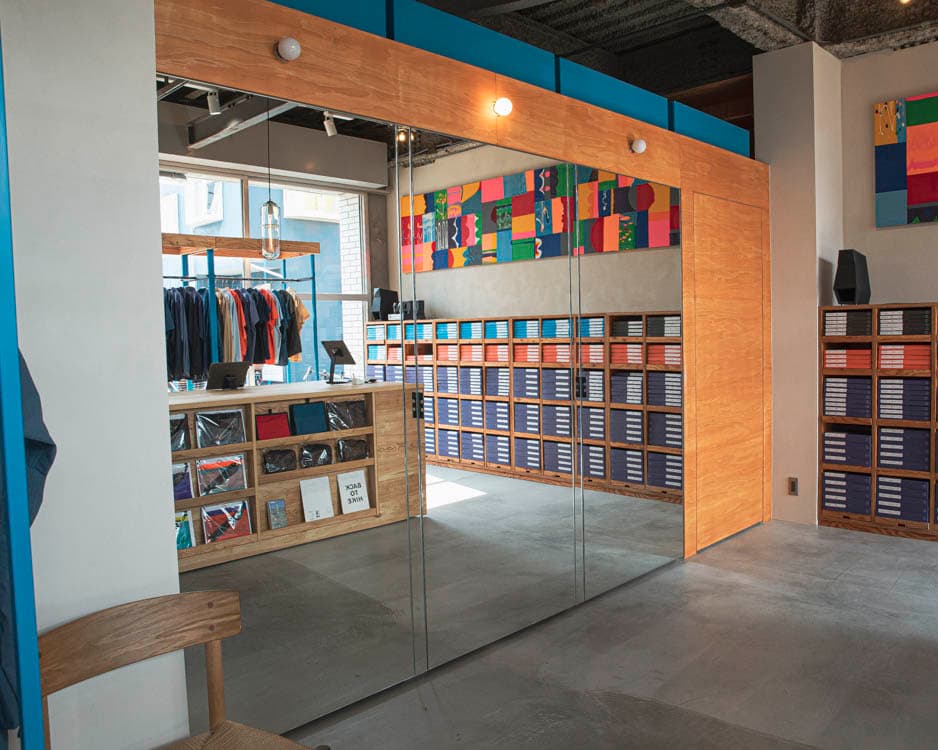 Yamatomichi Zaimokuza
1-13-16 Zaimokuza, Kamakura City, Kanagawa