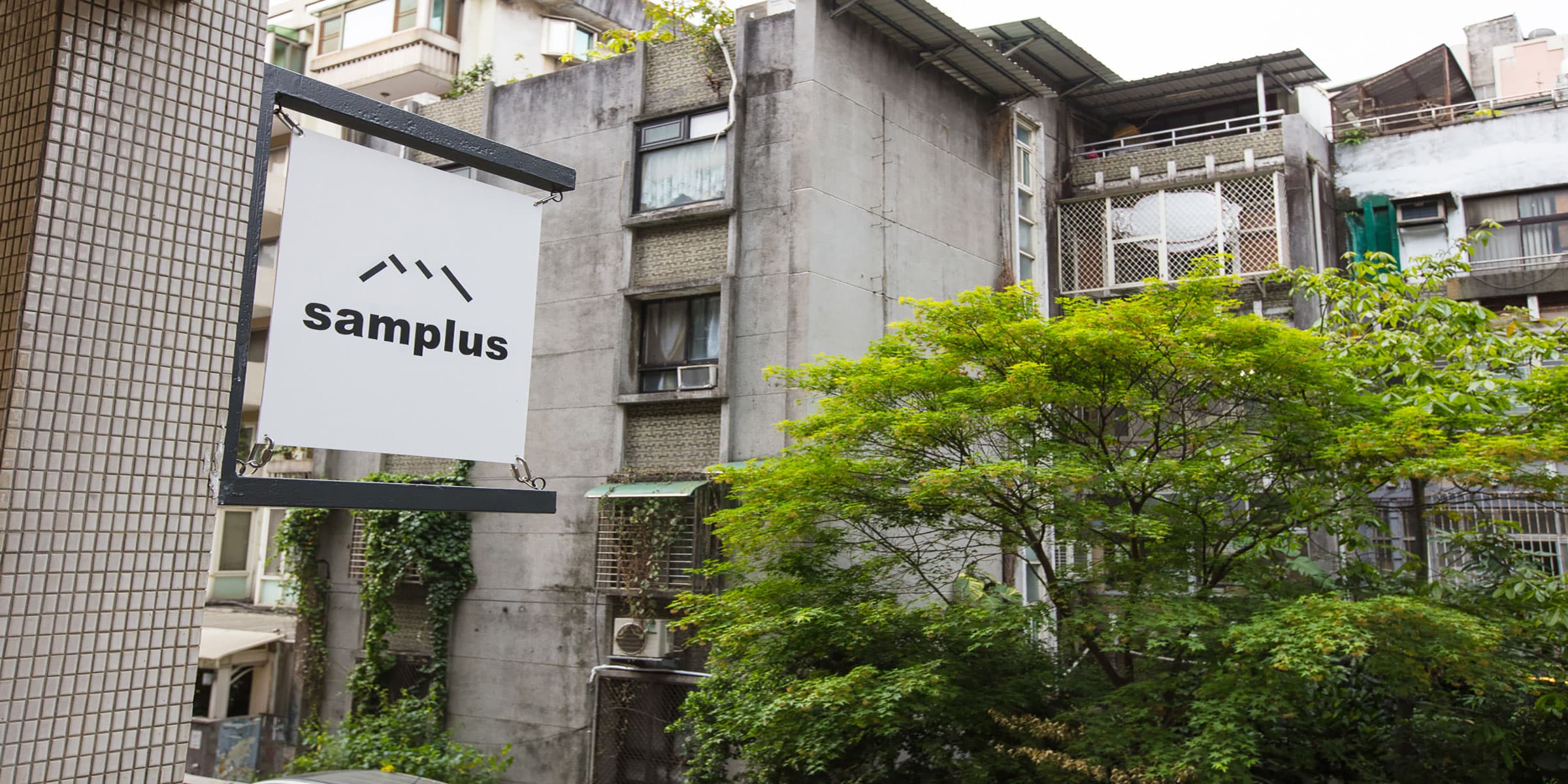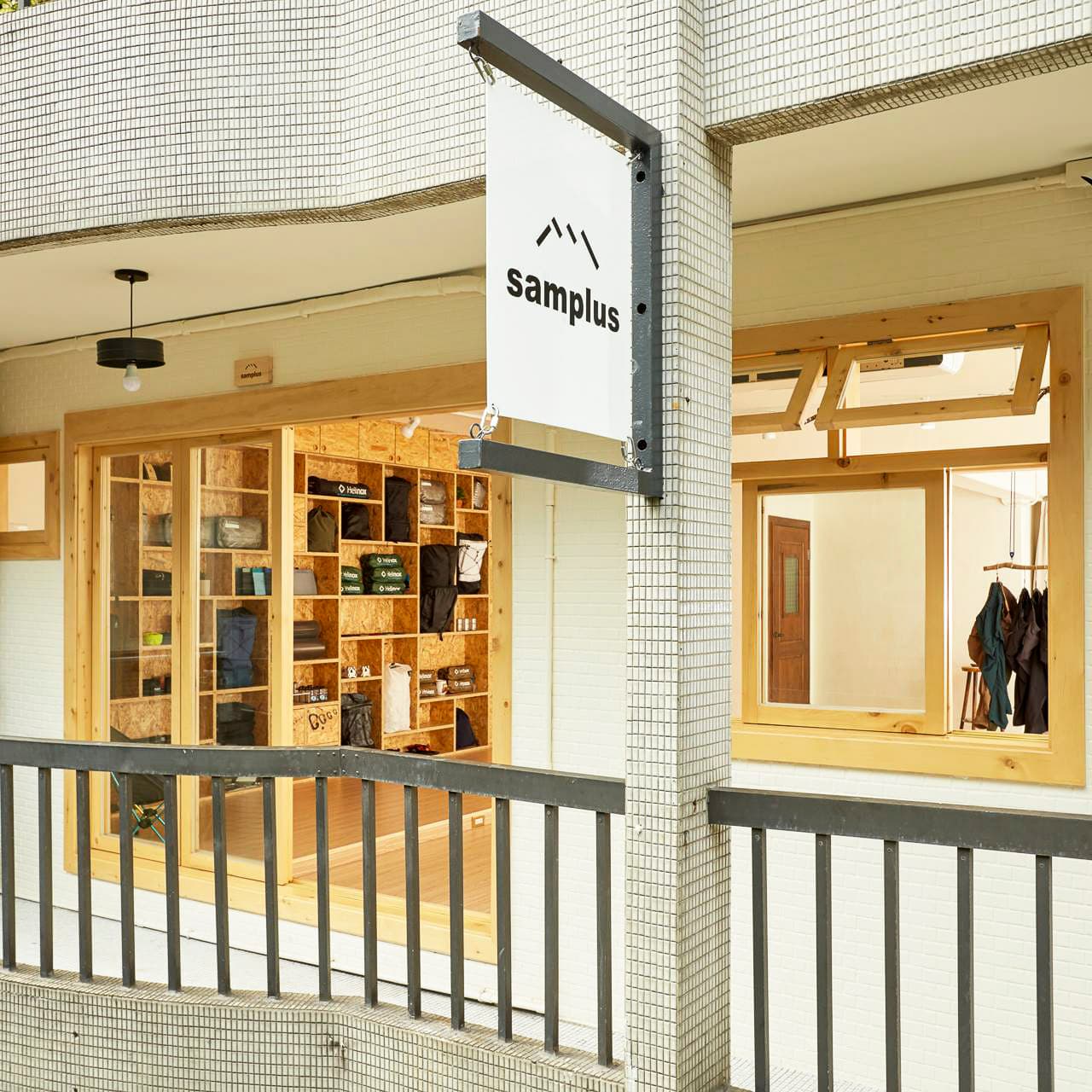 Samplus (Taipei)
Launched by COW Records, Yamatomichi, and 
Raying Studio, Samplus is a multi-funtional 
space. It serves as an exhibition space for mountain gear and event space.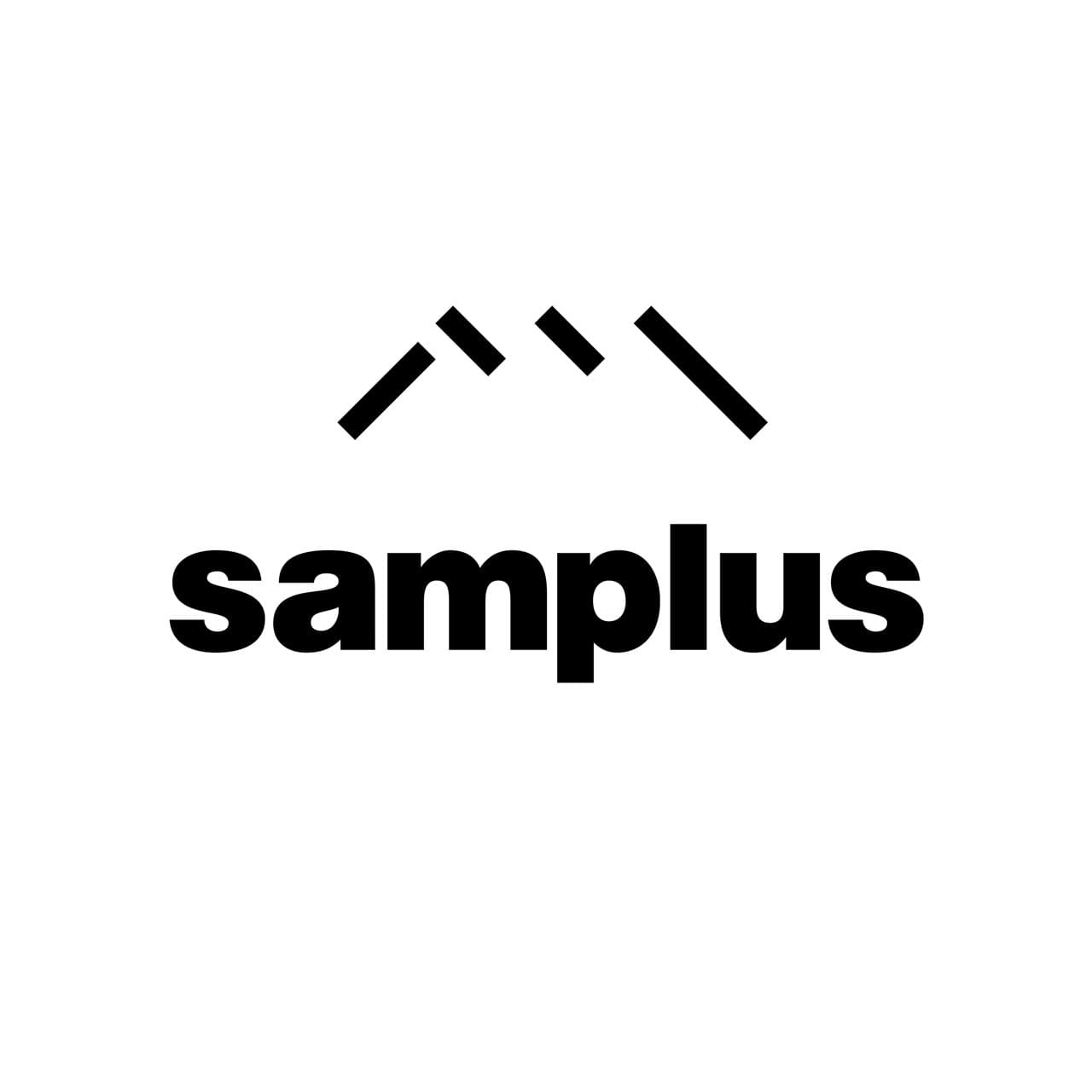 Samplus imports and sells high-quality hiking gear from all over the world. In addition, we also host various events and offer information on hiking in Taiwan.
We can help with acquiring the necessary hiking permits needed to access the mountains in Taiwan, which can be difficult for Japanese and international hikers to obtain outside of Taiwan. At Samplus, we aim to be the hub for all things related to hiking in Taiwan, and to serve as the bridge between hikers in Japan, Taiwan, and the rest of the world.
Business hours: 13:00-21:00
No regular holidays (if any, announced in advance)
Address: 2F, No. 11, Lane 107, Section 1, Fuxing South Road, Taipei City
URL: https://www.facebook.com/samplustaipei/
For inquiries, please contact:
samplustaipei@gmail.com
+886 2 2775 5574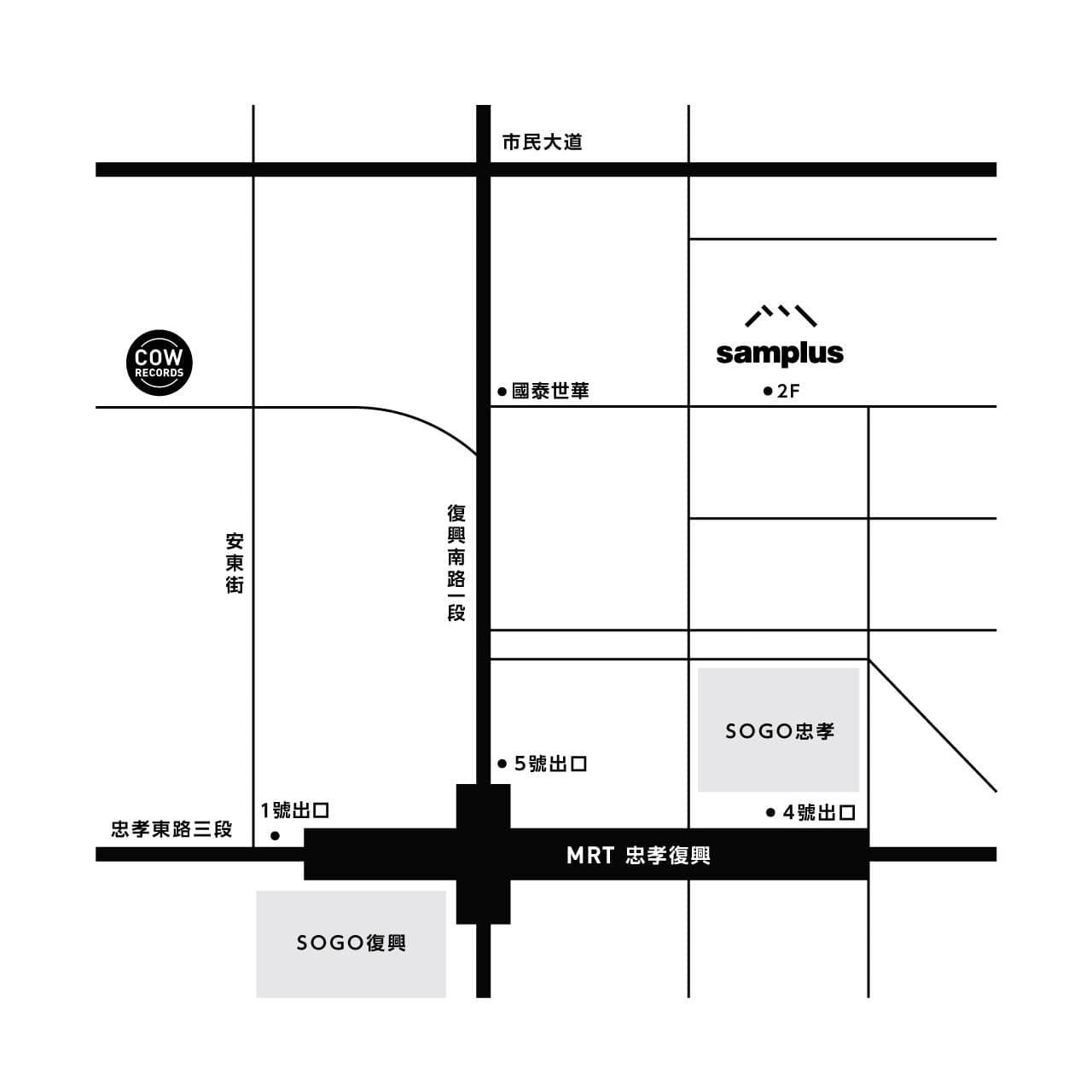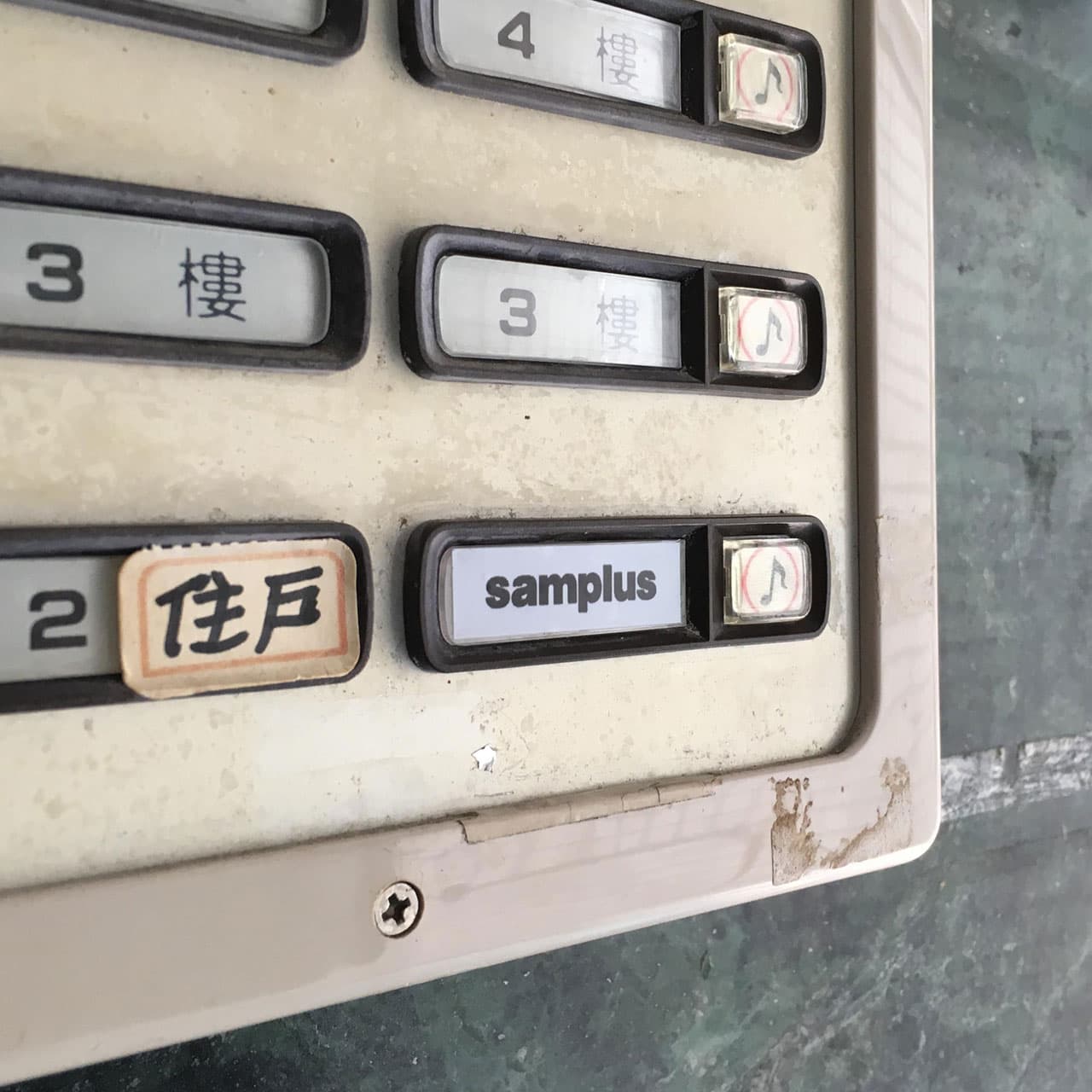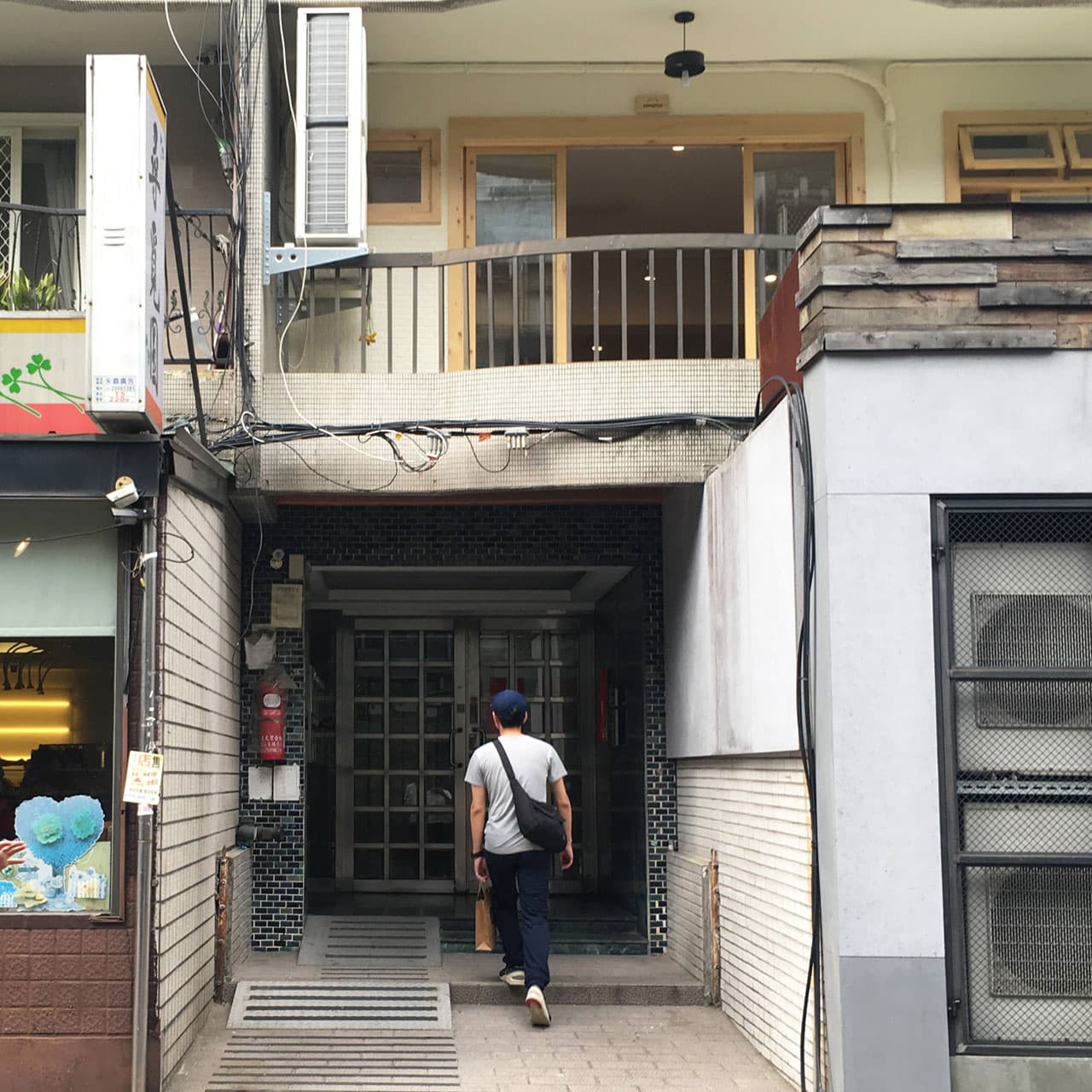 How to find us
Take Exit 4 at Taipei MRT to Zhongxiao Fuxing Station, go straight down the narrow street on the right side with the SOGO department store on your left. Turn left at the end of the street, and you will find us on the second floor of an Italian restaurant called Miacucina on your right.
You will find the entrance next to the restaurant. Press the intercom button labeled "Samples" and the entrance will be unlocked, and you can proceed to the second floor by stairs or elevator.
We look forward to seeing you!