We're a small outdoor brand from Kamakura, Japan.
Our philosophy is simple:
We are hikers.
We make and use our own gear.
Then we make the gear better the more we use it.
About Us
Yamatomichi is a small hiking gear manufacturer based in Kamakura, Japan, a little seaside village surrounded by mountains south of Tokyo.
Started by husband-and-wife couple Akira and Yumiko Natsume in 2011, Yamatomichi specializes in Ultralight (UL) hiking gear made to work especially well in the rugged Japanese mountains.
Although our gear is ultralight, functionality isn't sacrificed to save a few grams. Every stitch, buckle, and millimeter on our bags is there for a reason. Inspired by UL pioneer Ray Jardine, we believe that simpler and lighter gear increases your ability to enjoy the great outdoors.
A bit of history
Yamatomichi started in 2011 with a single backpack (The ONE) and a sleeping pad (UL Pad 15). Our gear offerings now include several larger and smaller backpacks, accessories, and an ever-broadening line of comfortable and functional clothing.
We also believe strongly in supporting the hiking community here in Japan. That's why we put so much effort into our Hike/Life/Community (HLC) events and our online Journals. We are only as strong as our community, and our friends and fans keep us excited about what we do.
2011
Founded by Akira and Yumiko Natsume. Our first products were the UL Pad 15, ONE Backpack, and the Yamatomichi Sacoche.
2012
New Products: MINI Backpack, Minimalist Pad
2013
New Products: 5-Pocket Shorts
2014 
New Products: Yak Wool Cap
2015
New Products: THREE Backpack, 5-Pocket Pants, Stretch Mesh Cap, Zip Pack
2016
Opened the Kamakura Factory and Yamashokuon shop in Kyoto.
New products: Merino Henley T-Shirts, Merino Hoody, Merino Wool Cap, MINI2 Backpack, Winter Hike Pants.
2017
Events and seminars in 23 locations in Japan on the HIKE/LIFE/COMMUNITY TOUR 2017. Renewed our website and started writing the Yamatomichi Journals.
New Products: Alpha Anorak, Alpha Haramaki
2018
Opened samplus store in Taiwan. Events and seminars at 5 locations on the HIKE/LIFE/COMMUNITY TOUR 2018.
New Products: UL Rain Hoody, UL Rain Pants, 5-Pocket Light Pants/Shorts, 5-Pocket Merino Pants
2019
Opened the Yamatomichi Laboratory in Kamakura. Held HIKE/LIFE/COMMUNITY events in four locations and our first Yamamichisai (Yamatomichi Hiking Festival) in Iwate.
New Products: Light Alpha Jacket/Vest, Light Merino series products including T-Shirt, Kangaroo Pocket T-Shirt, Short Sleeve T-Shirt. UL Shirt, UL Short Sleeve Shirt, Bamboo Shirt, Bamboo Short Sleeve Shirt. Merino Shirt. β Merino Shirt Jacket, Merino Knit Cap.
2020
New Products: Light Alpha Vest/Jacket Custom Edition, Light Merino Long Sleeve T-Shirt, UL Rain Jacket PU Shinsui/Sosui, DW 5-Pocket Pants, DW 5-Pocket Shorts, Merino Coach Jacket, Only Hood, One Tuck 5-Pocket Pants, 5-Pocket Shorts Light.
2021
Marked the 10th anniversary on April 1.
New Products: Merino Short Sleeve Shirt, UL All-weather series Hoody, Long Hoody, Pants. 100% Merino Light series Tank, Sleeveless, French Sleeve, Henley, Kangaroo Pocket, Crew Neck, Hoody, Long Sleeve, Long Sleeve Zip, Pullover. 100% Merino series Zip Hoody, Hoody. Light Alpha Only Hood, Light Alpha Tights, Alpha Vest, UL Mittens, UL All-weather Jacket.
Opened the English website.
2022
Developed Yamatomichi's proprietary BLACK UHPE fabric. Major upgrades in the standard version ONE and MINI. UL Shirt's and UL Short Sleeve Shirt's fabric upgraded to the Shadow Rip. Renovated Yamatomichi Lab, reborn and reopened as Yamatomichi Zaimokuza. Opened the new R&D and Sales headquarters Yamatomichi Daibutsu Lab. Planning to hold the Yamamichi Festival in Shikoku.
Yamatomichi Staff and Friends
Yamatomichi began in Akira and Yumiko's living room in 2011, but is now a small manufacturer with a close group of people supporting us.
Yamatomichi Laboratory Staff
We are based in the lovely seaside time of Kamakura about an hour southwest of Tokyo. Here we dream up new products, make prototypes and fix used gear.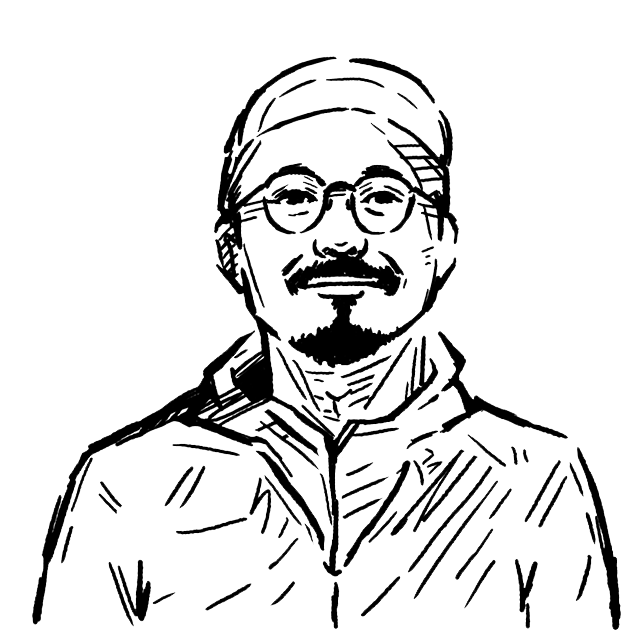 Akira Natsume
Founder and Director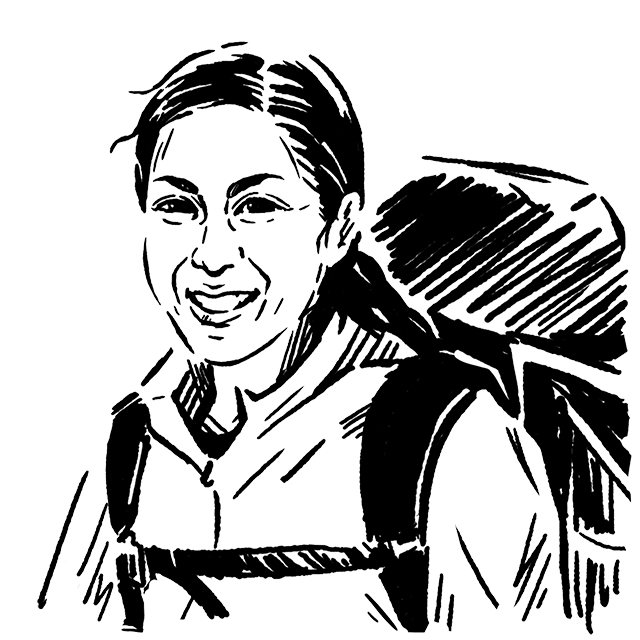 Yumiko Natsume
Founder and Production Director

Takahiro Nakagawa
Production Manager

Junki Nakamura
Sales Manager

Yukari Fujita
Sales & Support

Hiroki Kimura
Sales & Support

Stephen Moss
Sales & Support & Translation

Yuma Shimoyama
Sales & Support

Hidenori Maehara
Sales & Support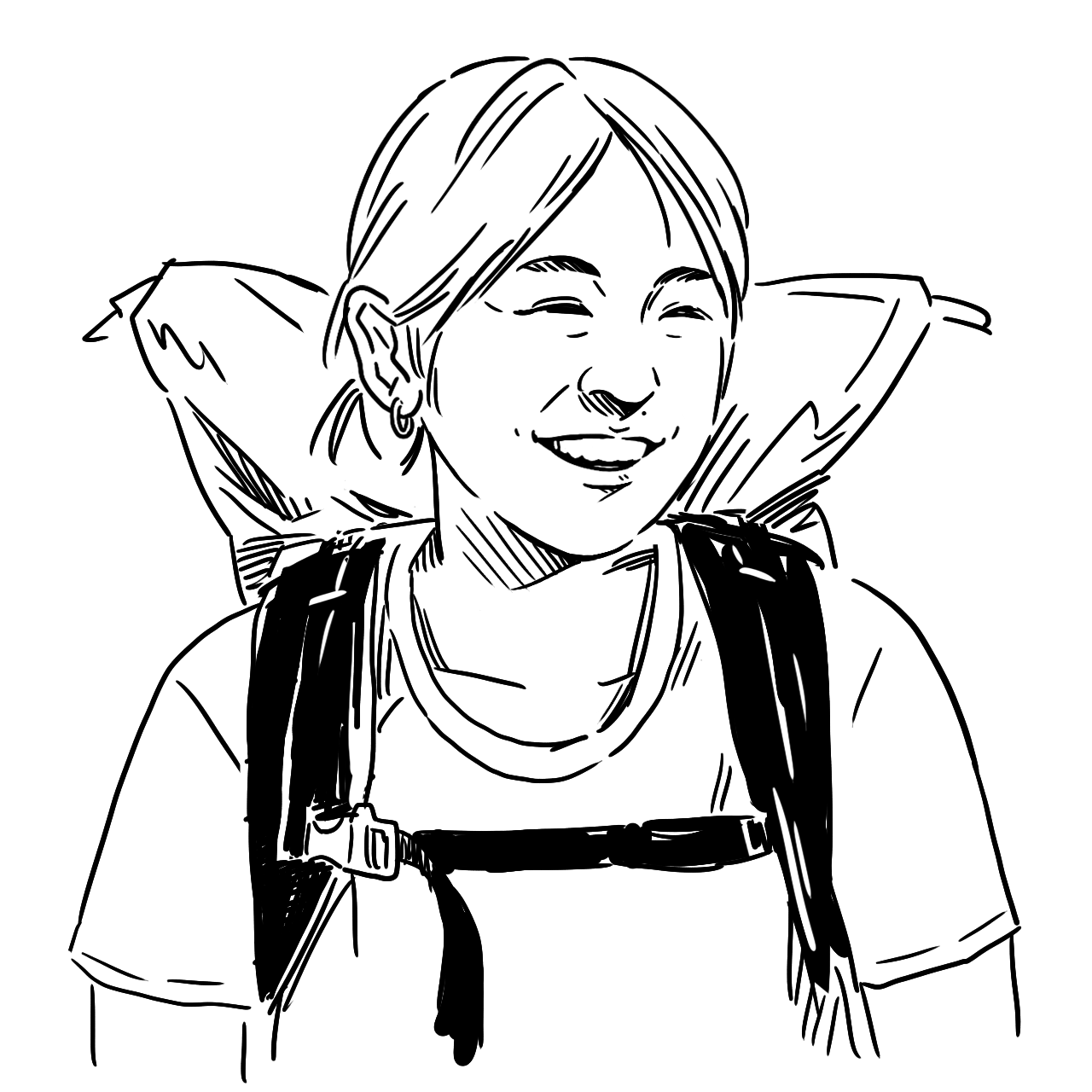 Otake Hikaru
Photographer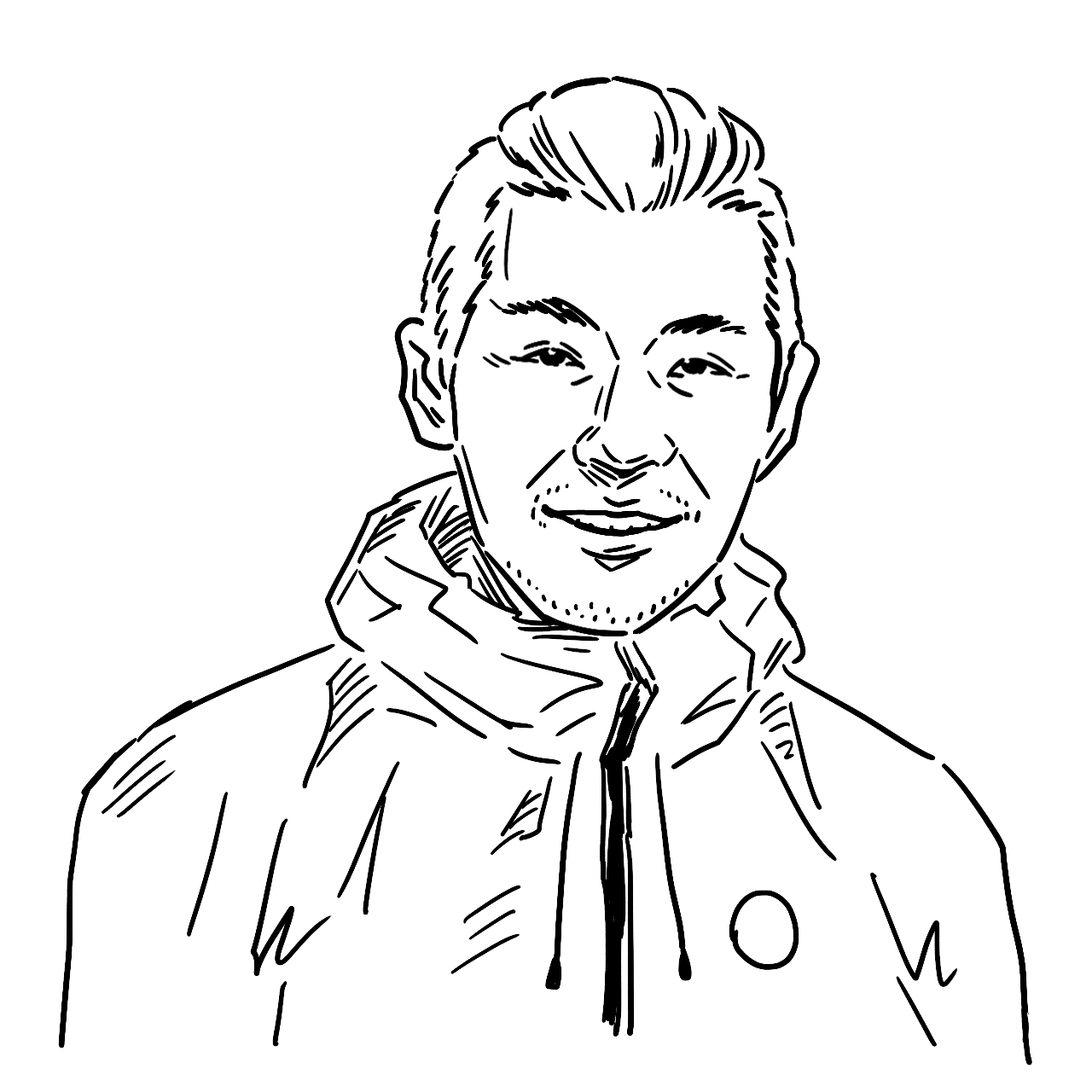 Ippei Hara
Project Management


Misuzu Hirokawa
Clothing Repairs

Hirotomo Hirono
Design Realisation

Mami Nakanishi
Patterns & Prototyping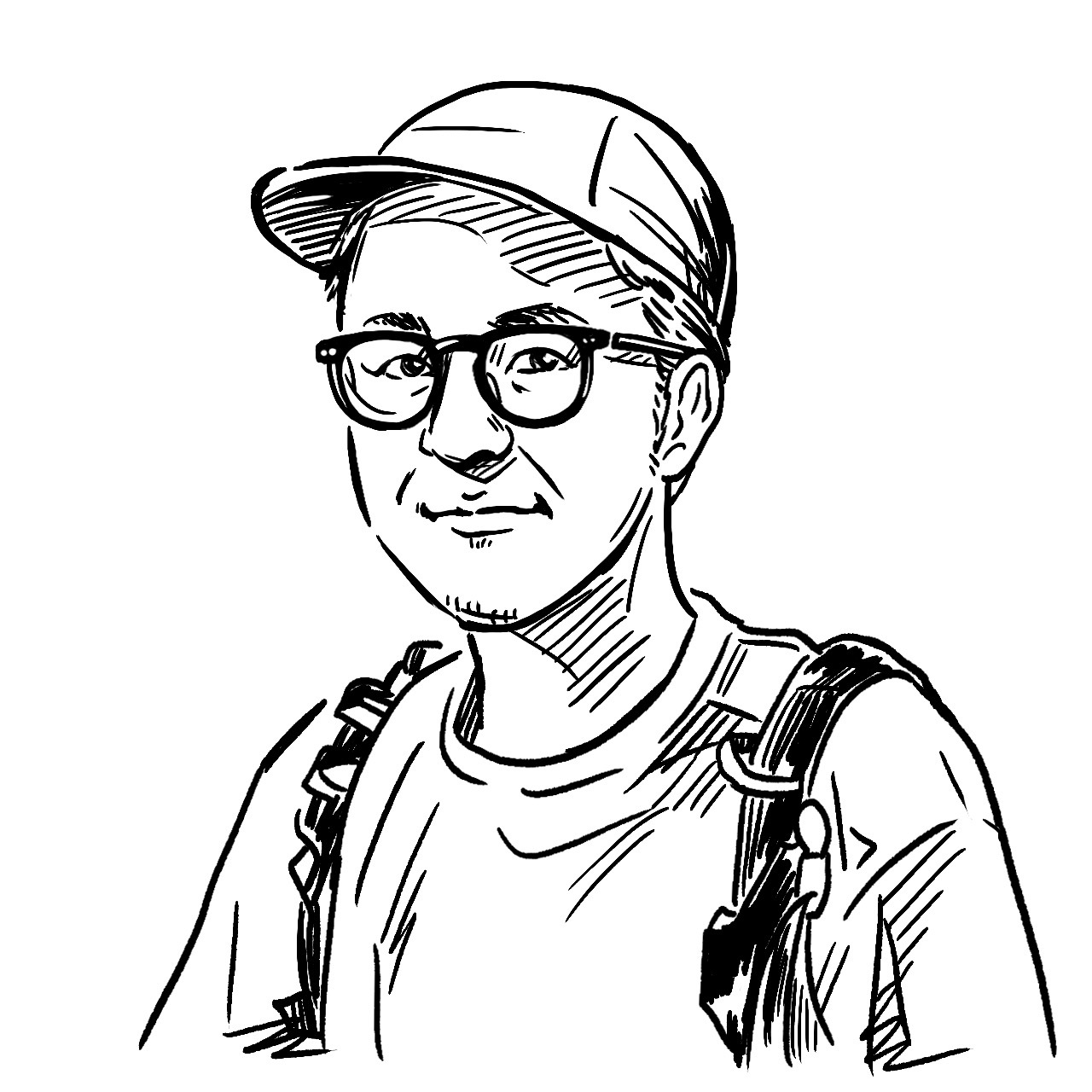 Kiyo Fujishiro
Communications Director


Masayo Noguchi
General Affairs

Ken Yoshino
Japanese and English Communication
Yamatomichi Factory Staff
We also have a small workshop (The Yamatomichi Factory) where we make most of our custom-order products such as the ONE and Custom MINI backpacks.



Satomi Kichise
Seamstress

Kiyo Matsumoto
Seamstress
Yamatomichi Journals Editorial Staff
The following two people run our little online journal (for now, only in Japanese). We promise to make this available in English sometime in the not too distant future.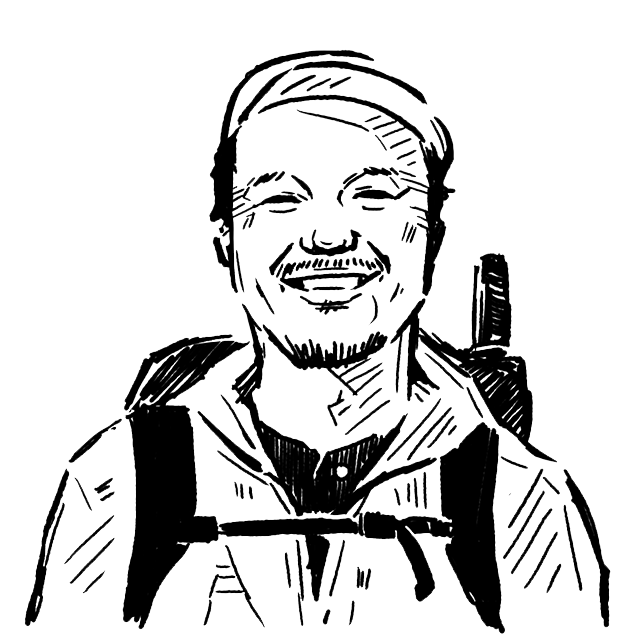 Masaaki Mita
Head of Content and Photography

Koh Body
Illustrations and Graphics
Yamatomichi Researchers
We love research! The below people contribute in a variety of ways to our constant pursuit of better hiking gear.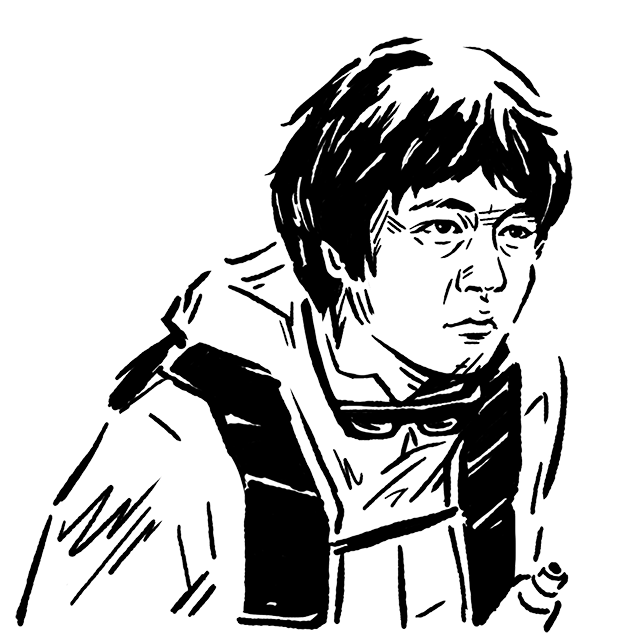 Takahiro Watanabe
Chief Researcher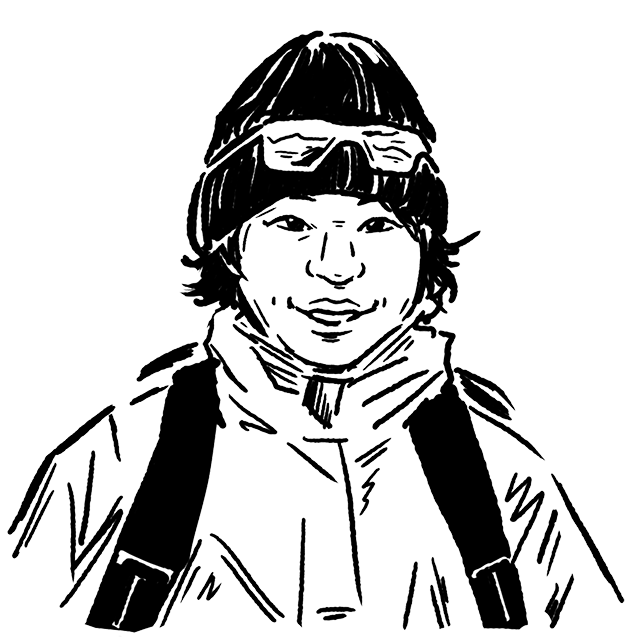 Rin Matsumoto
Textile Researcher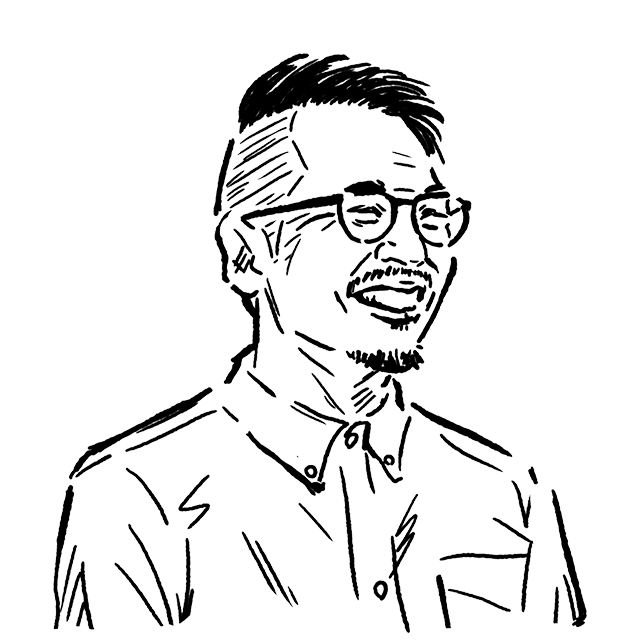 Masaaki Nonoyama
Sandal Development
Yamatomichi Hike/Life/Community (HLC) Team
A community devoted to a life well hiked! The following people help us spread the word about Yamatomichi and organise events and local hikes throughout Japan.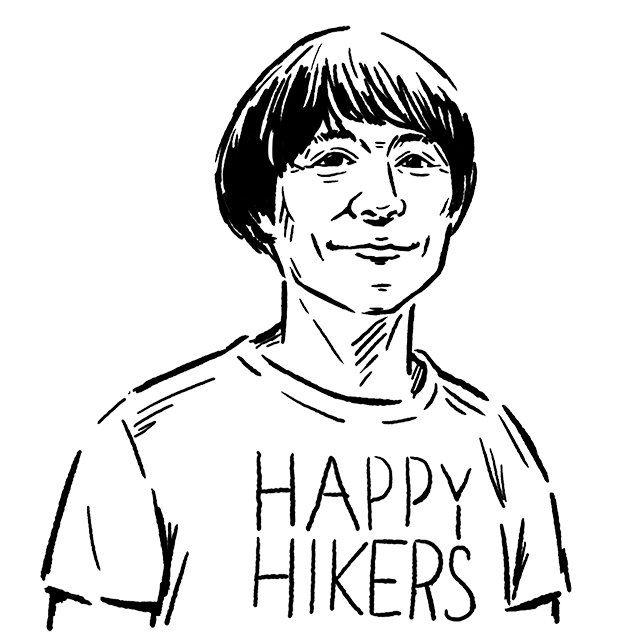 Hideki Toyoshima
HLC Project Leader

Yoshitaka Toge
HLC Hokkaido Ambassador & Owner of Coffee Shop Sprout

Hiroki Ueno
HLC Tohoku Ambassador & Outdoor Shop Knotty Owner

Tomoyuki Meguriya
HLC Kanto Ambassador & Outdoor Shop Lunnetes Staff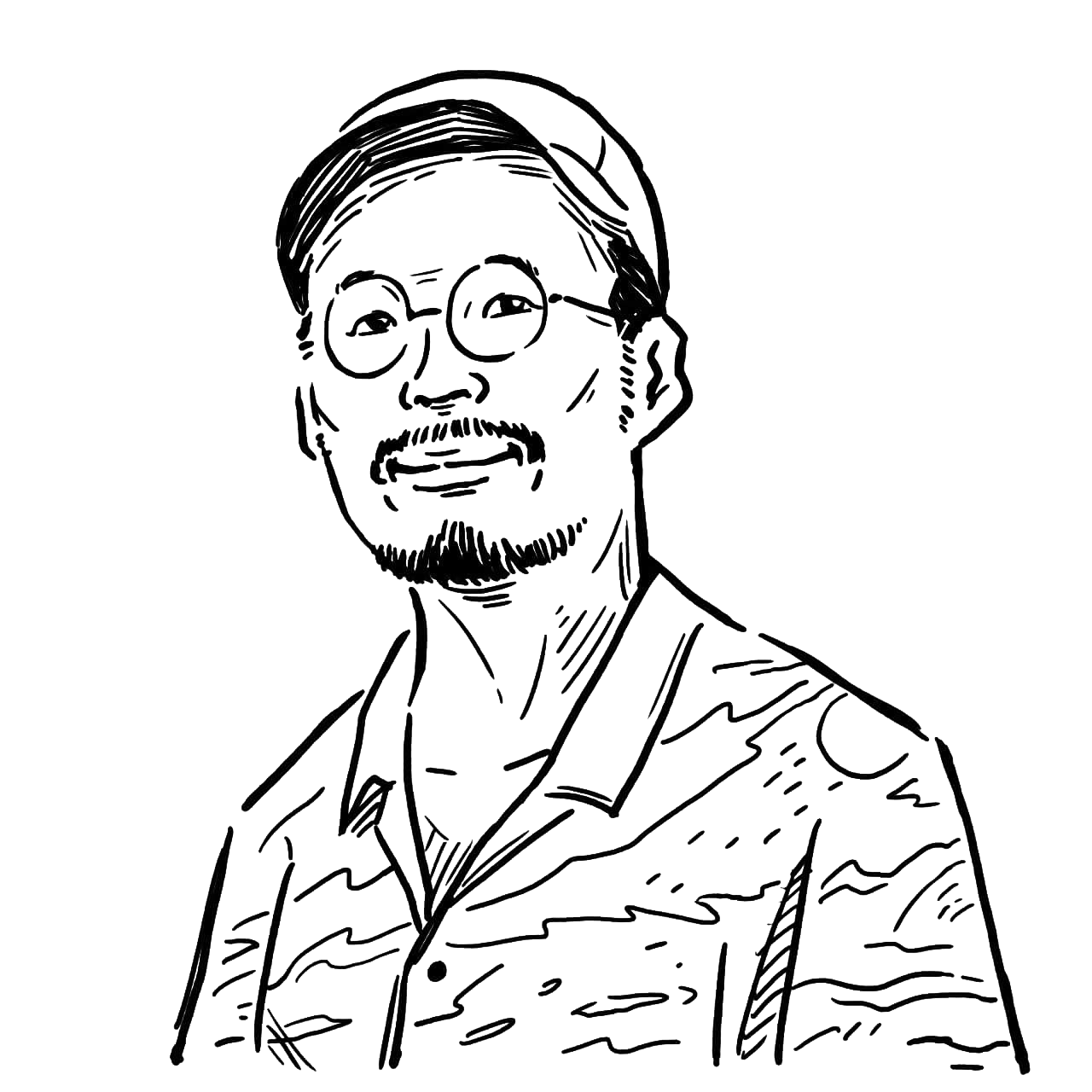 Tetsu Kanno
HLC Shikoku Ambassador & Outdoor Shop T-mountain Owner

John Lin
HLC Taiwan Ambassador
Yamatomichi Stores
Kyoto and Taiwan Collaborators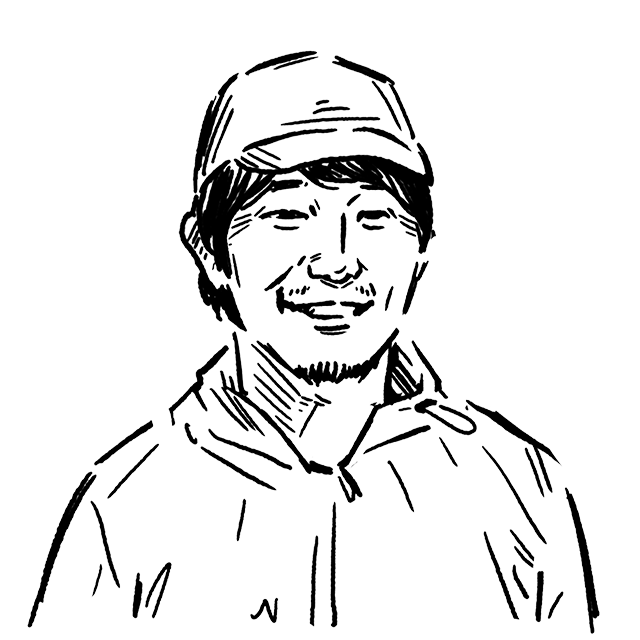 Takeshi Azuma
Yamashokuon Owner. Be sure to stop by for a curry next time you are in Kyoto!

Hector Home
Our man in Taipei & Outdoor shop samplus owner
Yamatomichi Friends
We wouldn't be what we are without our many friends that help us with all the stuff we cannot do on our own.

Kotaro Hayami
Quality and grading

Eriko Tsuchikawa
Patterns

Masashi Yamamoto
Online Shop and System Engineering

Jens Jensen
Branding and English Support

Yosuke Abe
Art and Creative Direction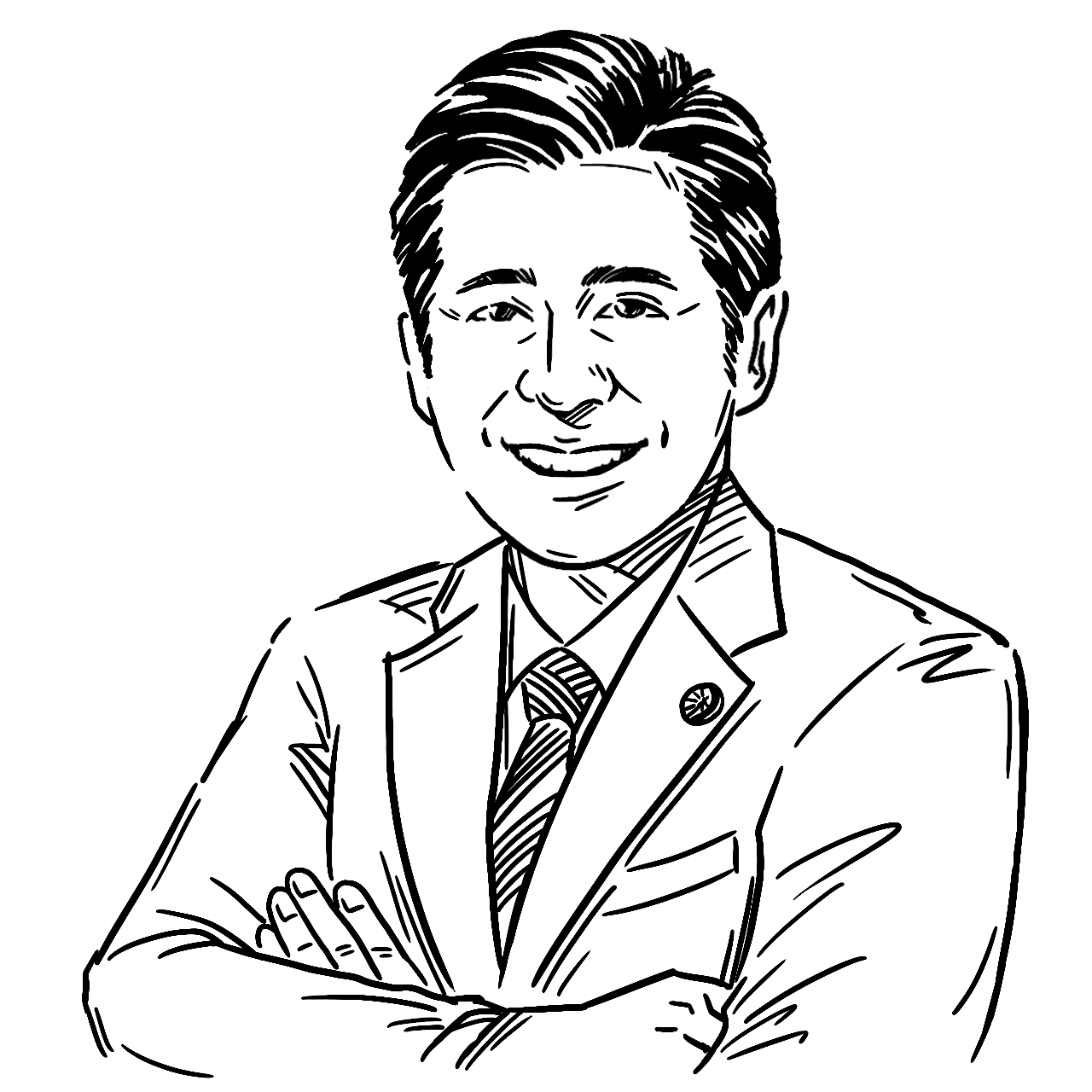 Makoto Uchida
Legal Advisor, Lawyer