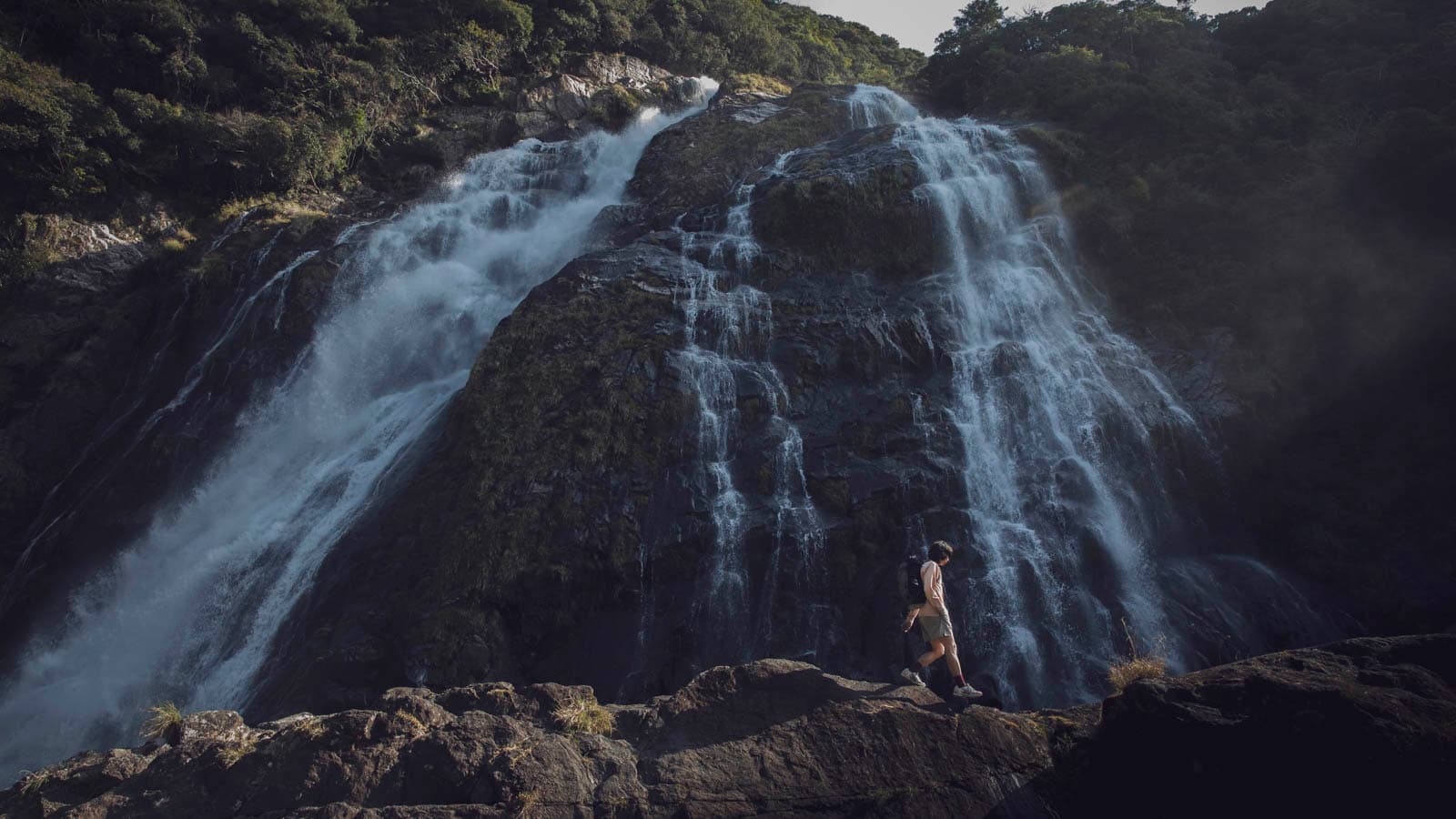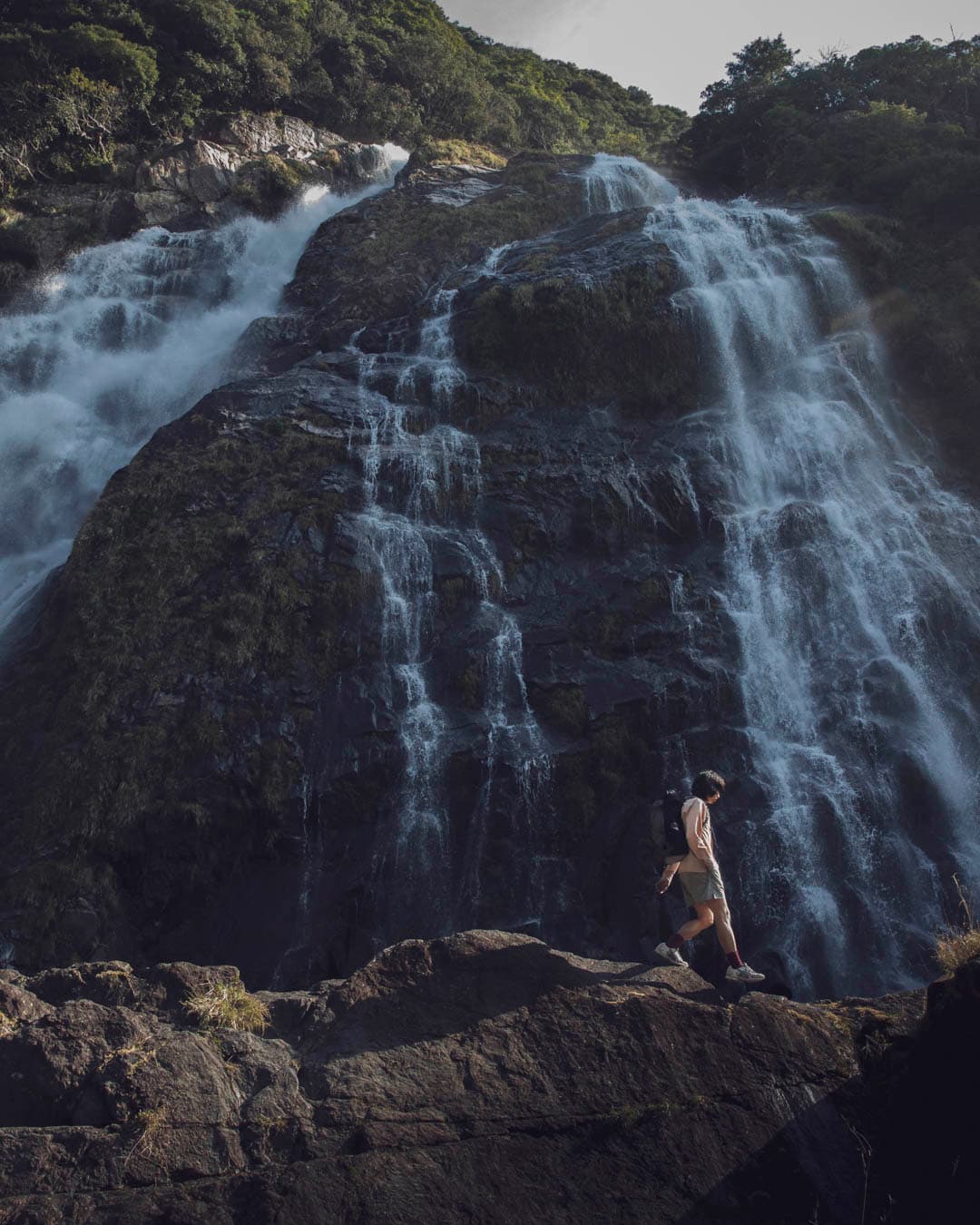 The light of Yakushima II
Photo Gallery 2023
2023.06.22
A gallery of photos from our 2023 spring and summer lineup.
The location of the photo shoot was Yakushima Island, just like our issue "The light of Yakushima" two years ago. Photographers were Masaaki Mita, editor of Yamatomichi Journals and Rikiya Nakamura, who also participated in the shoot two years ago. Models were Makoto Fujiyama and Yuriko Hori from the Tent Sauna Party group, Atsushi and Miho Arai, who had just returned from a long trail in the US, and Nori KO from Sunshine Juice, all locals of Kamakura and good friends of ours here at Yamatomichi.
Blessed with great weather, we were able to capture the beautiful rays Yakushima in this photo shoot. We hope through our photos you can grasp the energy this island carries.
Photography by Rikiya Nakamura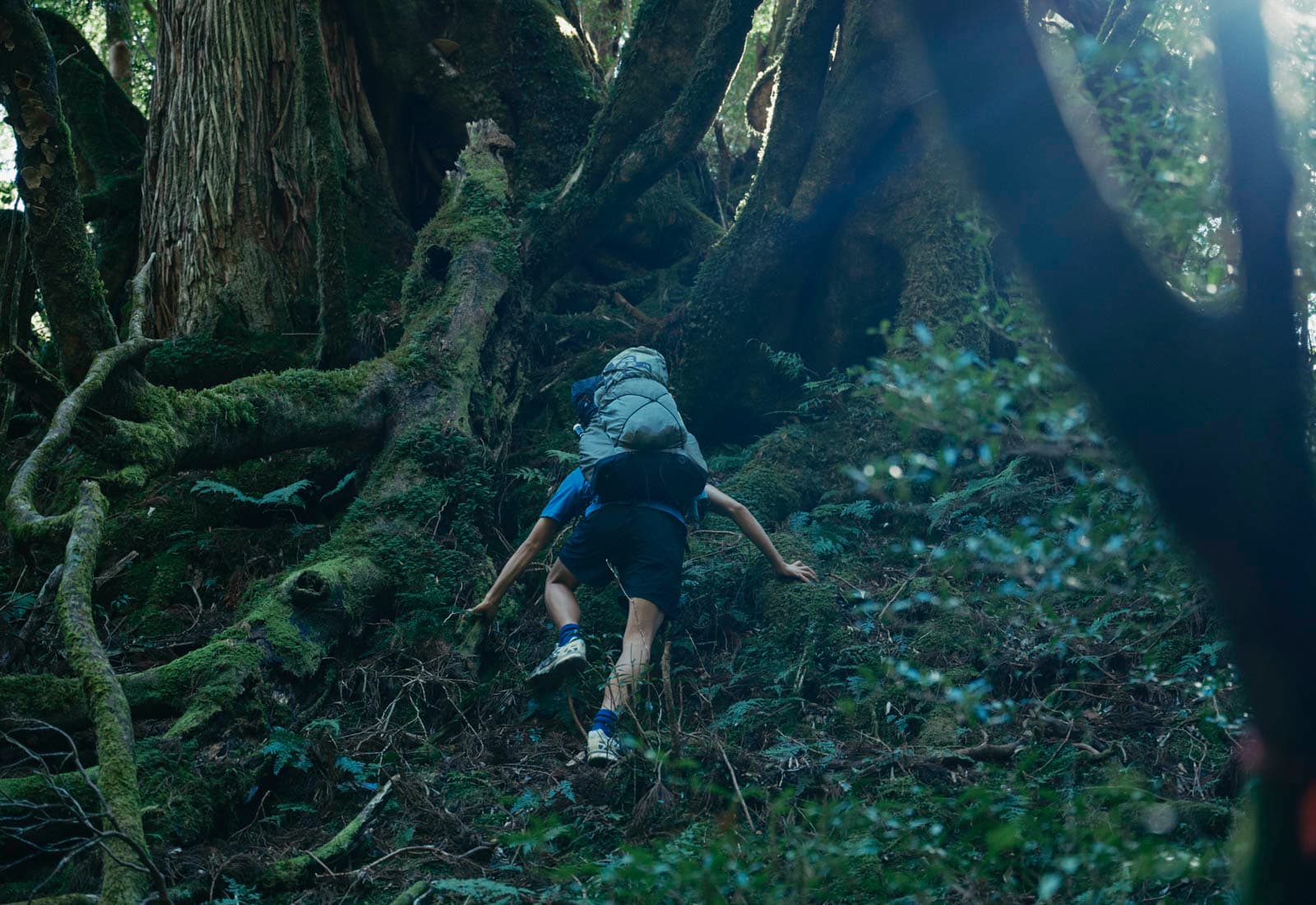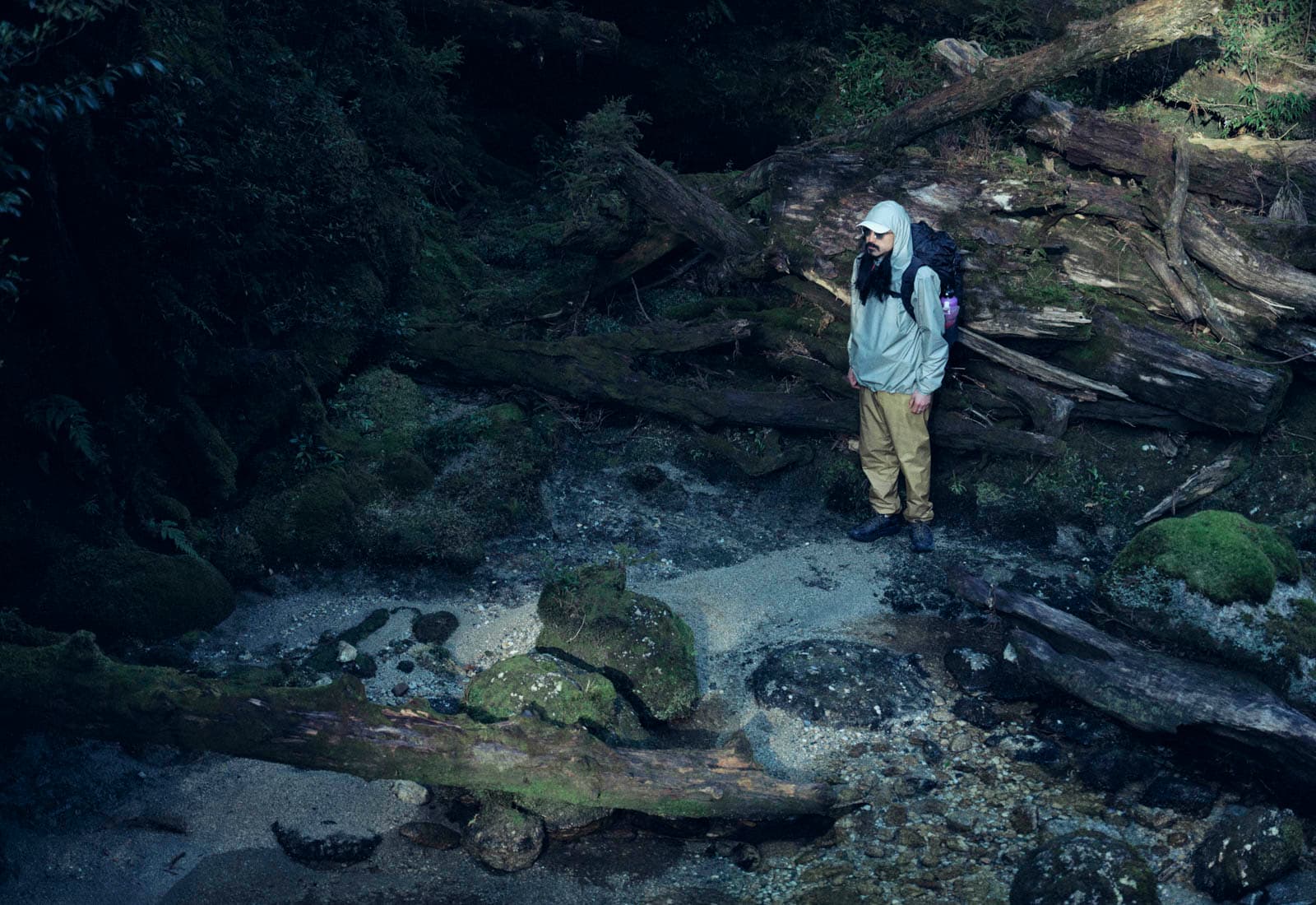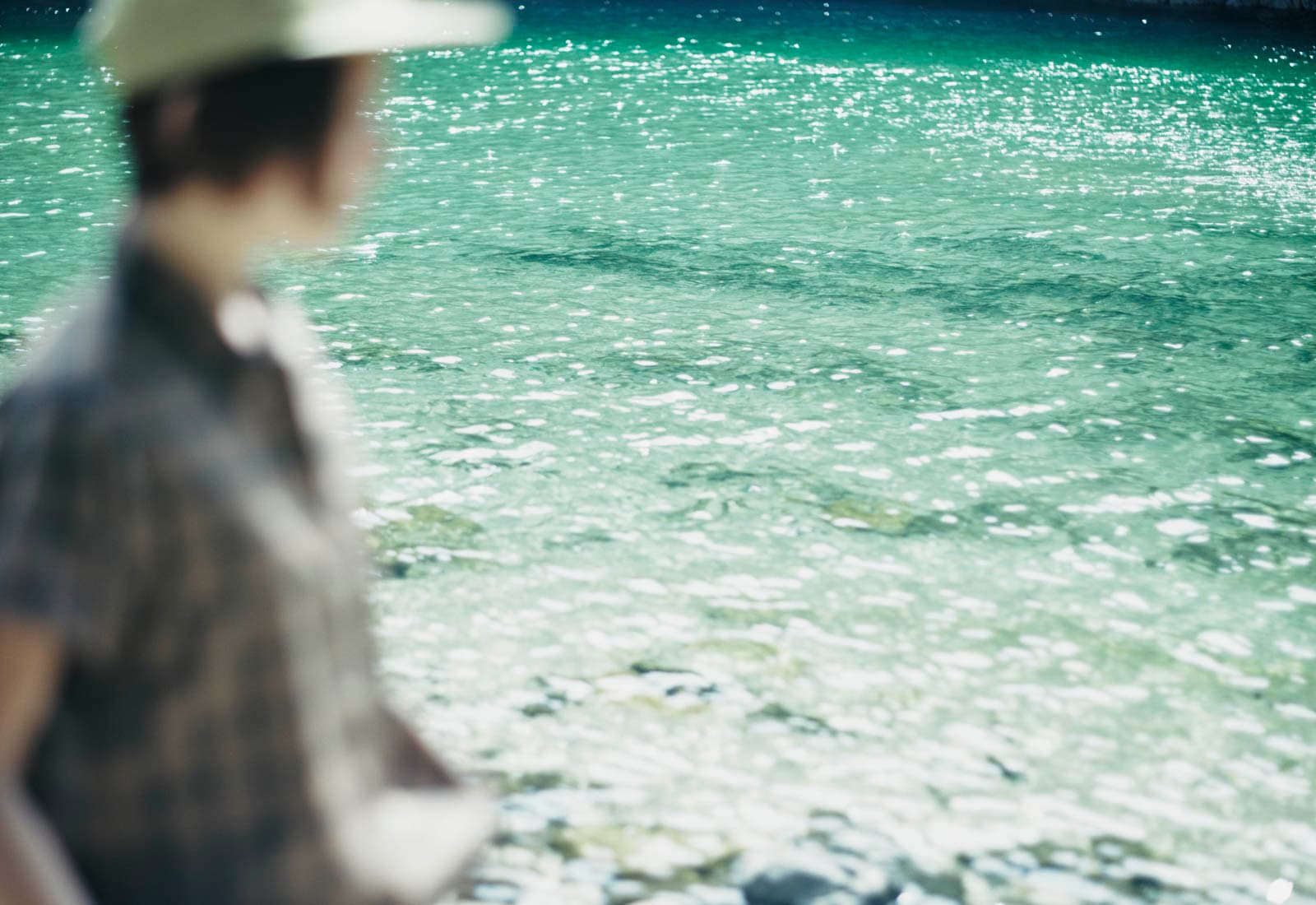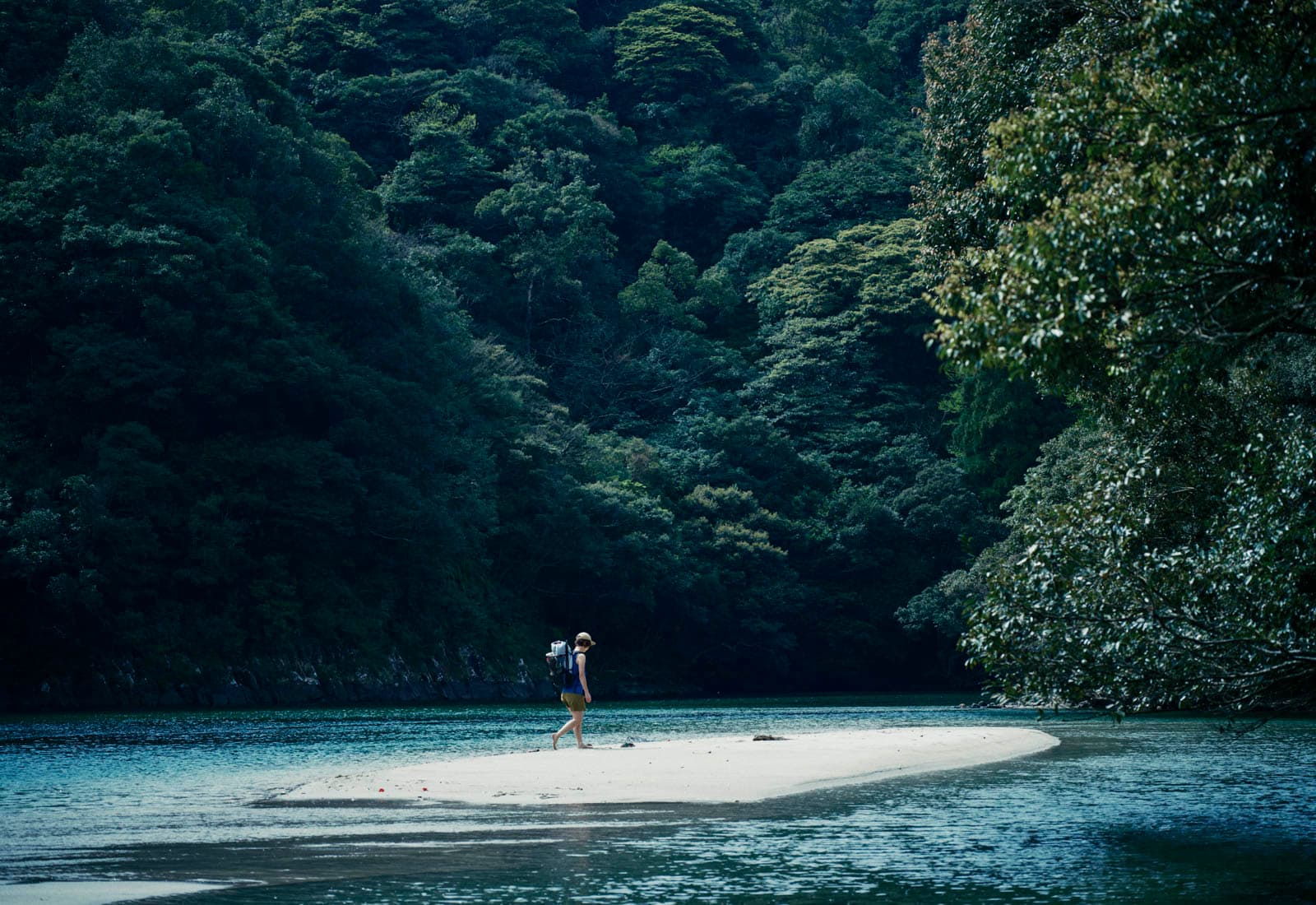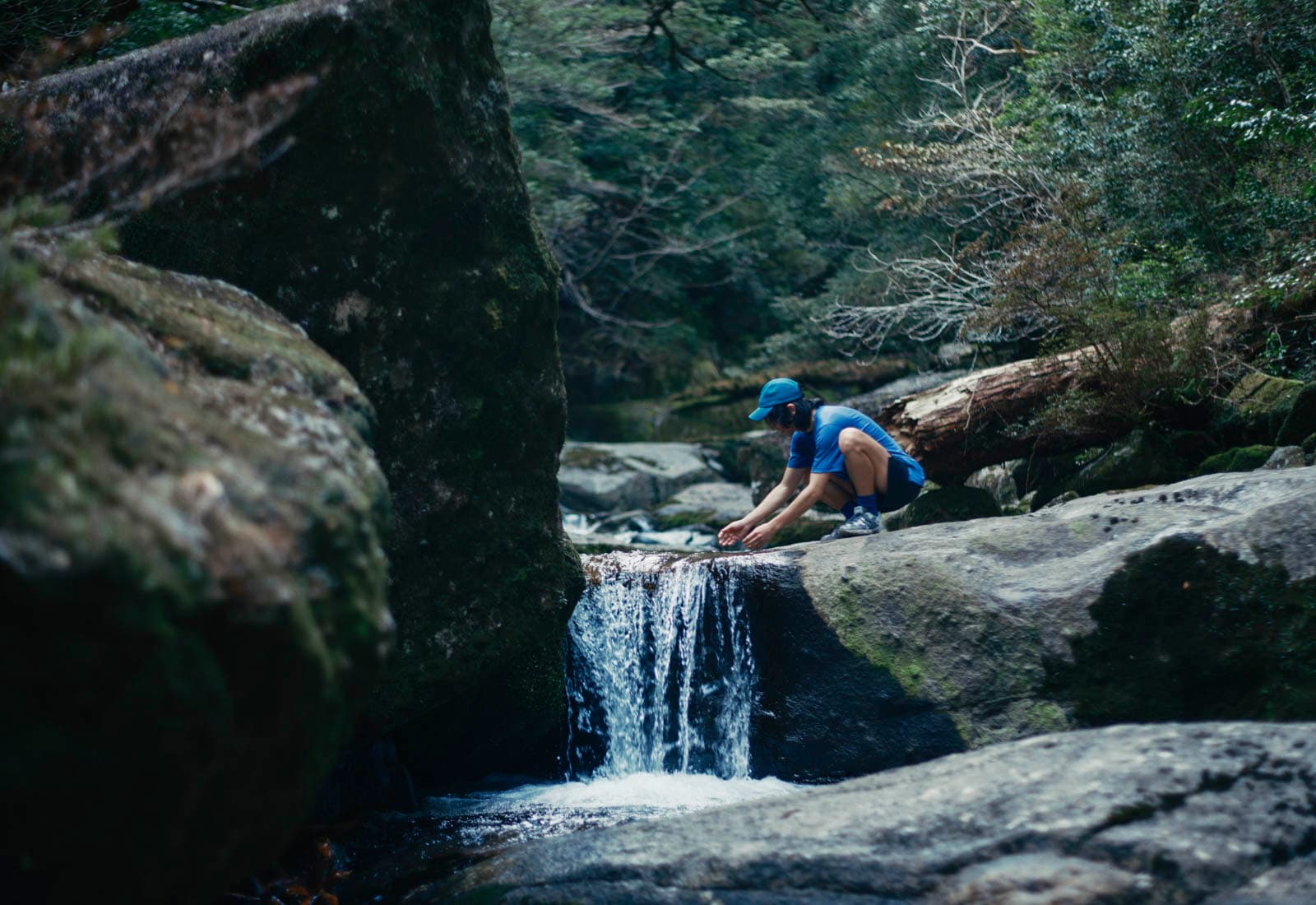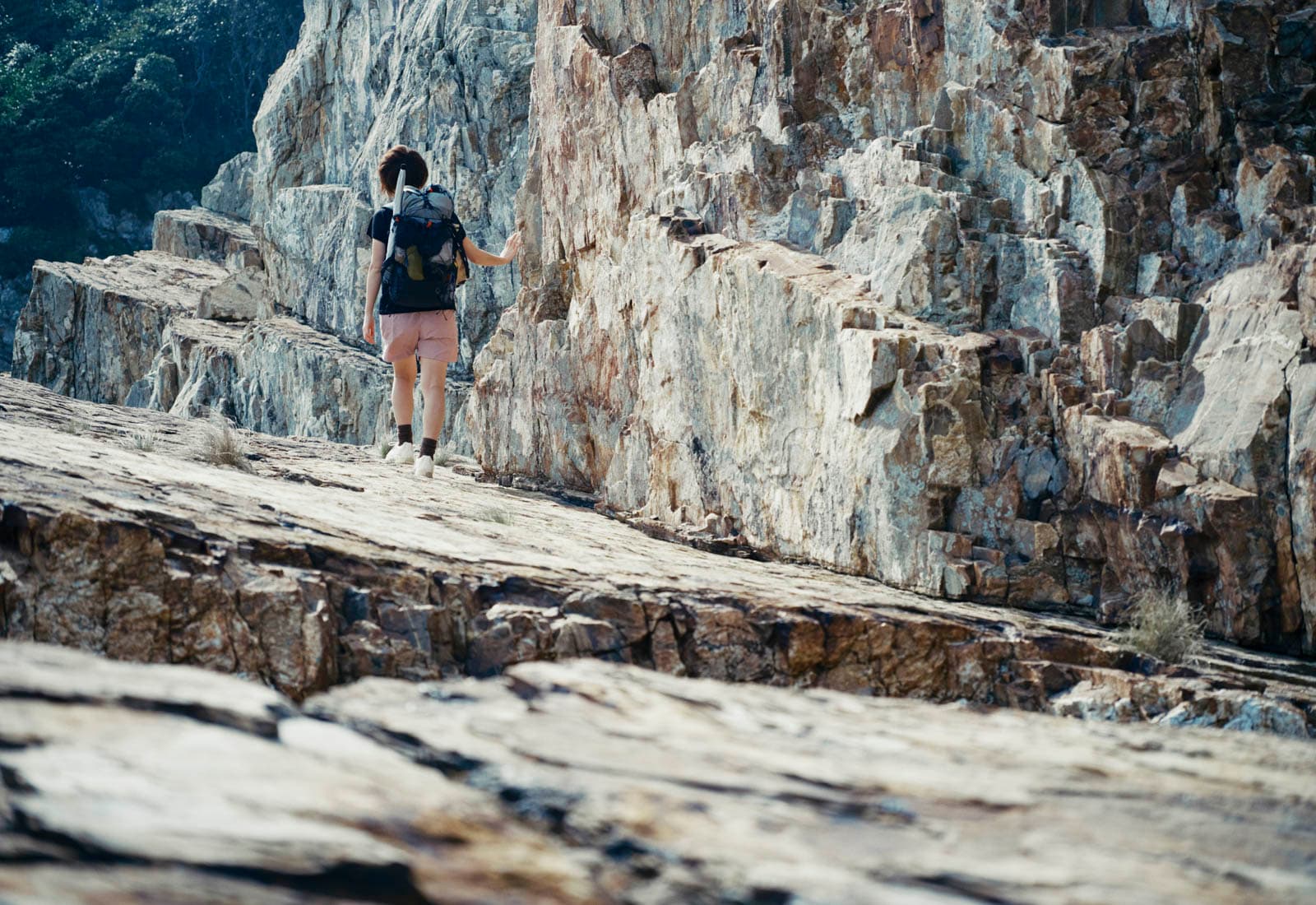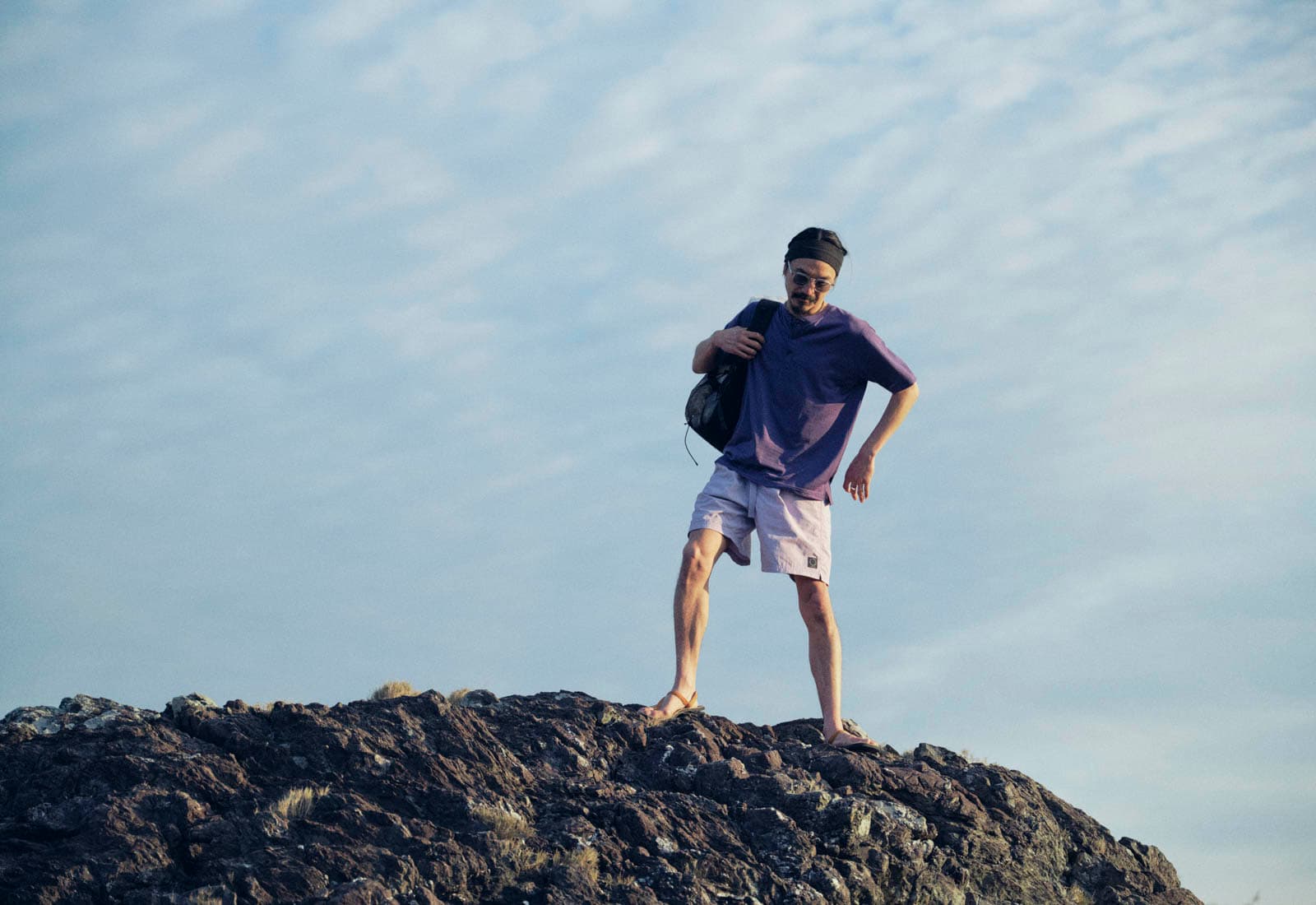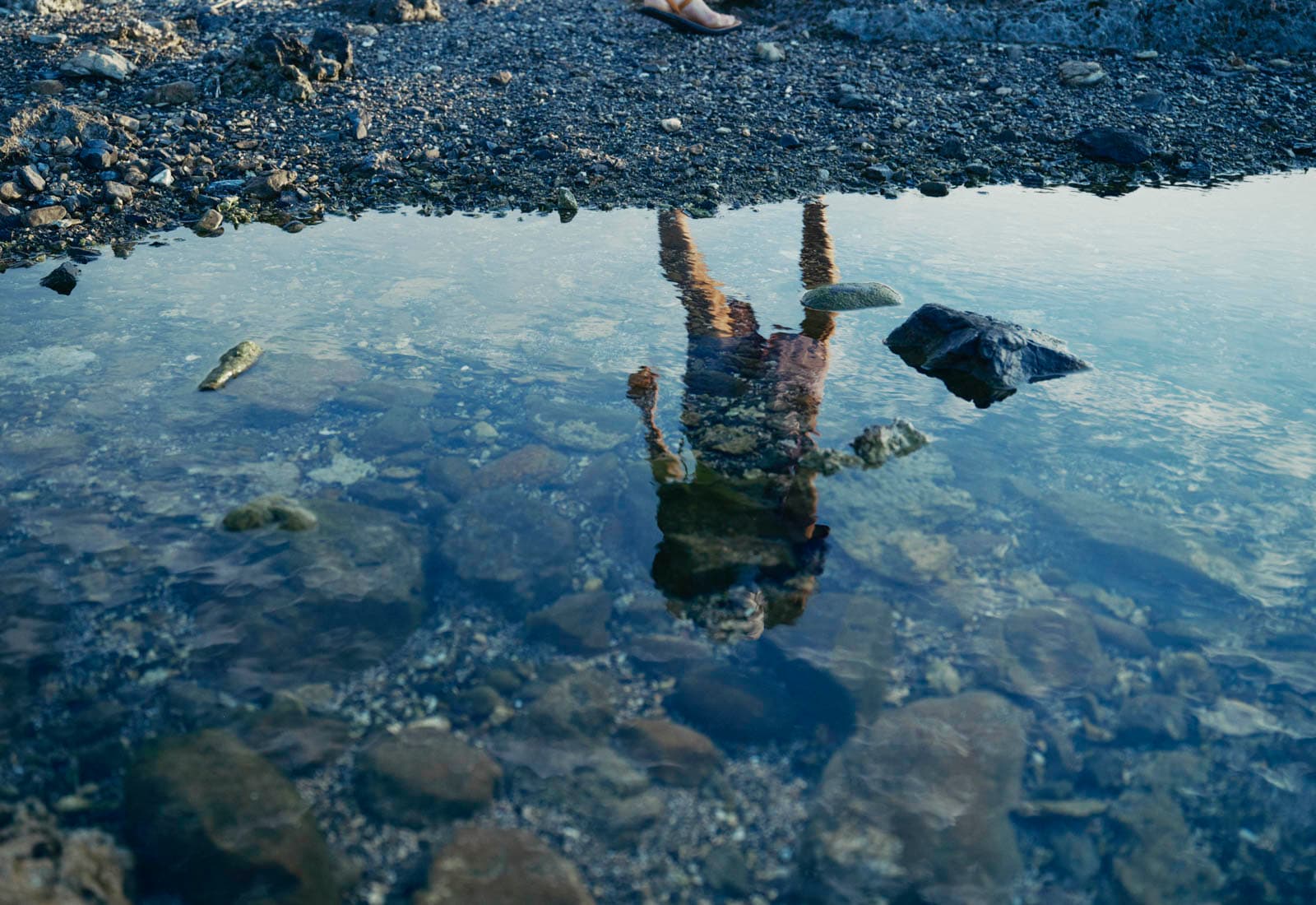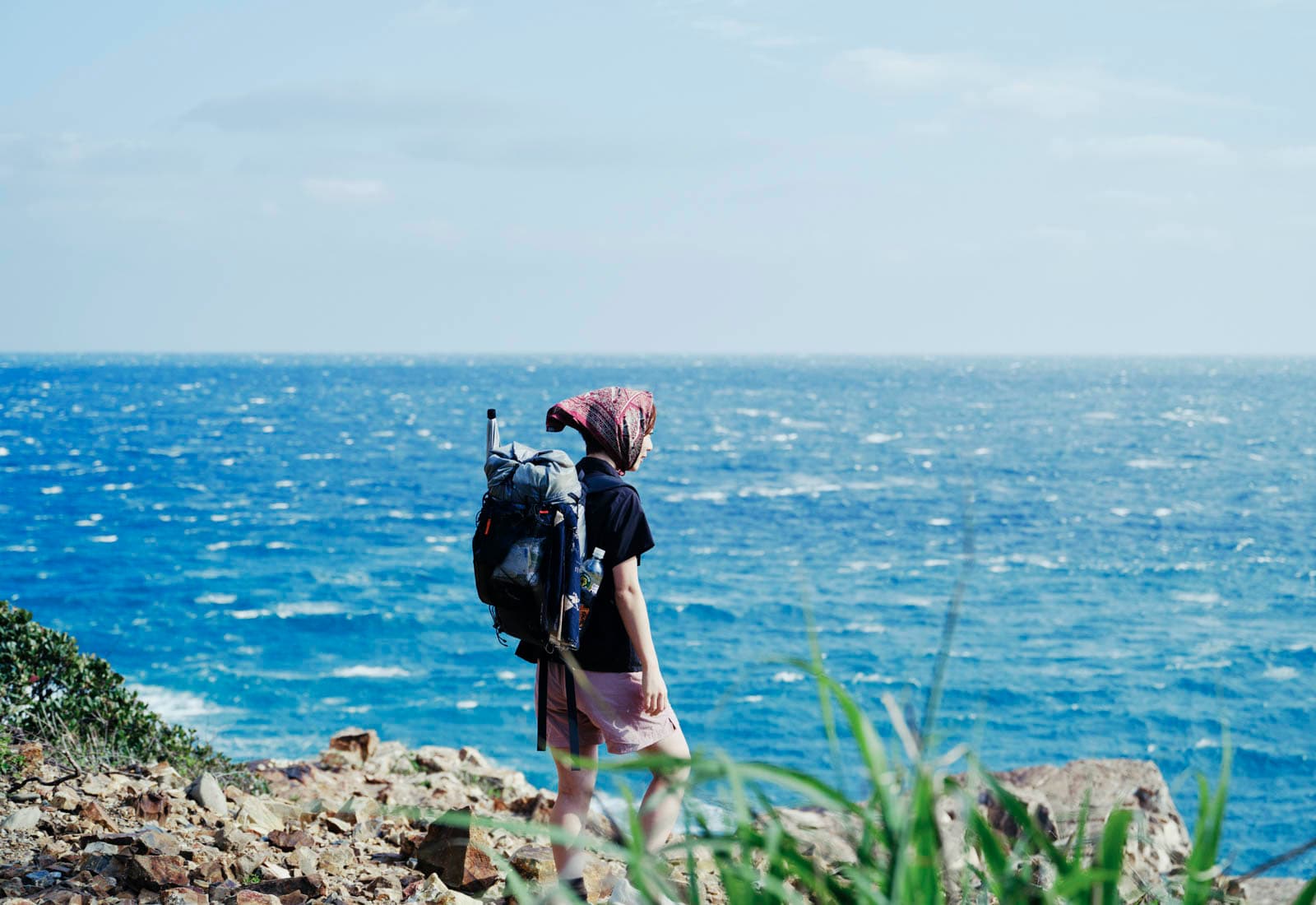 Photography by Masaaki MIta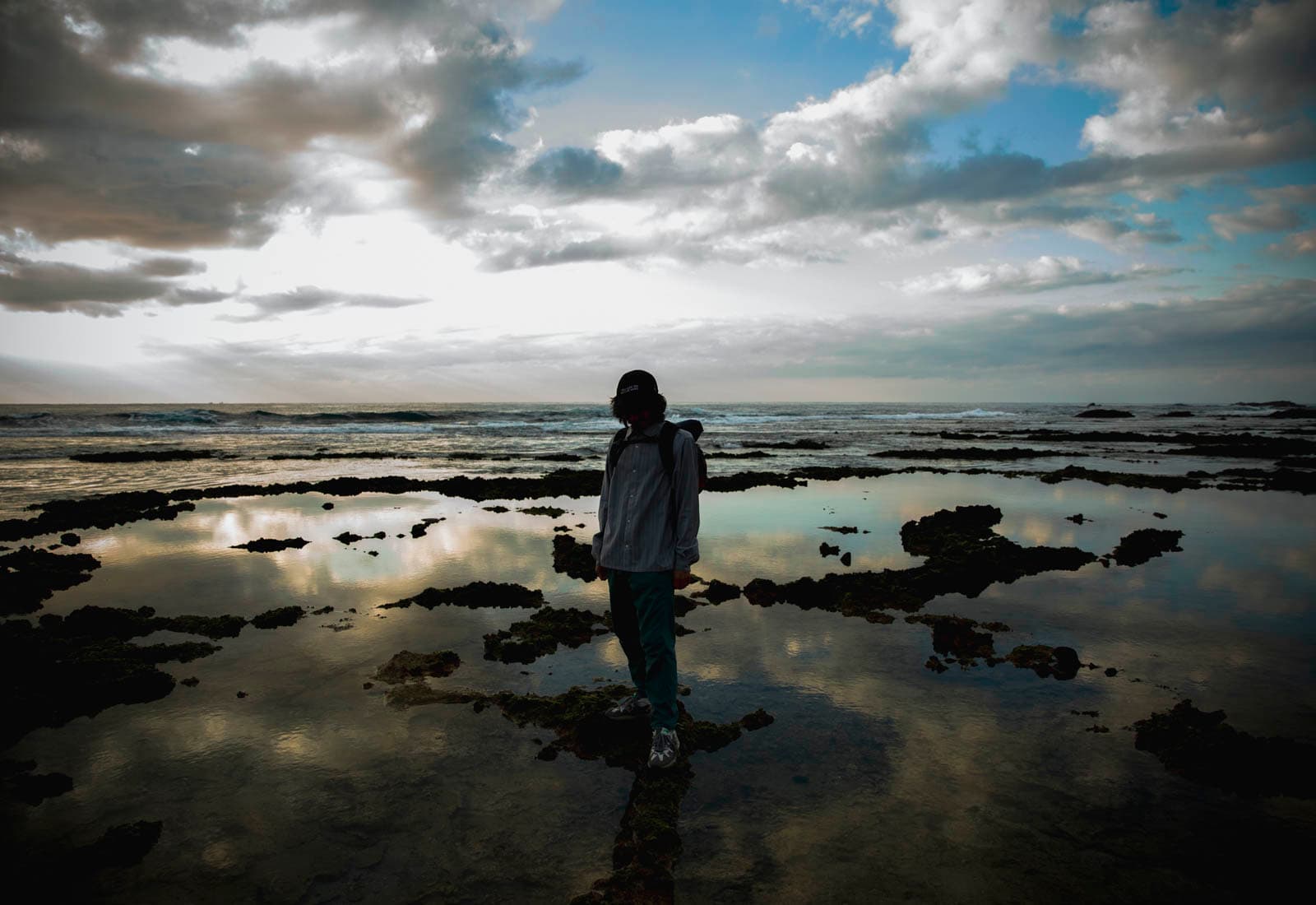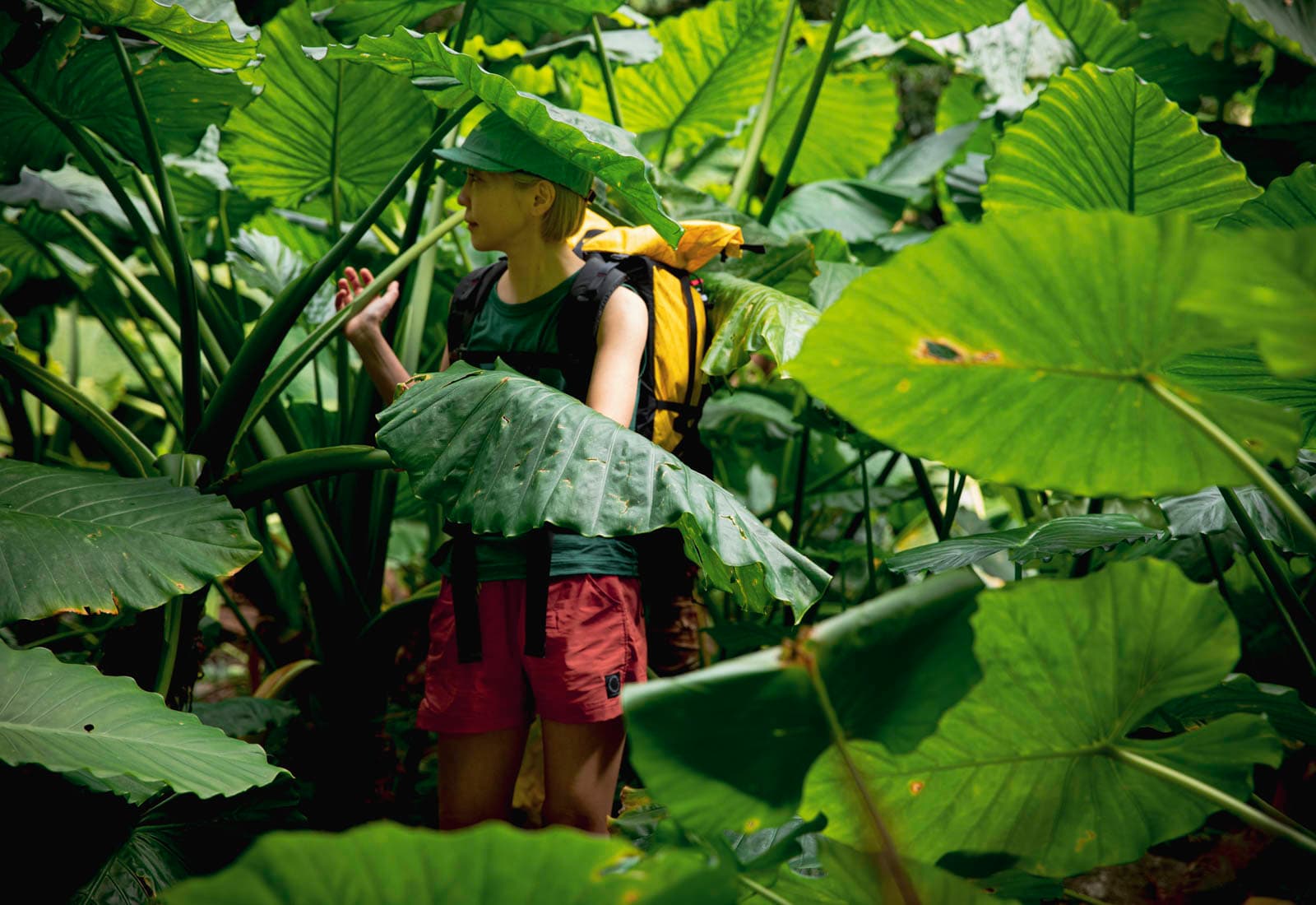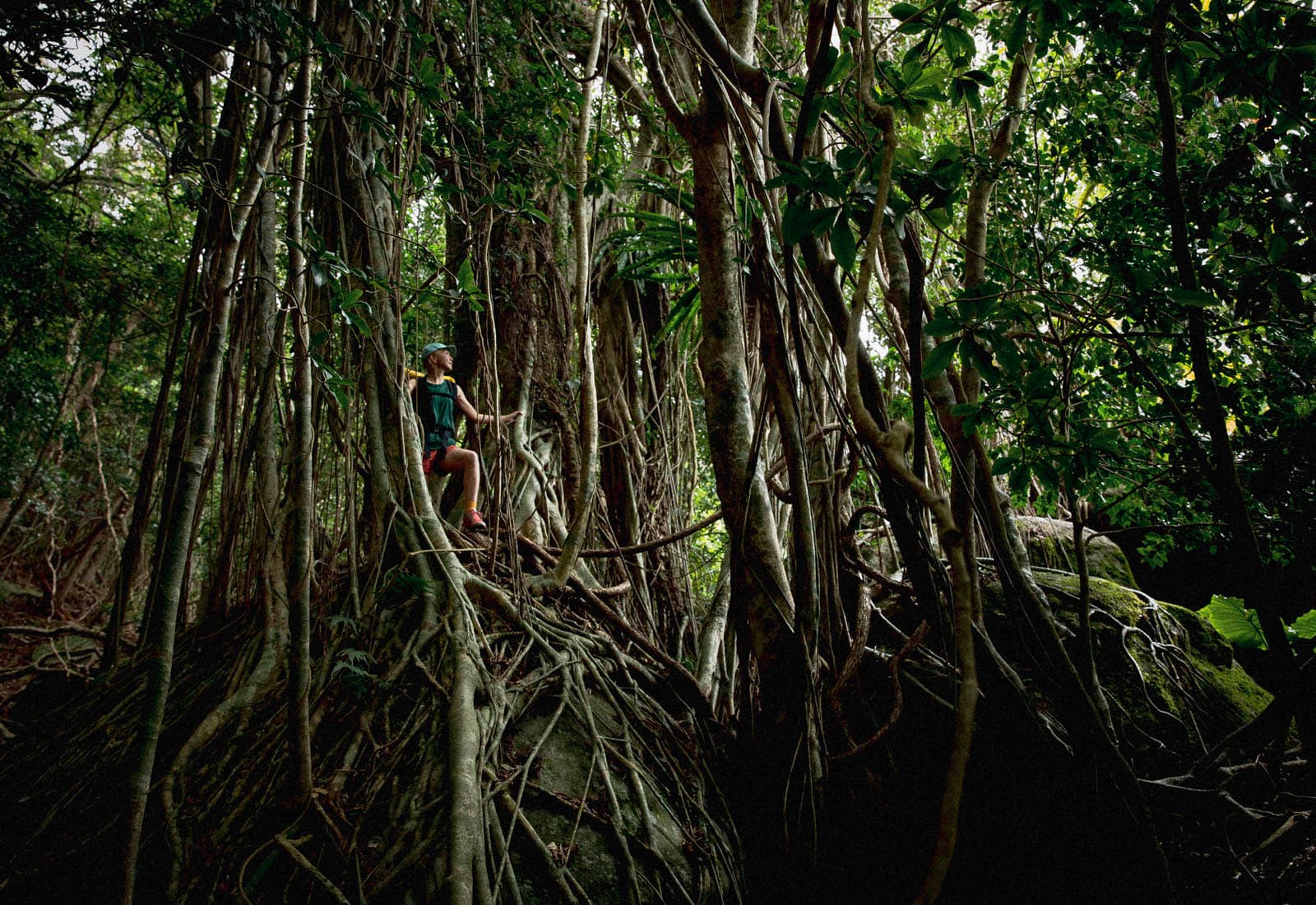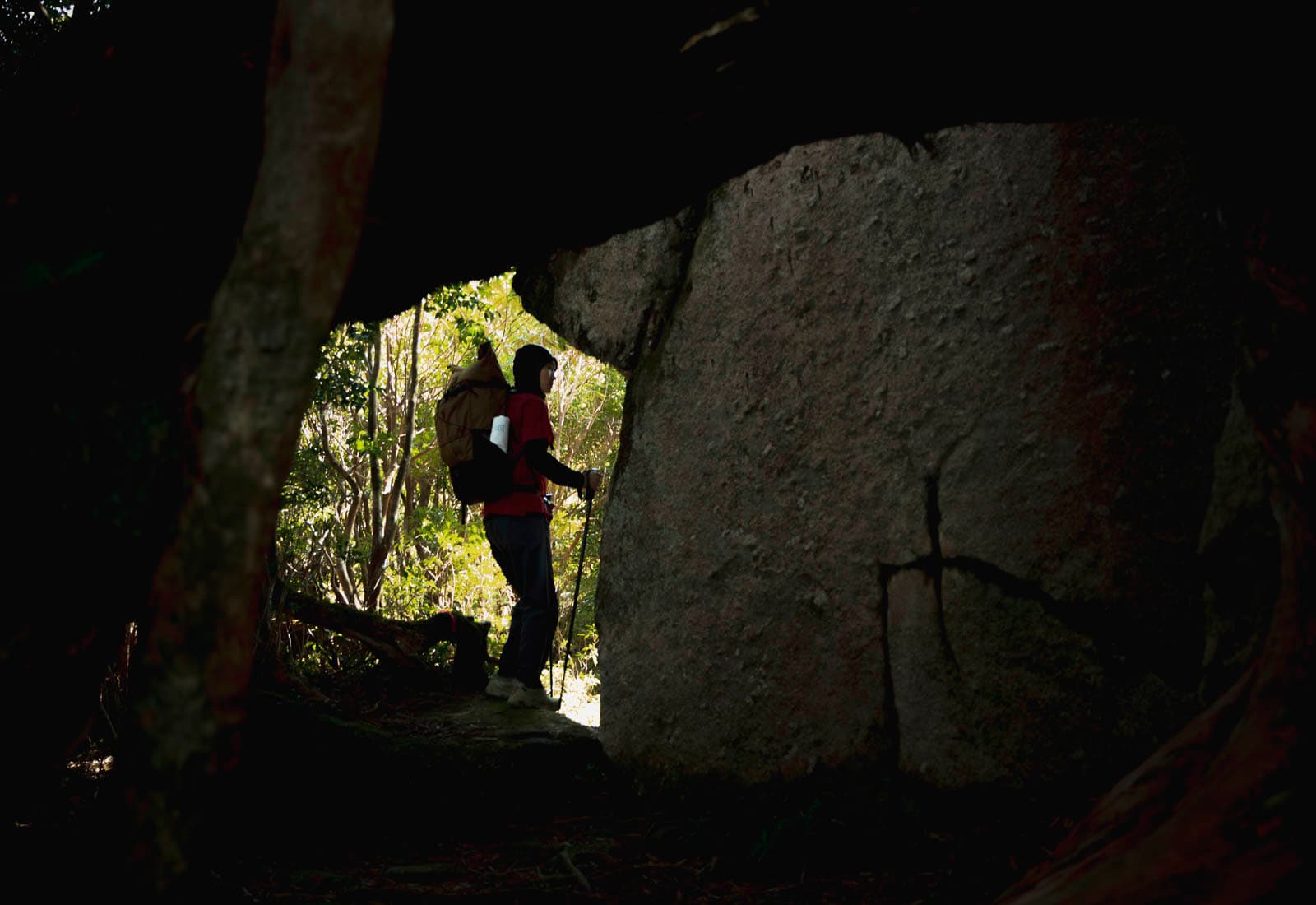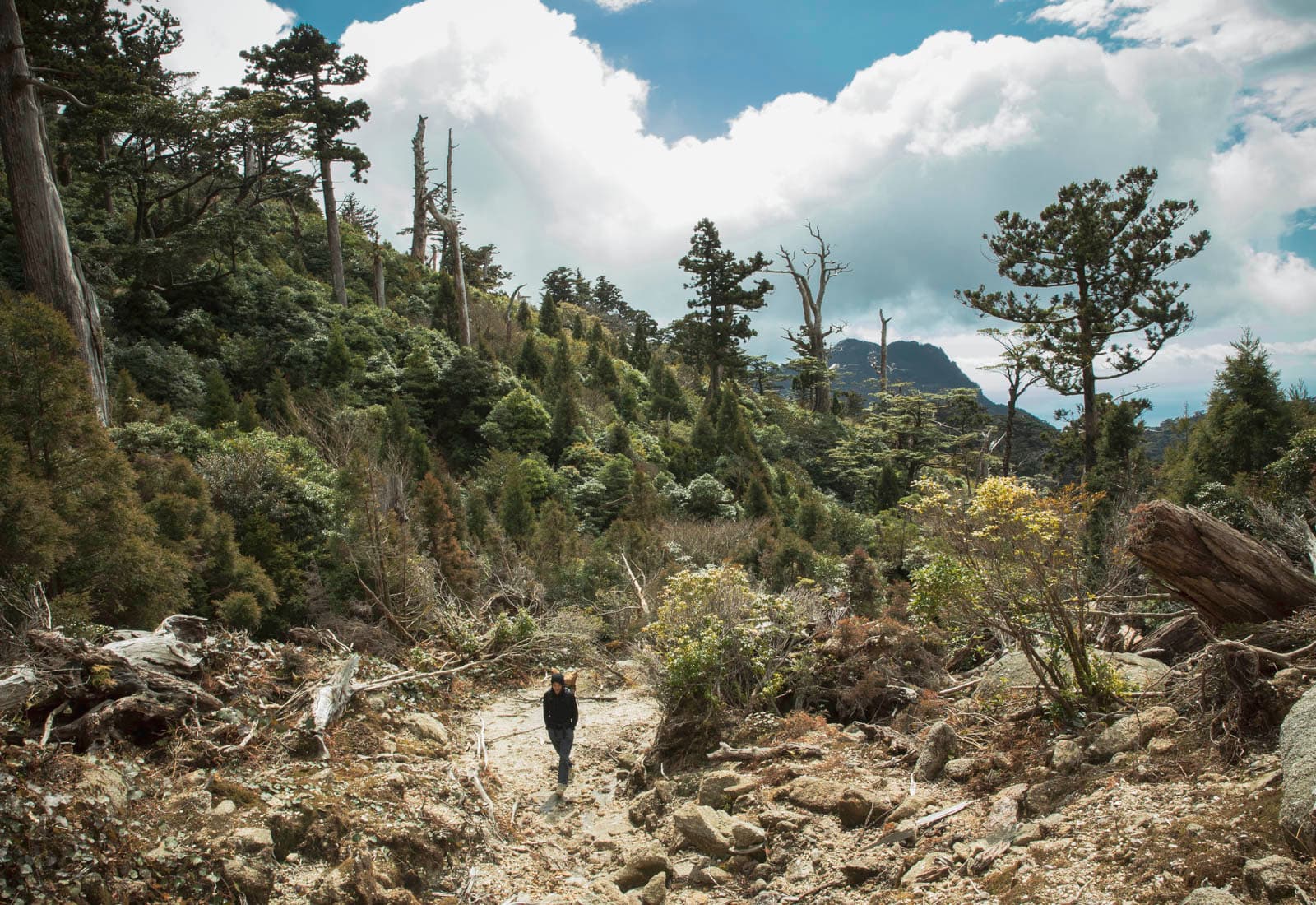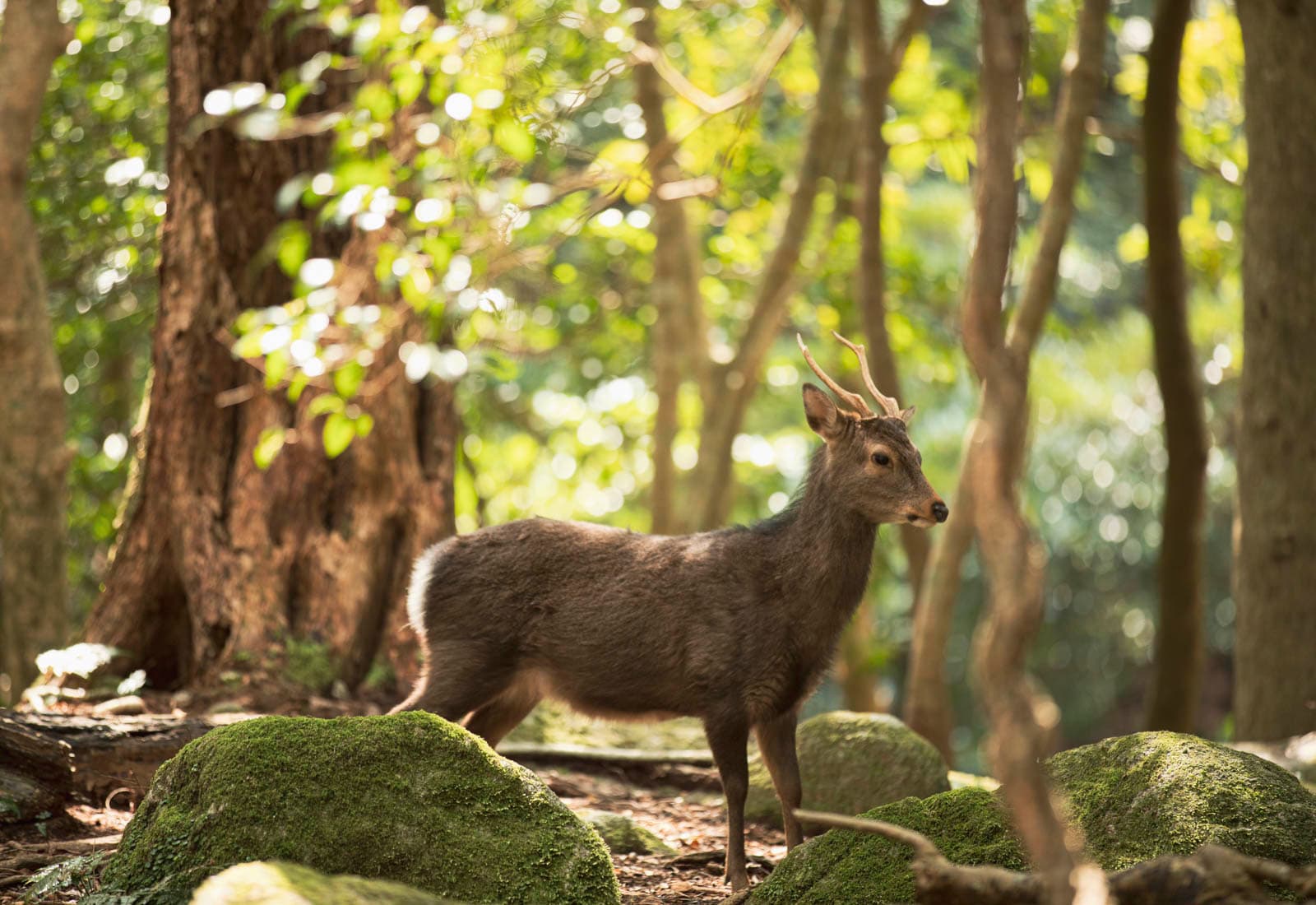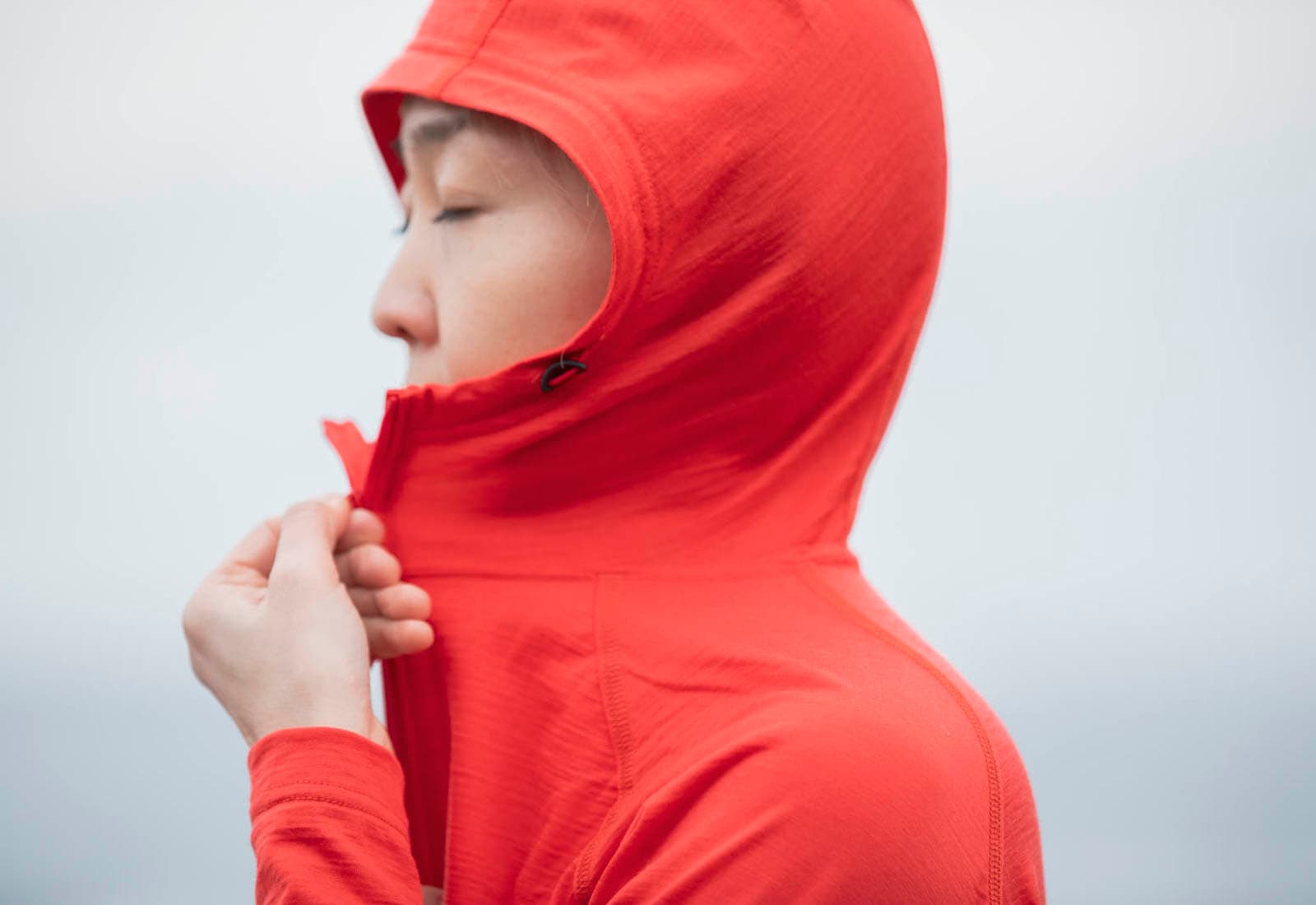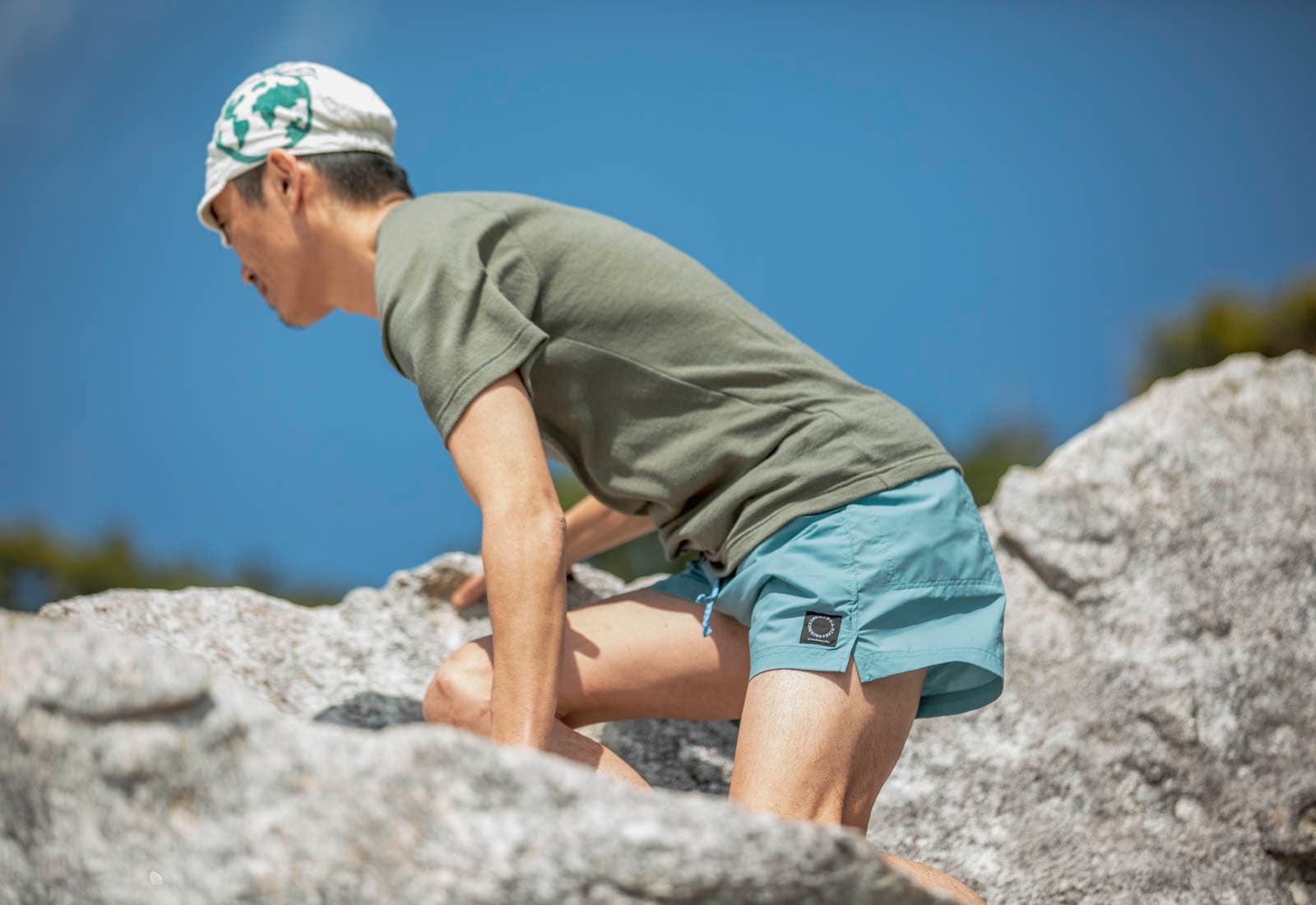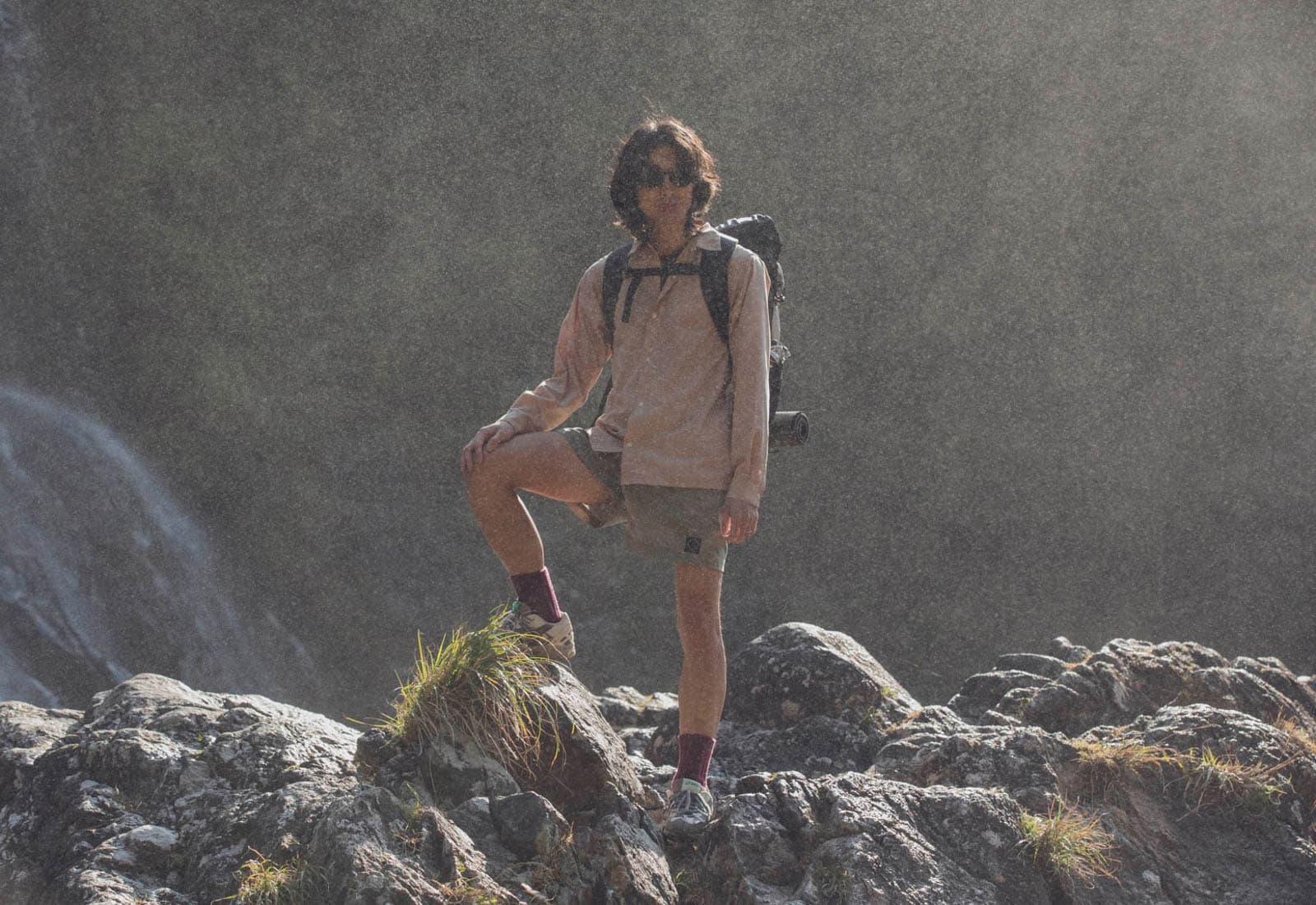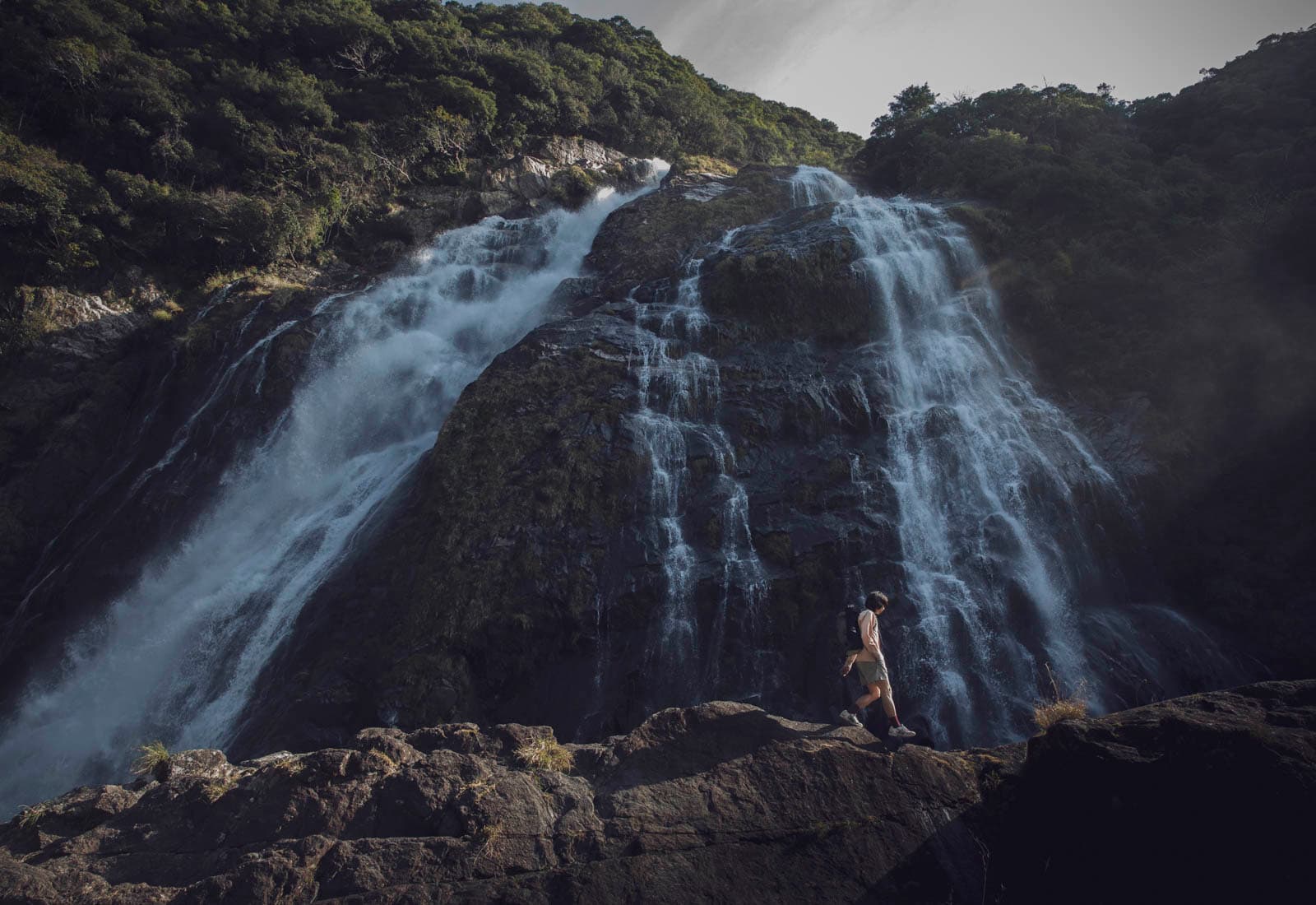 Photographer
Rikiya Nakamura
Masaaki Mita
Model -in order of appearance-
Nori KO
Atsushi Arai
Miho Arai
Yuriko Hori
Makoto Fujiyama
Location coordinator
Tabila
Production manager
Yuma Shimoyama
Hikaru Otake
Directer
Akira Natsume
Art directer
Yosuke Abe
///////////////////
Editer
Masaaki Mita