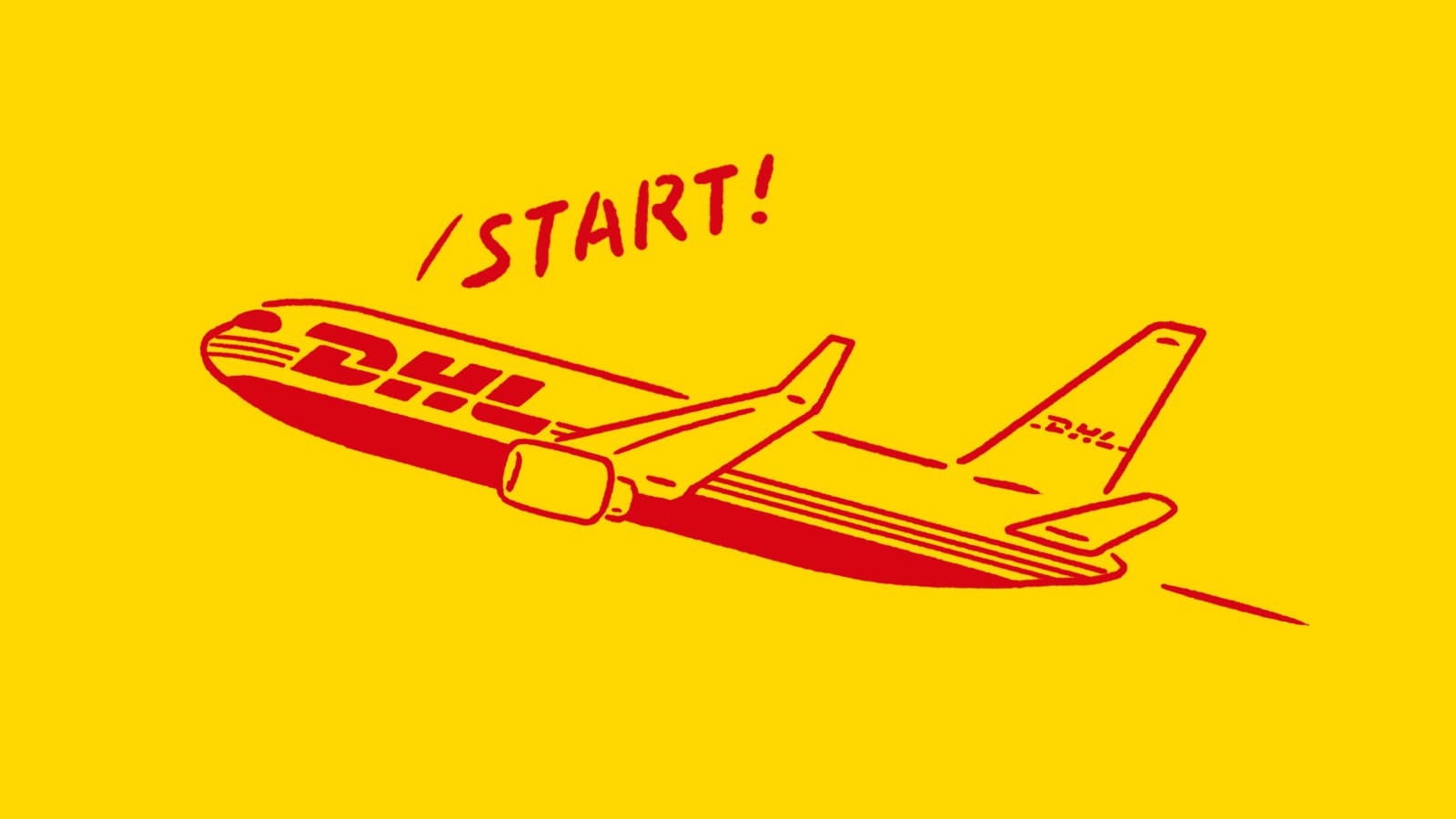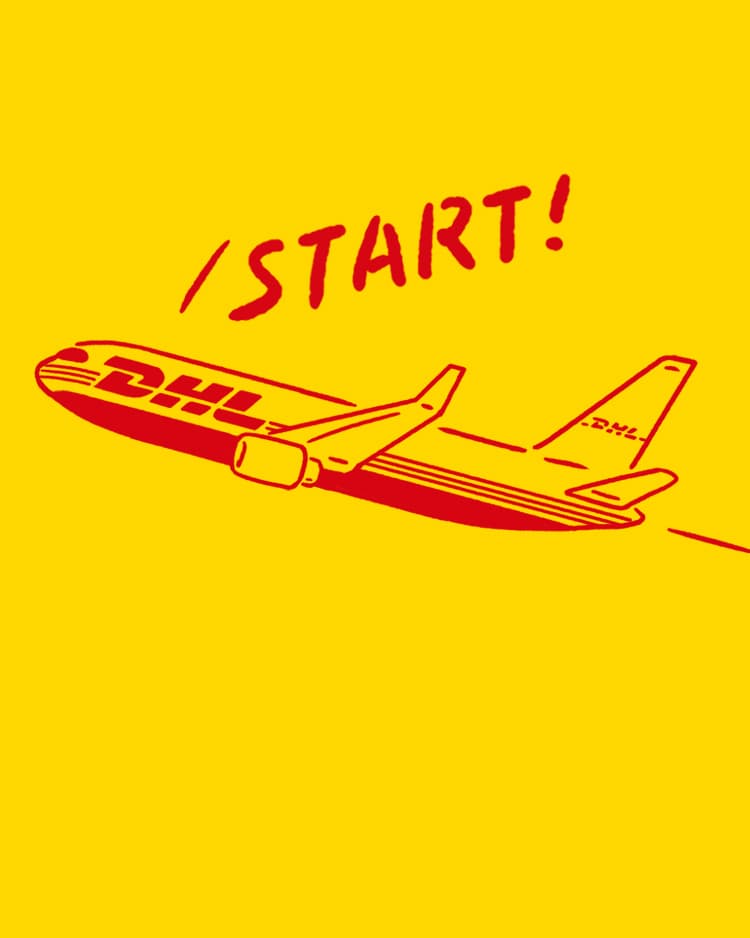 Now shipping with DHL
2021.03.23
We're happy to announce that we now also ship internationally with DHL.
Sorry to keep everyone in Australia and America waiting, but you should now be ready to receive your orders from us again.
Shipping costs shouldn't chance dramatically either.
Please have a look through our newly launched English website and be inspired to go out hiking!