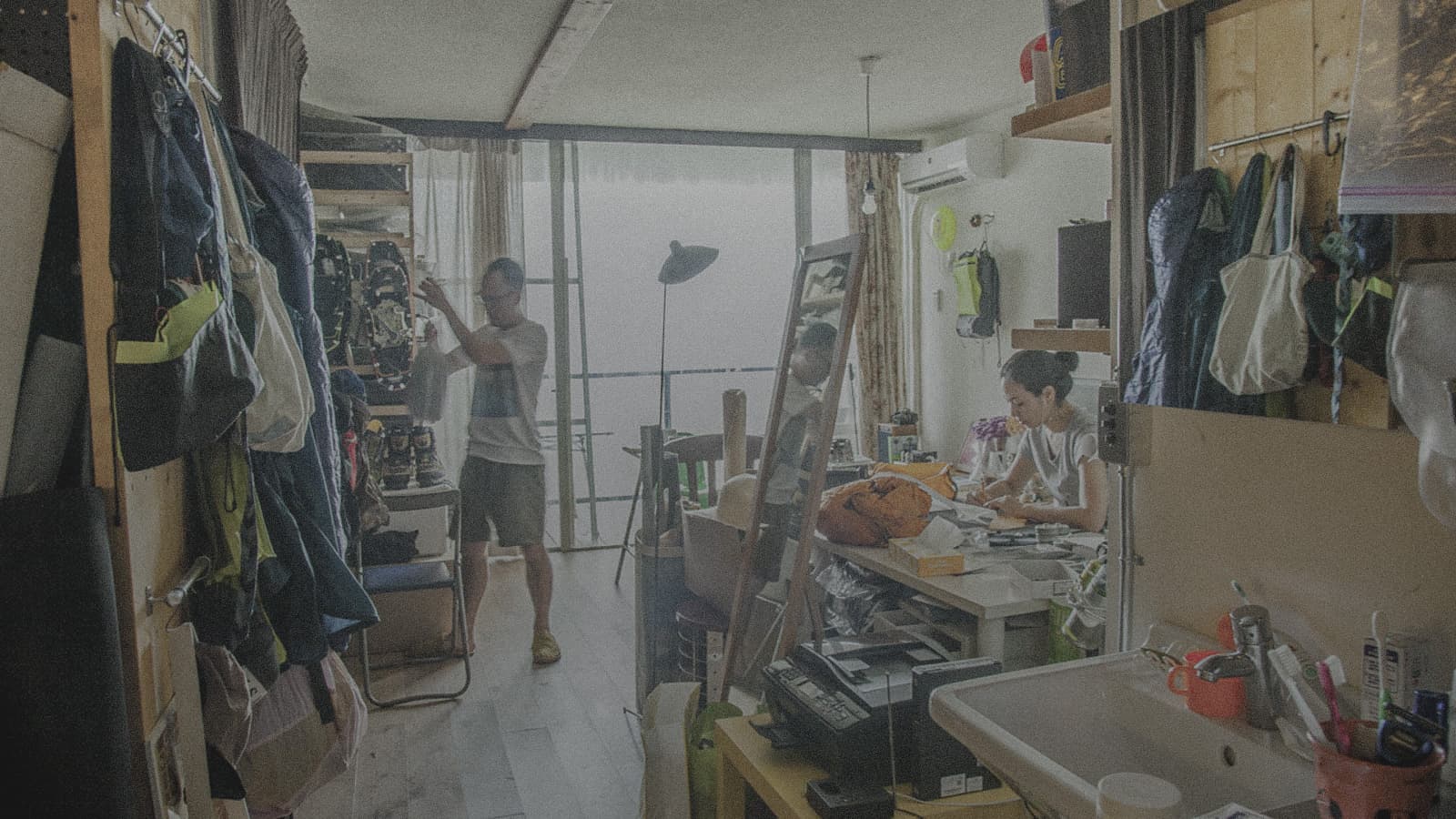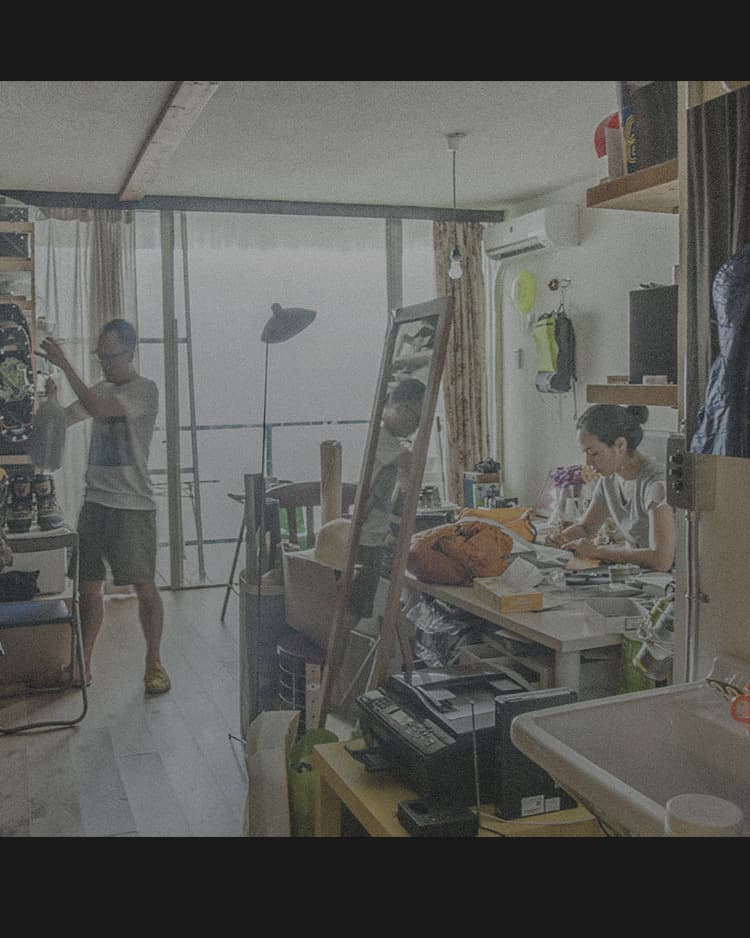 10th year anniversary
2021.04.01
April 1st, 2021, will mark the 10th year anniversary of Yamatomichi.
In Japanese, "Yama" means mountain and "Michi" means road. We like to think of this as both the road forward for our company, but also our own journey and our own path into the future.
Yamatomichi started with just the two of us in a small apartment in Kamakura. We only had a few dozen customers, and the two of us took orders directly from blogs, e-mails, and exhibitions.
With an increasing number of staff we are now able to send our products all over Japan and beyond. We feel like the Yamatomichi road has perhaps widened a bit.
Where is our road heading? Is there a goal in sight?
We don't want to be a big, flat, paved road where you just walk in silence.
We want oursto be a road that everyone wants to walk. A road with amazing views, experiences. Perhaps sometimes a bit rugged, but a path that makes people want to share the excitement of hiking.
What we think about now after 10 years is not the end of the road, but the desire to make this road even better. We want to do better and keep exploring.
Yamatomichi Founders
Akira and Yumiko Natsume