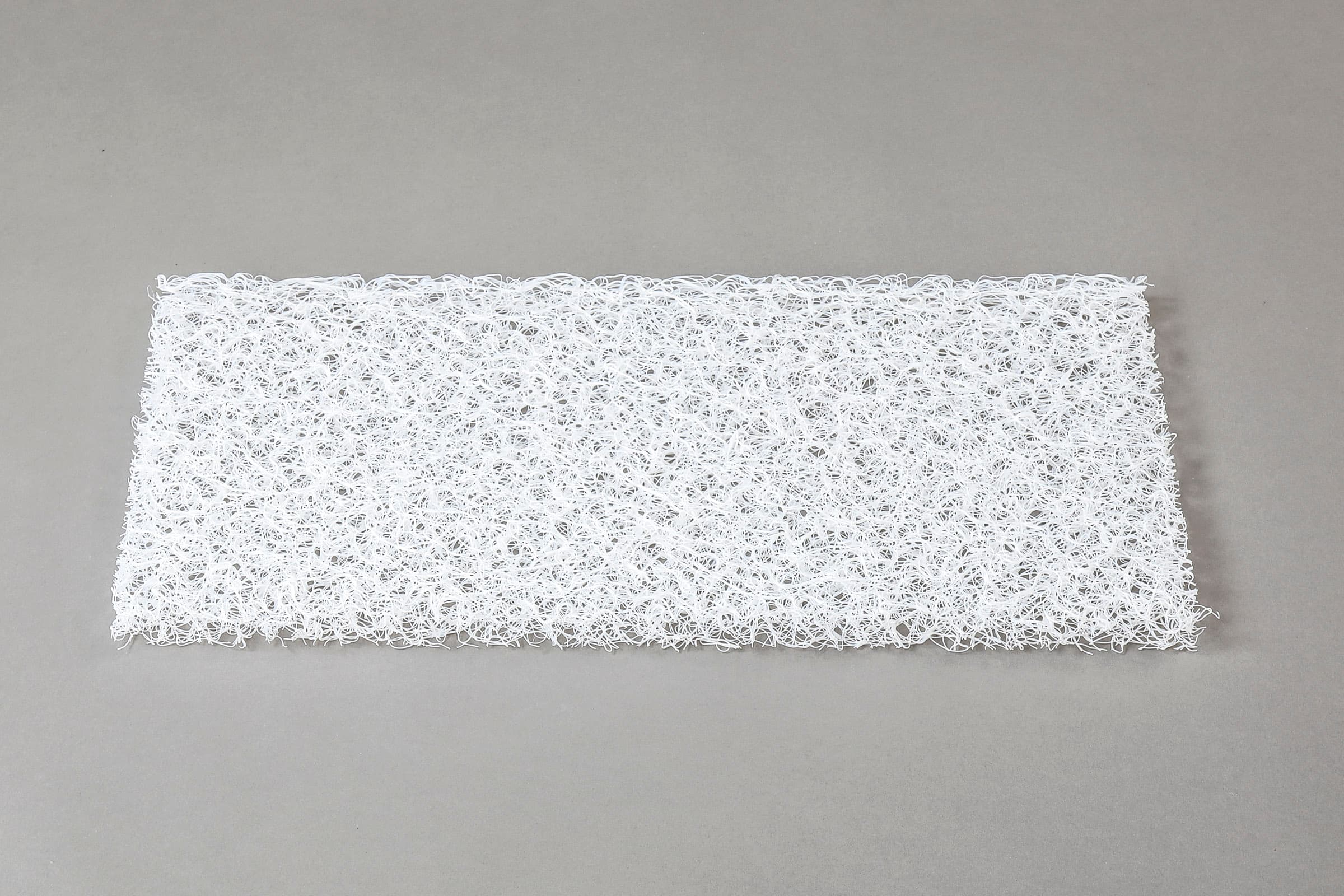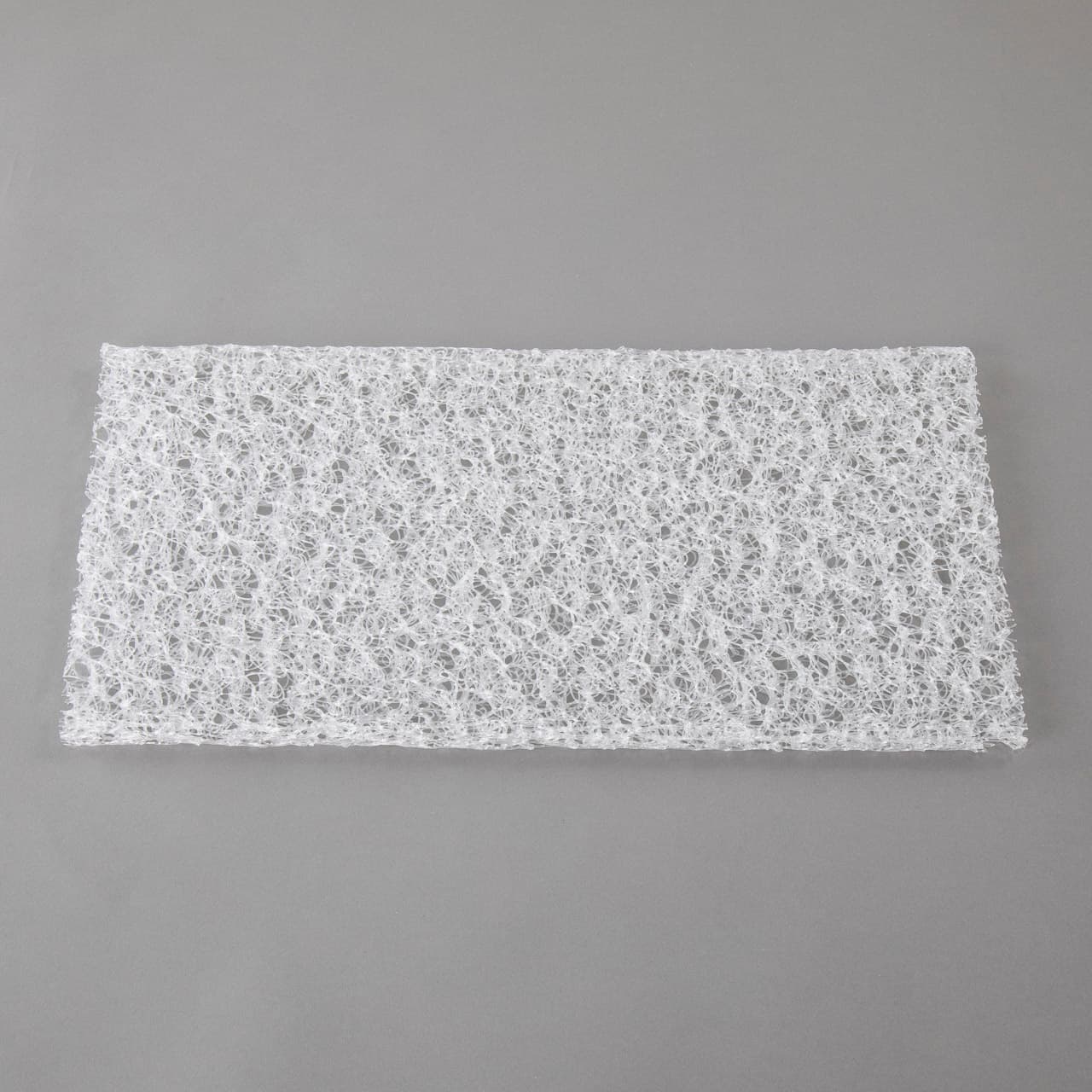 Introduction
Back pad for outstanding breathability and back comfort
While it is slightly heavier than the default pads that come with all our backpacks, its high-breathability and wrap-around comfort make it an option worth exploring for those valuing comfort over lightness.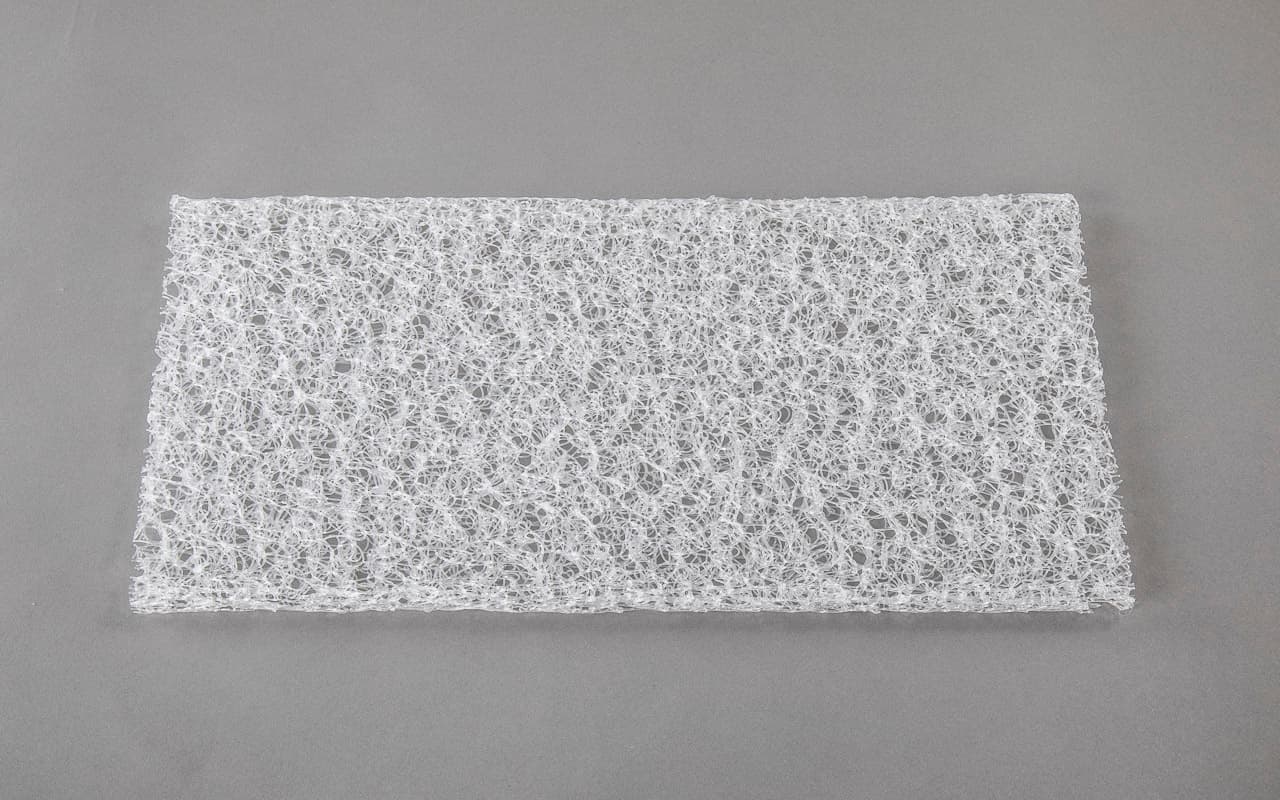 SPECIFICATIONS
Made in Japan
Material:
C-Core
Weight:
108g (48cm × 24cm x 2cm) / 3.8oz
130g (52cm × 24cm x 2cm) / 4.5oz
Material and Size
We offer two different sizes that fit our ONE and THREE backpacks.
108g: Supports back length of 45/48/51cm
130g: Supports back lengths of 54/57cm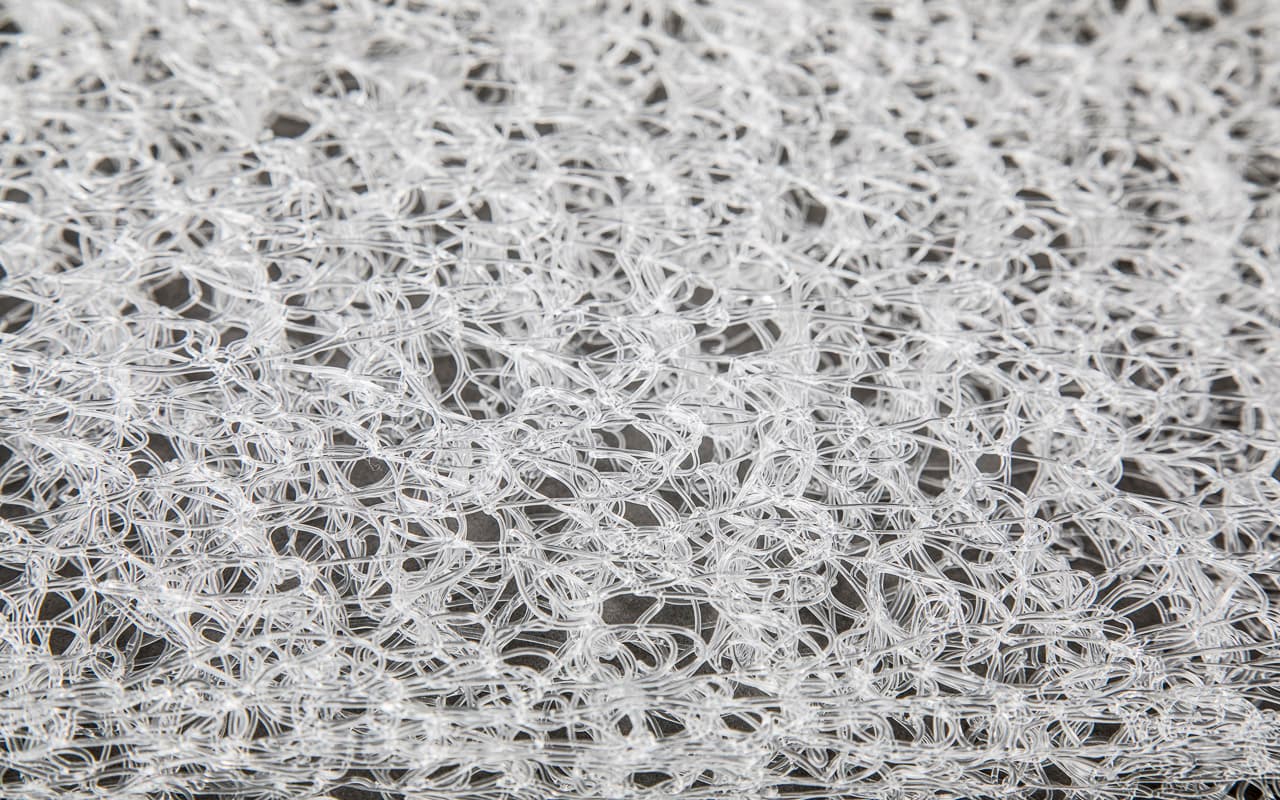 Our Breathable pads are made from a material called C-CORE; a three-dimensional network structure in which polyethylene fibers are intricately entwined. C-CORE, which is also used as a material for high-quality mattresses, has a pleasant elasticity and is comfortable to carry on your back. Not only does it have excellent breathability compared to conventional back pads, it also washes and dries easily.
Please Note
Payment
We only accept payment by credit card. We currently do not accept payment via bank transfer from overseas accounts.
We accept the following Credit Cards: Visa, Master, American Express, and JCB.
To download your receipt, please click the link included in the Dispatch Notice, which we will send by email as soon as the items are dispatched.
Delivery
Order Confirmation will be sent after the order.
The items will be dispatched within 3 days after the payment is confirmed.
The dispatch notice will be sent by email as soon as the items are dispatched.
The delivery may be delayed by unforeseeable reasons such as natural disasters and other logistics issues. We appreciate your patience and understanding.
We cannot ship multiple orders in one package due to how our delivery system is currently set up.
We will ship by DHL for overseas customers (excluding China, Hong Kong, Taiwan, Korea and Russia). For customers in China, Hong Kong, Taiwan, Korea and Russia, we will ship by EMS only.
Shipping costs vary depending on your country and region.