75g
¥7,700 ¥6,160 Tax included
What's a "C" Product?
Our "C" products are offered at discounted prices because they are old versions, discontinued, or they do not meet our quality standard though they are fully functional.
The Reason of "C": Spirality
Spirality is the fabric's tendency of twisting to a certain direction. If this occurs, the garment looks like it is slightly twisting. In our 2022 version 100% Merino Light series, the twisted fabric will be untwisted and restored to a certain degree after the line-dry. However, in some products in Charcoal Marl and Gray Marl colors, the extent of spirality exceeded our standard, and therefore, we categorize these two colors as "C" products and offer them at a 20% discount.
Please note that we are unable to accept a return because of the spirality if used and washed.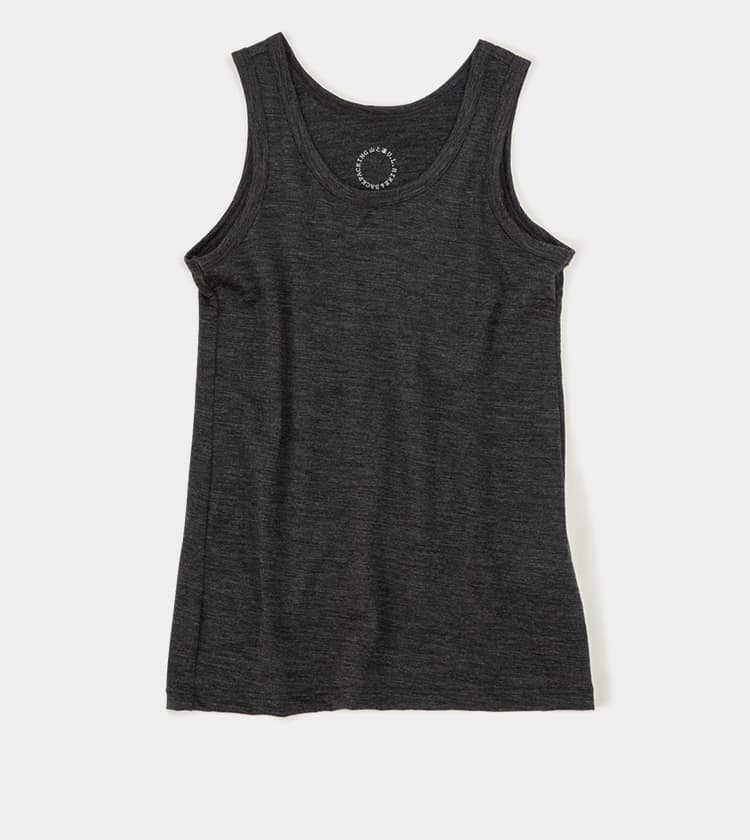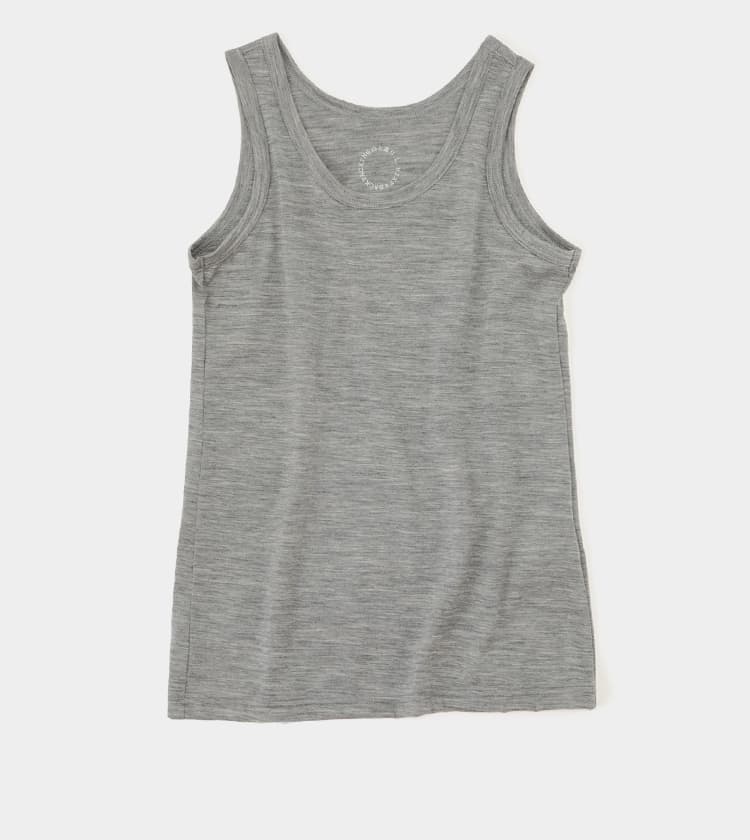 How We Found the Issue
Before the mass production, we conducted the sampling inspection and confirmed that the frequency and extent of the spirality were within our quality standard. After the mass production, however, we conducted the sampling inspection again and confirmed that some products in Gray Marl and Charcoal Marl colors deviated from our quality standard.
How the Spirality Looks Like
Introduction
Comfortable and
Easy to Move in
Our lineup of 100% pure Merino wool products make your hiking more comfortable as they help to regulate both temperature and humidity and keep unwanted odors to a minimum.
The latest 2022 fabric is the updated version of our proprietary, washable and shrink-proof merino wool, being approximately 10% lighter with 150-155g/m2 in average weight. It is suitable and comfortable even in warm seasons.
Offers extreme comfort and ease of movement. Also recommended to wear it with the Yamatomichi Trail Shirt.
For details and sizes, please refer to our 100% Merino Light Tank website.
Spec
Made in Akita, Japan
Material:
100% Merino Wool 150-155g/m2
Weight:
75g (Size S)
82g (Size M)
86g (Size L)
Size:
WOMEN | S / M / L
Instructions
Tumble-drying
Tumble-drying is NOT recommended for this item, as it may cause twisting and shrinkage. However, it can be tumble-dried at your own risk if you do not mind the spirality (twisting)*.
*It will be untwisted and restored to a certain extent after it is washed again and line-dried.
The tumble-drying may cause shrinkage and the length may be shortened by about 2-3cm, but it will be restored after being washed again and line-dried.

Care Instructions
This product is made of highly odor-resistant merino wool, which usually does not require a frequent wash.
The fabric uses shrink-proof pure merino wool. It is machine-washable by "Gentle Course" or "Hand Wash Course" with gentle water flow.
When you store the item, use mothballs and/or vacuum storage bags to keep out insects.
Merino's fibers are short, and fuzz and pilling may appear, which can be removed by several washes.
Payment
We only accept payment by credit card. We currently do not accept payment via bank transfer from overseas accounts.
We accept the following Credit Cards: Visa, Master, American Express, and JCB.
To download your receipt, please click the link included in the Dispatch Notice, which we will send by email as soon as the items are dispatched.
Delivery
Order Confirmation will be sent after the order.
The items will be dispatched within 3 days after the payment is confirmed.
The dispatch notice will be sent by email as soon as the items are dispatched.
The delivery may be delayed by unforeseeable reasons such as natural disasters and other logistics issues. We appreciate your patience and understanding.
We cannot ship multiple orders in one package due to how our delivery system is currently set up.
We will ship by DHL for overseas customers (excluding China, Hong Kong, Taiwan, Korea and Russia). For customers in China, Hong Kong, Taiwan, Korea and Russia, we will ship by EMS only.
Shipping costs vary depending on your country and region.
Size Exchange
Overseas customers who need to change the size of their order, should note that the time needed for shipping will vary greatly depending on your country of residence.
We only accept exchanges when the item is unused (except for fitting).
If you wish to exchange the size of the item, please contact us within seven days of receiving your order.
Exchanges can only be made for the same color in a different size.
If the size you wish is out of stock, we will suggest a different color.
If the product is out of stock, we may simply have to ship the item back to you.
All shipping costs to be carried by the customer.
We will only send the exchanged item to you, upon receipt of return shipping cost via PayPal.
Please be aware that some countries charge customs duties depending on the price of the item.
We are unable to answer any questions on local customs. Please contact your local customs bureau.
Repair
A natural fiber, merino wool has wonderful properties such as excellent temperature and humidity control and deodorant performances, but it also has a weakness; yarns are likely to break and develop holes due to abusive use and moth eating.
For inquiries on repairing holes or products damaged over time, please feel free to contact us from the "Repair" section of the SUPPORT page.
Needle Felting
Holes in merino wool cut-and-sewn products caused by thread breakage or moth bites can be repaired by felting, a technique to patch the hole with the raw wool using a special needle. You can repair by yourself, and Yamatomichi also offers felting repair services using raw wool of the same color as the product.
For more details of felting and how we repair the merino items, visit Yamatomichi JOURNALS "#1 Repairing Holes in Merino Wool".