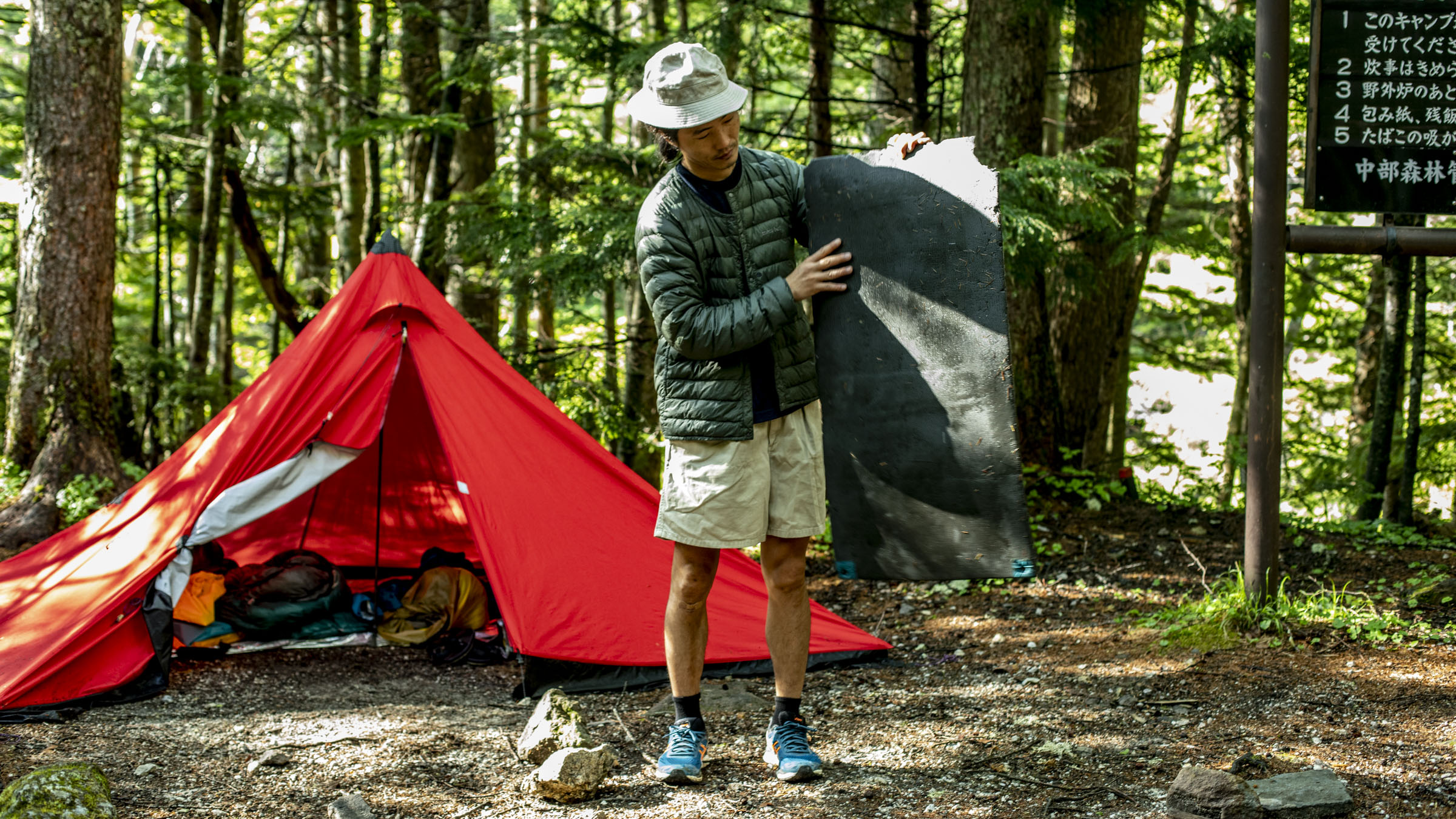 UL Pad 15+
113g
¥5,060 (S) / ¥8,250 (L) / ¥9,240 (XL) Tax included
Lightweight and tough
We added a textured surface to improve the durability and insulation properties of the UL Pad 15. You can use the UL Pad 15+ anywhere. Even on rocky surfaces around rivers or at mountain ridges, making it the go-to of our UL Pad series.
– Made from XLPE foam for effective insulation
– Textured for improved durability and insulation
– Nonabsorbent material to keep water out
– Made without chemical foaming agents to reduce pollution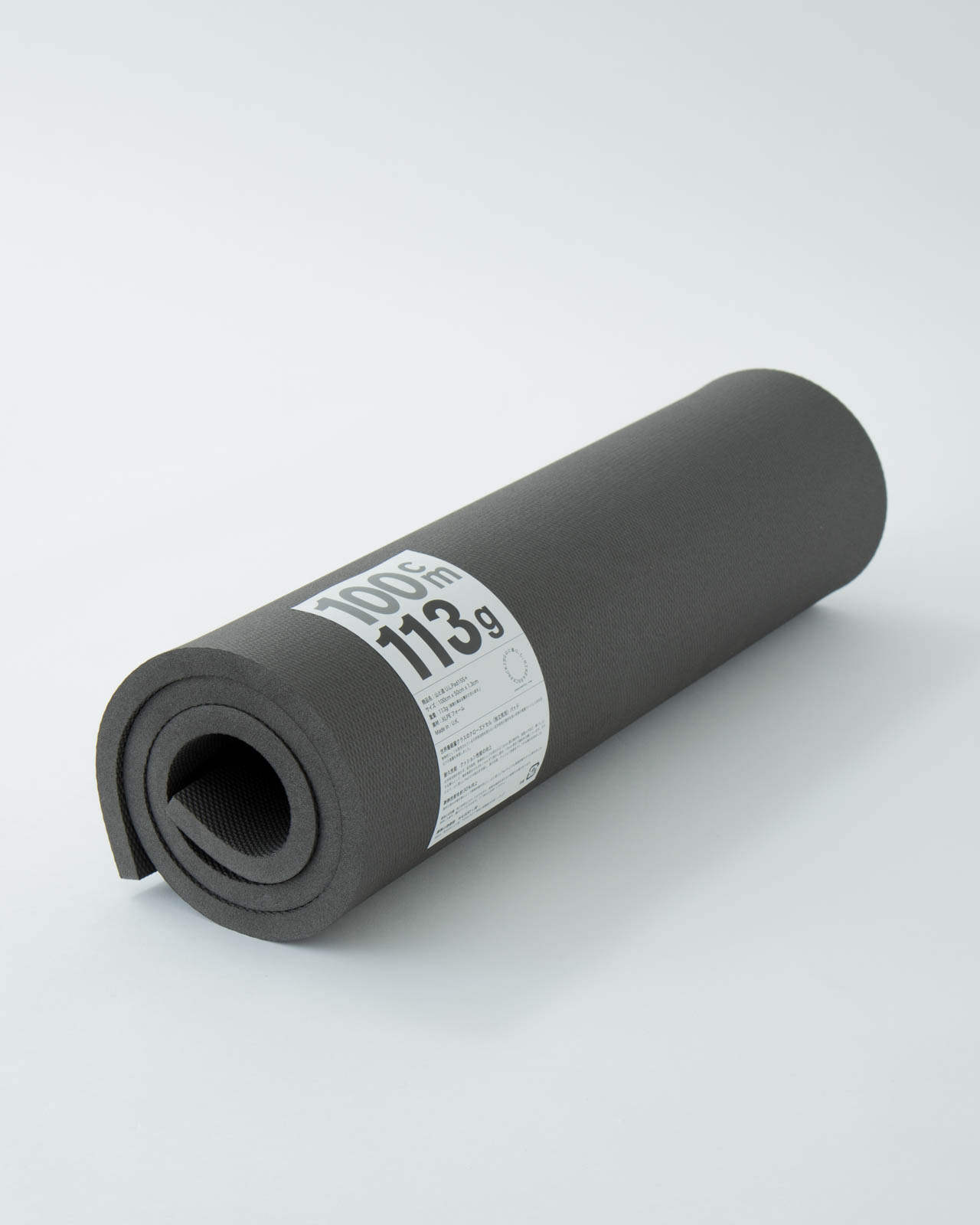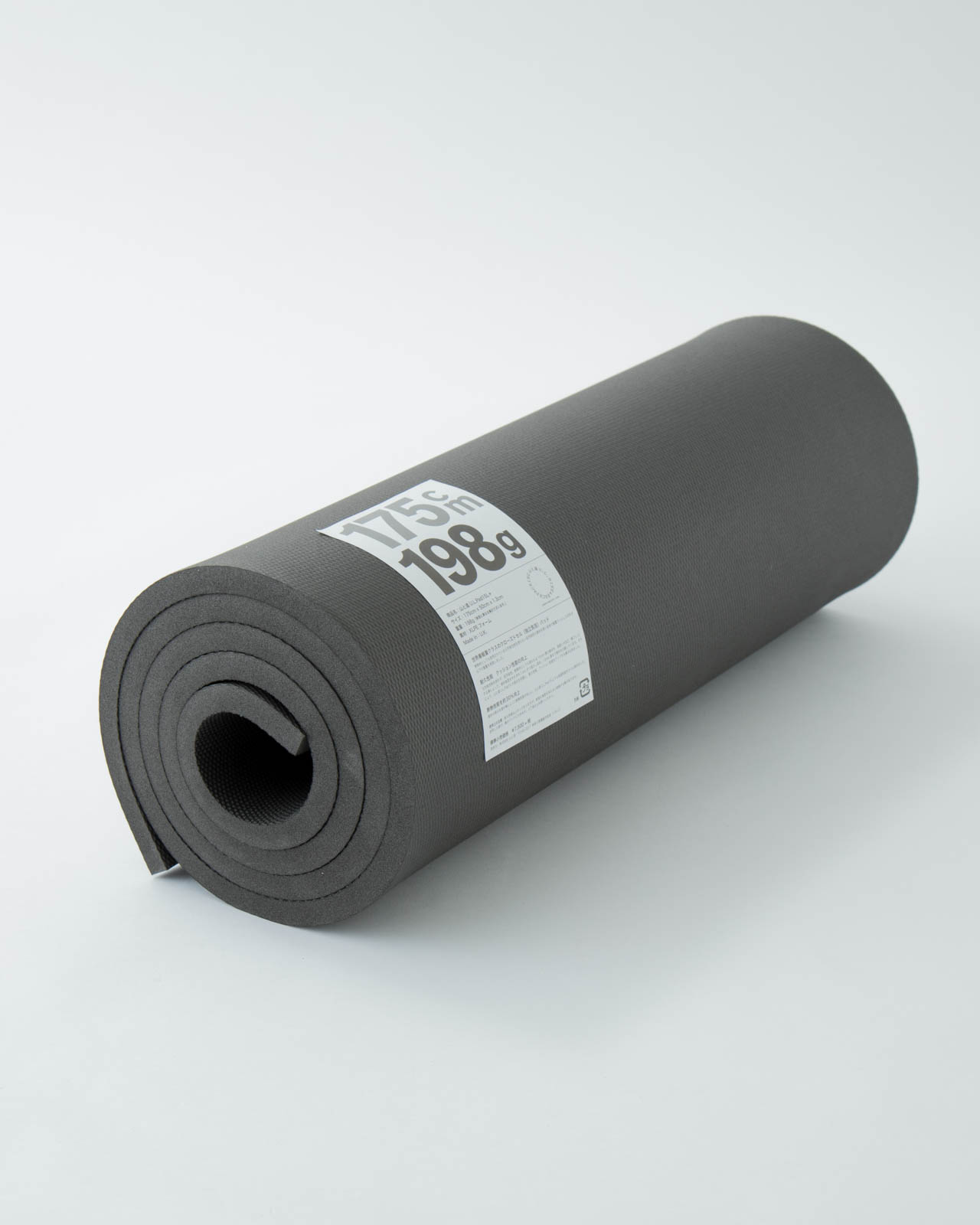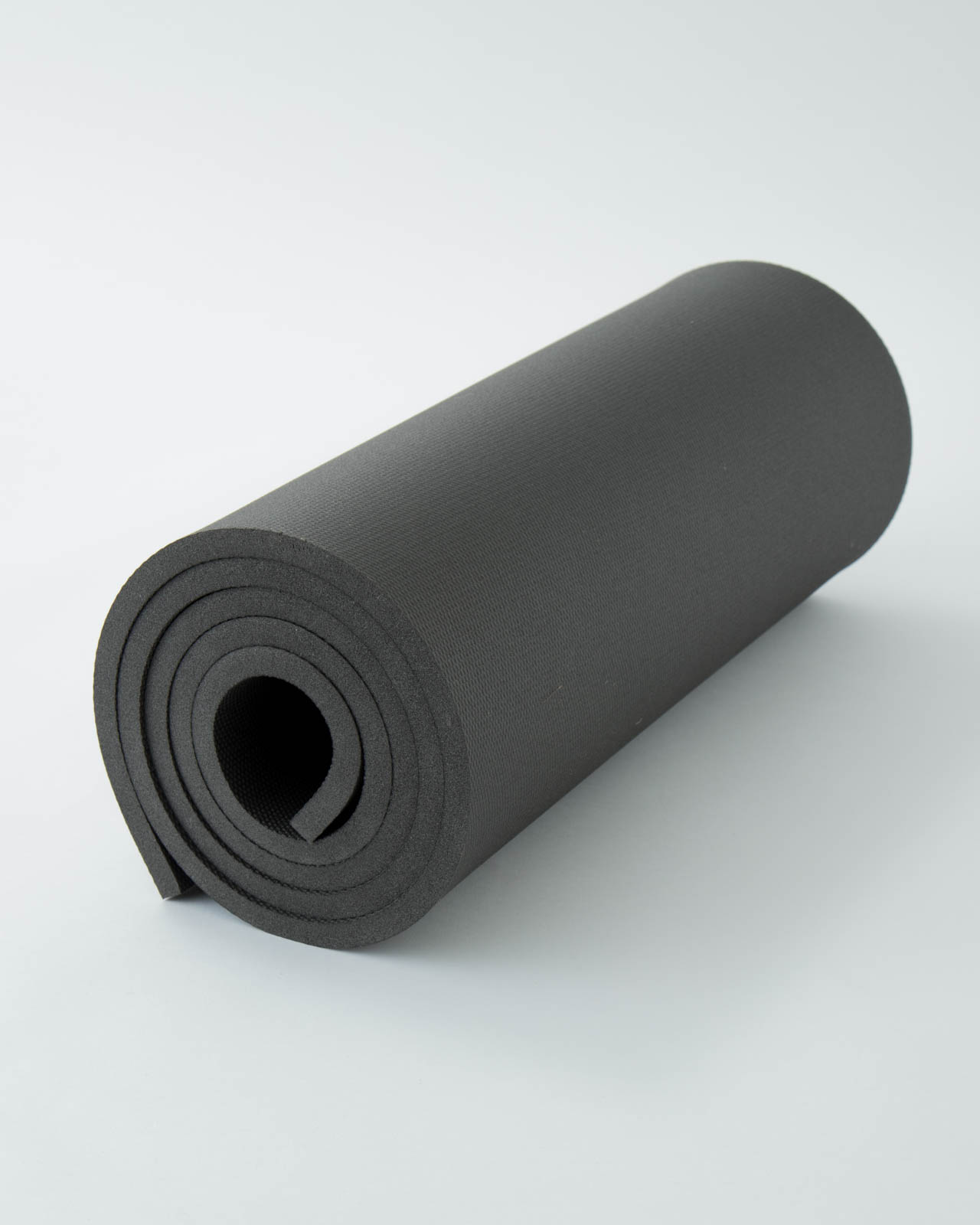 Specs
Material:
XLPE Foam
Weight:
113g (S) / 3.98oz
198g (L) / 6.98oz
226g (XL) / 7.97oz
Size:
100cm x 50cm x 1.3cm (S)
175cm x 50cm x 1.3cm (L)
200cm x 50cm x 1.3cm (XL)
Akira Natsume, Yamatomichi Founder
Although the UL Pad 15 is superlight and warm, it undeniably lacks durability. It can get torn while being taken out of a backpack after being rolled up. Other times, when using it on uneven terrain, you fall asleep feeling rocks or tree roots digging into your back.
At 10mm thickness, we believe the UL Pad 15 is the lightest sleeping pad in the world. Being so extraordinarily light means that it might not work in all situations so we wanted to make a sleeping pad that can be used even on rocky terrain and be sturdy enough for more rough handling.
To do this, we used 15mm thick XLVA foam that we pressed on both sides with a hot press, hardening the surface. This reduces the thickness to 13mm and gives the pad greater strength and durability, better cushioning, and a 30% increase in insulation.
Though it is about 30% heavier than the UL Pad 15, the 15+ combines durability, insulation, and lightness making it my usual go-to pad.
I sleep on a UL Pad 15 L+ in snowy mountains from the coldest parts of winter right through to spring, and usually sleep pretty well!
The UL Pad 15 is made of highly insulating XLPE foam, which is also often used as a thermal insulator.
XLPE foam is a non-absorbent closed-cell foam that does not let water penetrate when placed on snow or wet ground (water can however seep onto the surface of the material). It is also an environmentally friendly material because it does not contain chemical foaming agents.
Through a hot press texturing process that involves melting and re-hardening 1mm of foam on both sides, the UL Pad 15+'s thickness shrinks down to 13mm. This improves durability and cushioning, and increases insulation by around 30%.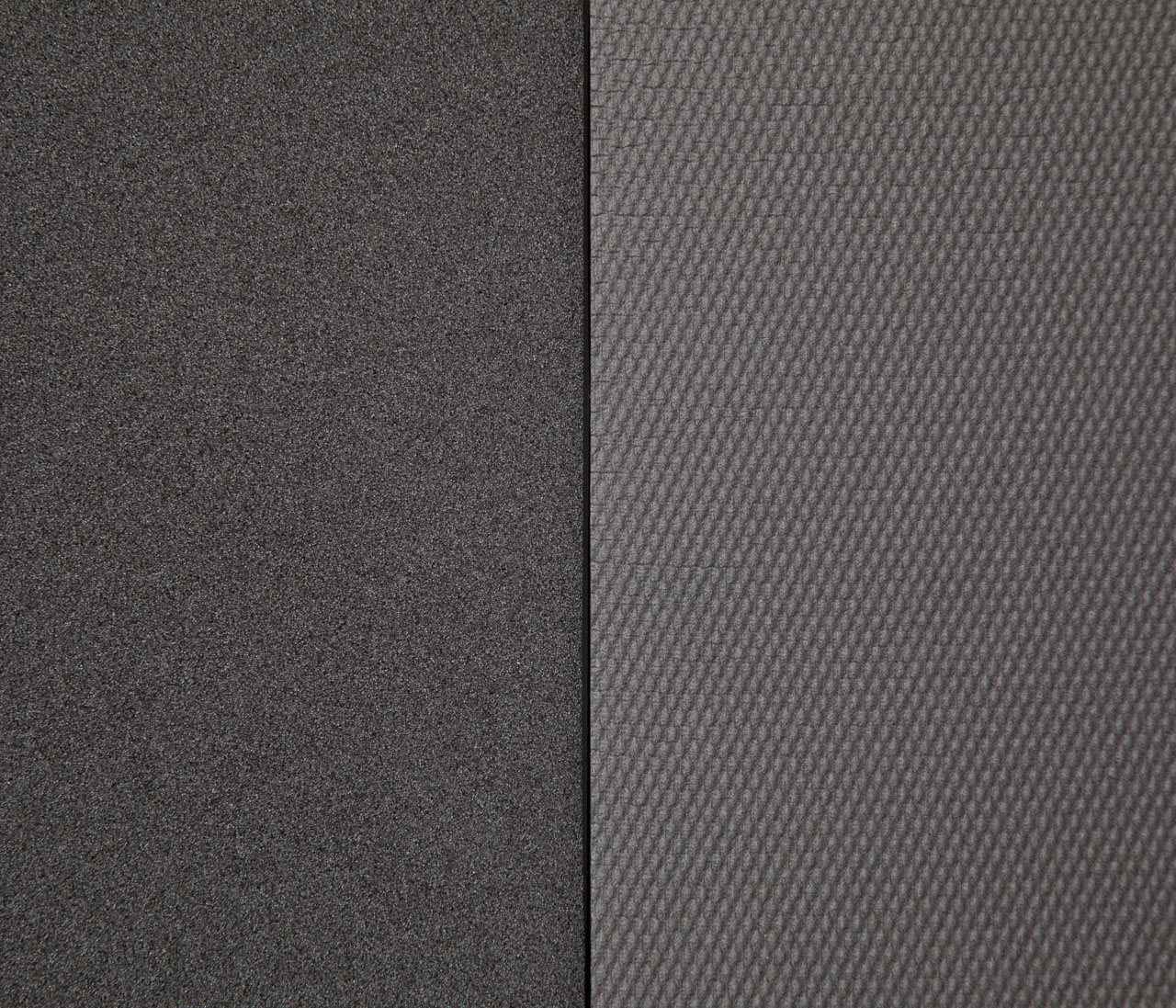 The picture on the left shows the surface of the UL Pad15 and on the right the surface of the UL Pad15+. The material is the same, but the texture is different due to the surface finish.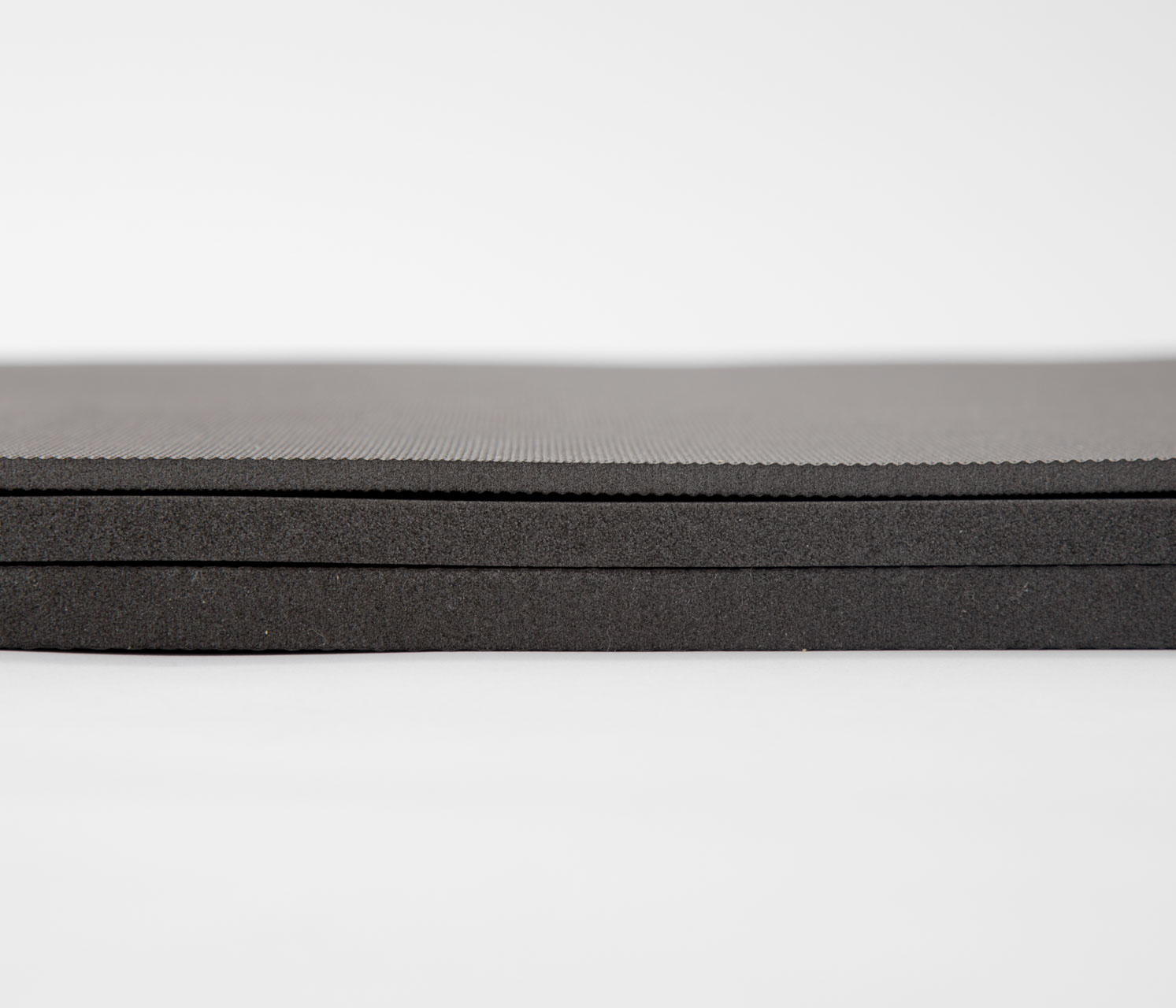 Comparison of the thickness of the UL Pad series. From the top, Minimalist Pad (5mm), UL Pad 15 (10mm) and UL Pad 15+ (13mm).
The UL Pad 15 is available in three sizes: 100cm, 175cm and 200cm.
The widths are all set at 50 cm, but you can cut them down if needed.
For example, if the 200cm is too long for you, you can cut off 30cm and use the cutoff as a back pad for your backpack, as a cushion for resting, or as an extra pad to wrap around your waist when you get cold.
*The UL Pad can be easily cut with an ordinary box cutter. When cutting, please press down firmly with a ruler and cut through in one go.
Due to its ultra-light weight, please be careful that the pad is not blown away.
– While the 15+ features enhanced durability compared to the UL Pad 15 thanks to added texturing, excessive force will cause damage.
– Imprints left by cords etc. will disappear over time.
– Please understand that frequency of use and pressure applied over a long time will cause unavoidable wear-and-tear.
Payment
We only accept payment by credit card. We currently do not accept payment via bank transfer from overseas accounts.
We accept the following Credit Cards: Visa, Master, American Express, and JCB.
To download your receipt, please click the link included in the Dispatch Notice, which we will send by email as soon as the items are dispatched.
Delivery
We will ship by DHL for overseas customers (excluding China, Hong Kong, Taiwan, Korea and Russia). For customers in China, Hong Kong, Taiwan, Korea and Russia, we will ship by EMS only. Shipping costs vary depending on your country and region.
BUY